BALLROOM BASIX: The Hottest Dance Charity in NYC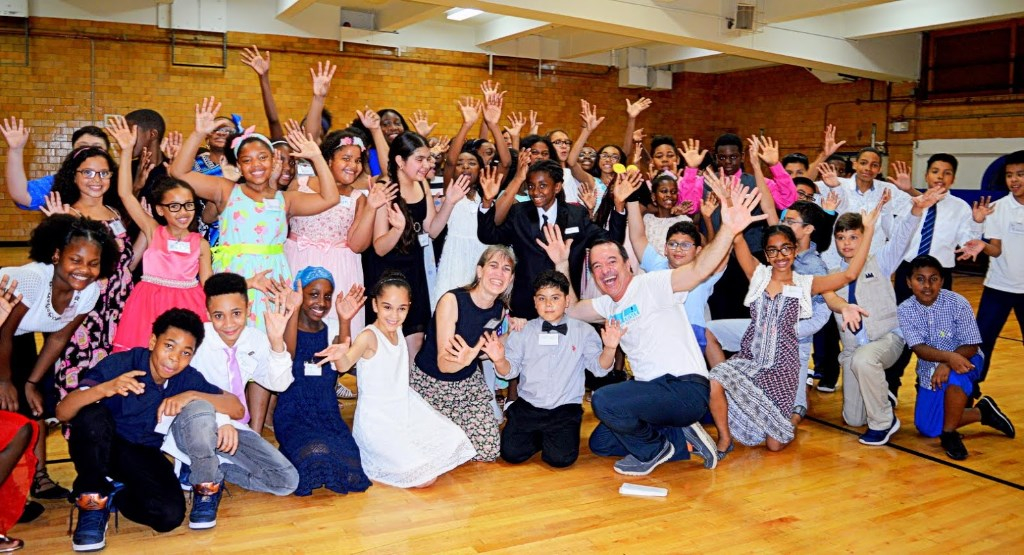 BALLROOM BASIX Benefit Gala, one of the fall's hottest and most fashionable events in NYC, is coming soon. Glitz, glamor, and all that glitters will hit Times Square to improve mental health and self-confidence of schoolchildren. It is one of the few charity organizations of its kind, which started with the idea of teaching students the beauty and techniques of Ballroom and Latin dance. Non-competitive instruction is used to help decrease negative behavior and bullying between children of all ages, creating a safe, fun, and creativity-conducive atmosphere. As partnerships and dance skills evolve, so does the relationship, along with teamwork skills and cultural awareness. Numerous families from all five boroughs of New York have already taken advantage of the arts-in-education programs and many other benefits this dance charity initiative provides.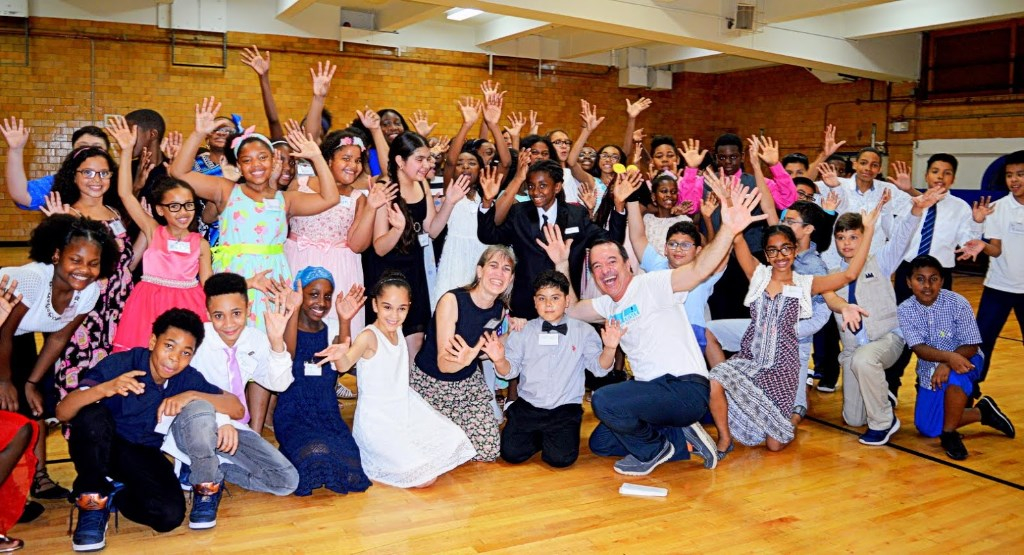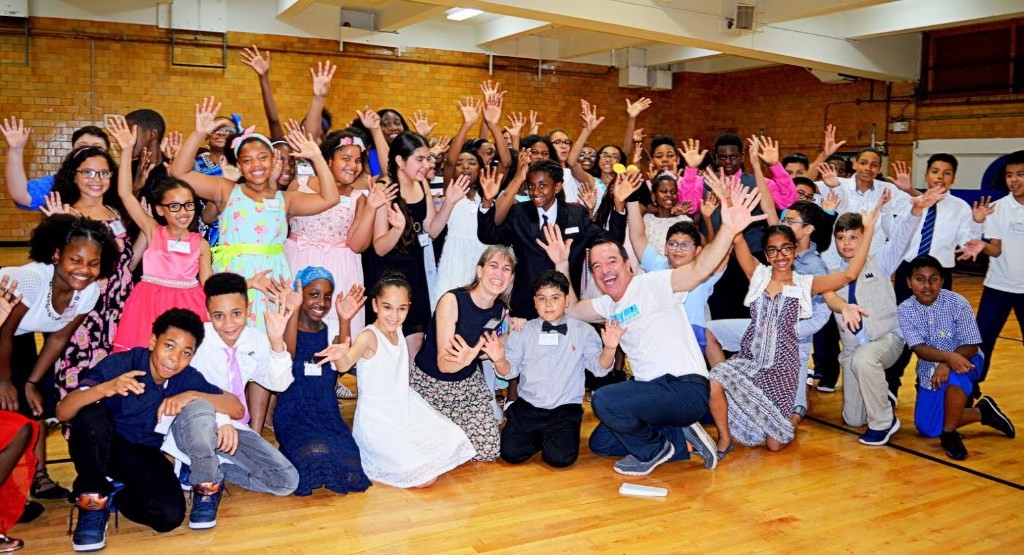 Attendees of BALLROOM BASIX Benefit Gala can expect only the most exquisite décor because the dance charity event is hosted at the beautiful Edison Ballroom located in the heart of Times Square. Hot and cold hors d'oeuvres will sway around the room with tunes of Joe Battaglia and the Big Band Orchestra in the background. A 3-course gourmet meal detailed to perfection will be accompanied by an open bar of the selected drinks. Guests can dance the night away for a good cause, all while enjoying the elegance of the evening. There will also be performances by DJ Pete Collins and a unique, heartwarming performance by BALLROOM BASIX students themselves. This amazing dance charity event is definitely not one to be missed!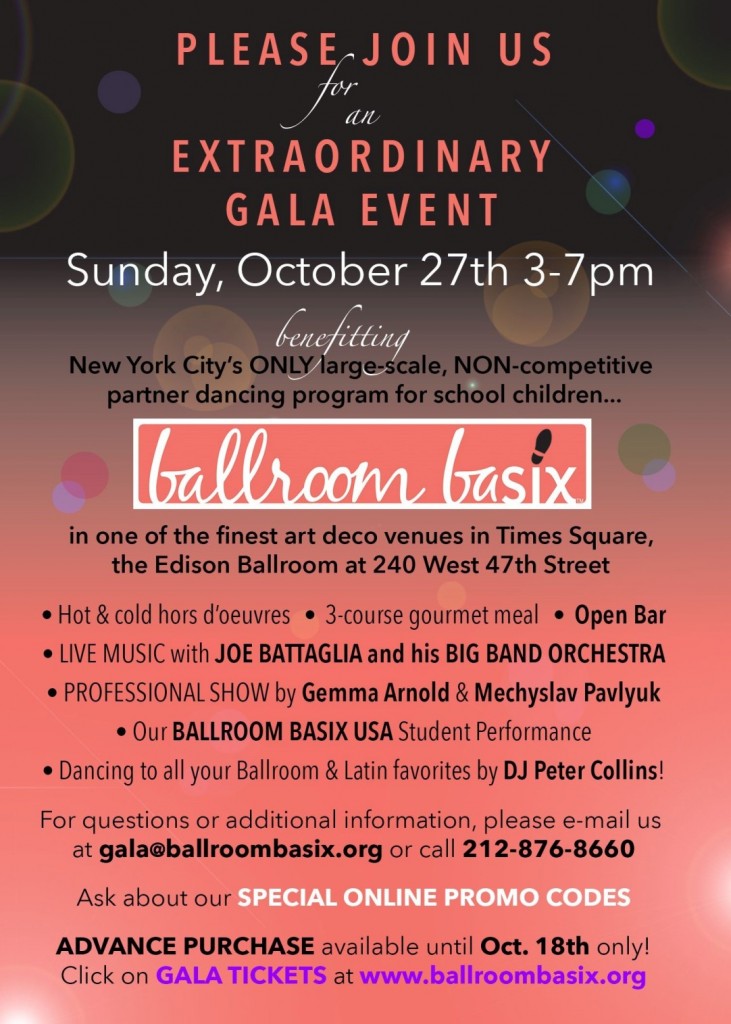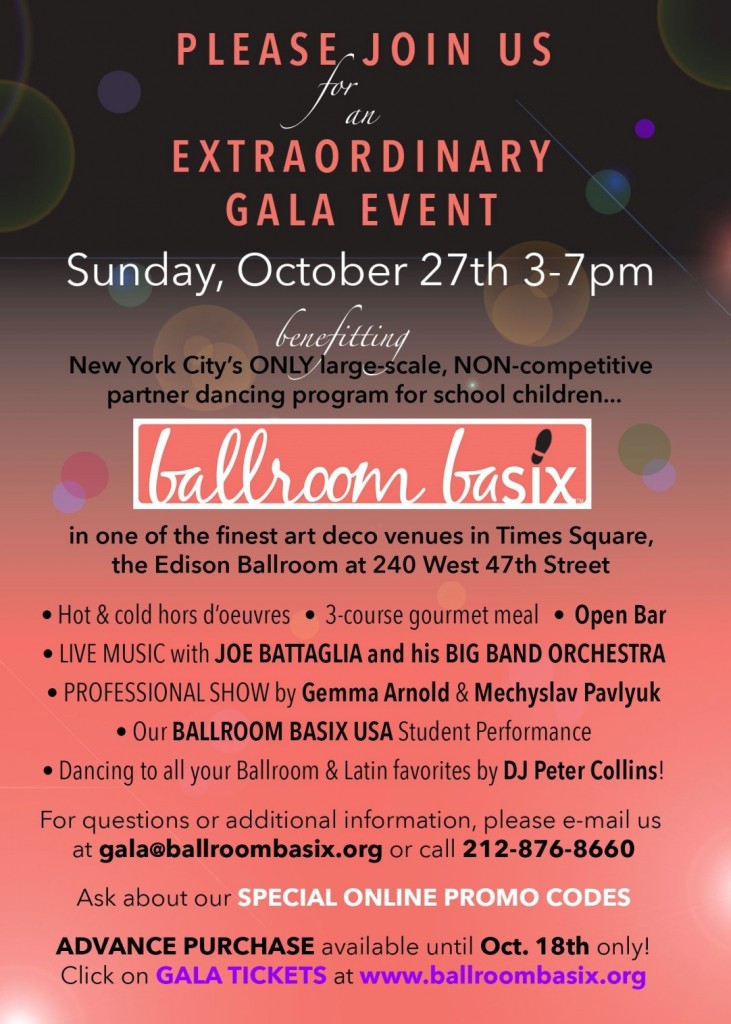 BALLROOM BASIX Benefit Gala is sure to be among the most talked-about NYC events this fall, not only for the phenomenal party but also for the amounts of support expected, as all proceeds will go directly to support the BALLROOM BASIX arts-in-education program. The initiative's efforts and continued plans to perfect instruction and expand services to more children across NYC and beyond are among the top goals for this year's gala. Tickets for the upcoming dance charity are on sale now, and the date is set for Sunday, October 27. Grab your dancing shoes and your Sunday best, and dance the night away along the most glamorous and elegant NYC elite, for an event that will impact the lives of so many children for years to come.