BASELWORLD 2015: World of Luxury Watches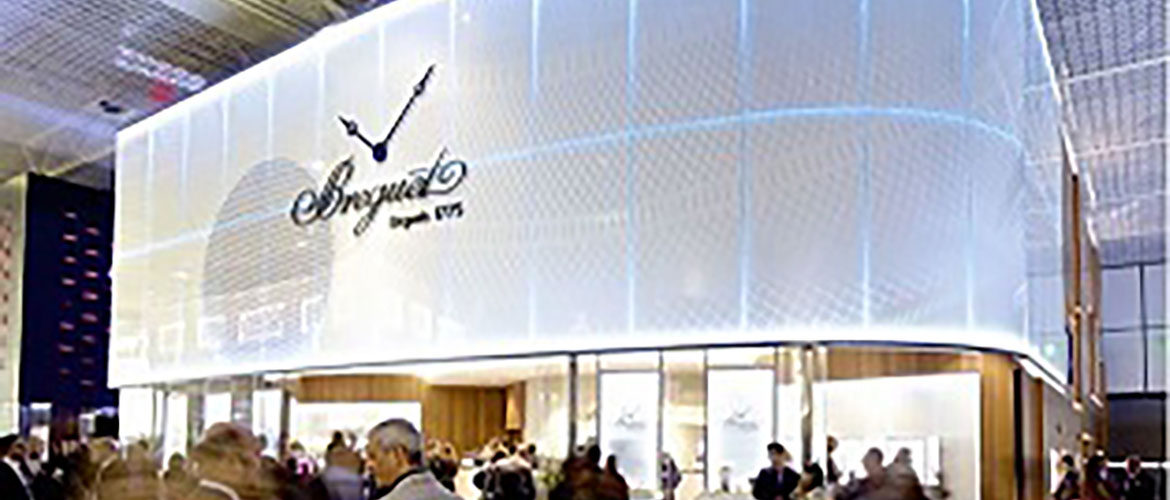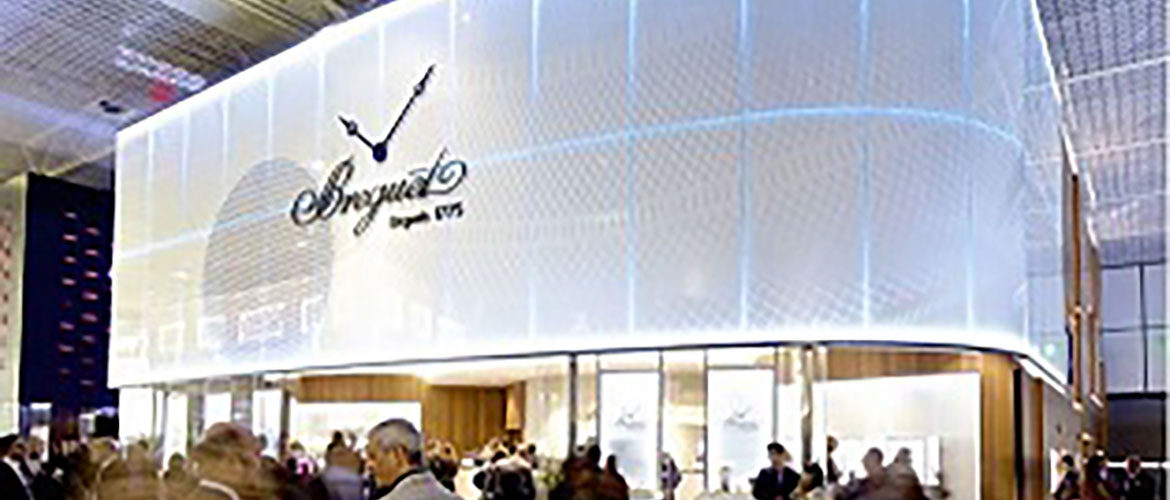 Baselworld 2015 is not far off and is ready to shine with all its facets soon. From March 19 to 26, each key participant, who represents important sectors of the present watchmaking industry, will be at your service in the center of Europe – the heart of Haute Horlogerie, where high-end watch fashion sets the tone. Every spring, Basel turns into an international capital of designer watches and jewelry. Baselworld is a very popular exhibition which boasts of 1,500 greatest participants among the most famous luxury watch brands and 150,000 visitors from all over the world, who gather in the in-door multi-storey pavilions of 141,000 m2, in which corridors the atmosphere of chic will reign for eight years. However, Baselworld is not only visited by professional watchmakers and jewelers. You can also find there a great number of designers, artists, architects and trend scouts, who are not less interested in this luxurious exhibition. There is hardly any place on the planet where you can observe the same quintessence of genuine passion, precision and perfection.
The eventful value of Baselworld is confirmed by the fact that every year to Basel arrive more than 4,000 media representatives from 70 countries in order to disseminate new luxury watch trends and innovations to all corners of the world. Baselworld is the most discussed industrial exhibition successfully moulded by MCH Group. Its reputation of the most important event in the world of watchmaking and jewelry industries is meticulously maintained by specialized press, major TV channels worldwide and key media figures.
Specialists in retail and wholesale trade every spring come to Basel from around the world to attend the shows representing the most current trends and the latest innovations in the world of fine watches and jewelry. During its almost century-old history, this trade fair has established itself as the most authoritative business event in the watchmaking and jewelry fields of activity. It is the place, where the best innovative ideas and new names are born. About 2,200 of exhibitors present their innovations to professional public. Baselworld 2015 is a unique combination of luxury jewels and working atmosphere. At this exhibition, visitors get acquainted with the exclusive collections of high-end watches and jewelry. A clear separation of the six pavilions into separate showrooms in order to display different luxury watch brands, jewelry and related products, gives the best overview of the presented items and makes Baselworld an ideal place for making deals. It is considered to be one of the largest iconic events in the world of fine watchmaking and jewelry. It goes without saying that professionals from all over the world feel their hearts beating faster at this trade fair! So we are waiting for you soon at Baselworld 2015!