Baume and Mercier Hampton Magnum XXL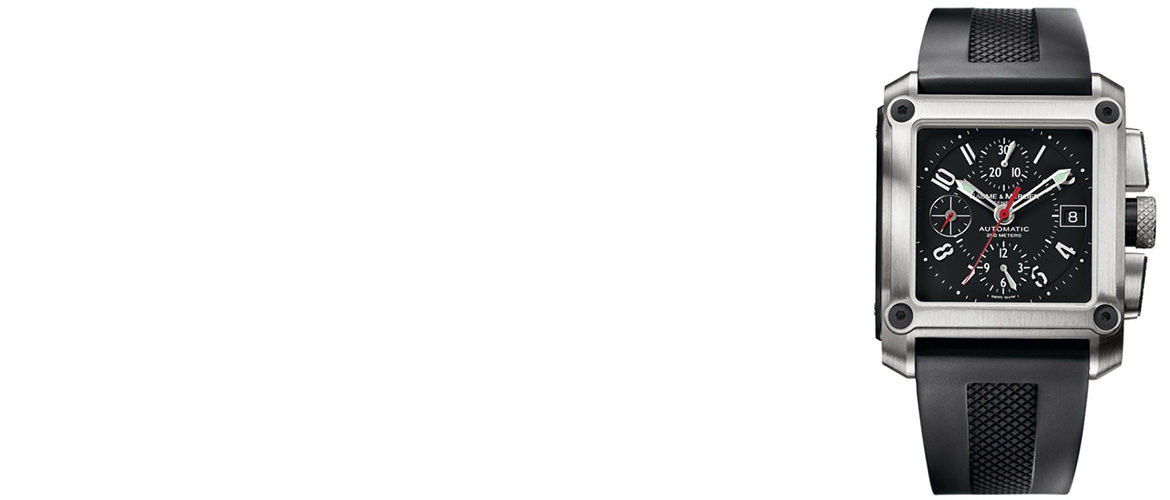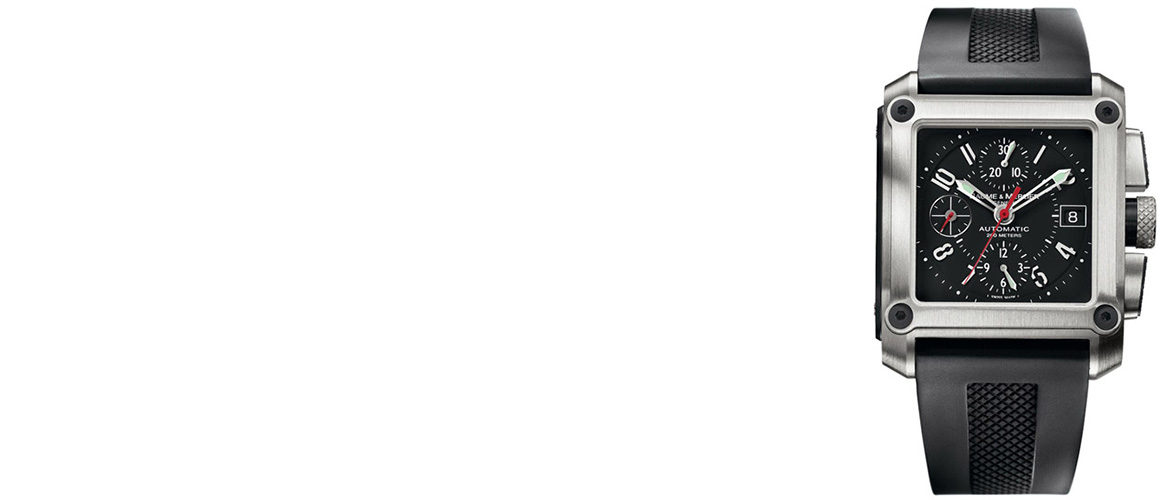 The Swiss watch brand of Baume and Mercier authority is proven by its quite a long history of success among other mastodons of the watch art industry. The very first watch store of Baume and Mercier was opened in 1830 by Baume dynasty of watch technologists. In the end of the First World war in 1918 members of Baume family met with Mercier family representatives with their own history of watch design experience.  So, they met each other and it gave a ground to Baume et Mercier establishment. Very soon Baume and Mercier step into the rows of serious professional precise time mechanism (like chronographs) manufacturers.
 Nowadays the brand of Baume and Mercier is known among the most world oldest luxury watch manufacturers. The brand continues to supply public with watch classics reincarnations and energetic sporty watches and other watch models of the highest design and production quality. Among the most recent and popular watch collections we can mention model lines like Classima, Linea or Hampton and Hampton Square series.
 The last mentioned watch line may be regarded as a clear example of core Baume and Mercier design and manufacture traditions. So, let's speak more about the Baume and Mercier Hampton Magnum XXL – one of the fresh luxury watch models within this model line.
 The very first look at this wrist watch gives us a lot – it's quite a massive metallic time piece of square form. Some experts guess that a general design solution of this wrist watch model isn't so traditional for Baume and Mercier as it could be, but for any other person this watch model looks as a good sample of the watch classics and this is quite a right opinion.
 So, what more can we say about this watch model? With its 18K red gold case of 47.87mm x 37.4 mm  and 14.9mm thickness (XXL size) it really looks as something specialized for male wrists. The other main material of the watch case is Satin/finished PVD steel and the watch body is kept on the wrist by soft black alligator leather strap. Black analog dial emphasizes color game of luminous hands and Arabic hour markers. The minute markers are executed on the outer rim of the watch dial. Chronograph function of date display is placed as the 3 o'clock position. Three subdials, placed all over the main dial field allow to calculate hours, minutes and seconds.
 Automatic movement gives additional freedom, you now don't need to use manual winding. Antiglare sapphire cover allows 200 meters (660 feet) of water resistance.
 With all the design and watch functions set it's interesting to note that within this wrist watch Baume and Mercier company combined clear traditions of the watch classics with quite great list of the sporty watch functions.
 Feel free to count your time!