Best AI Art Generators You Can Use Right Now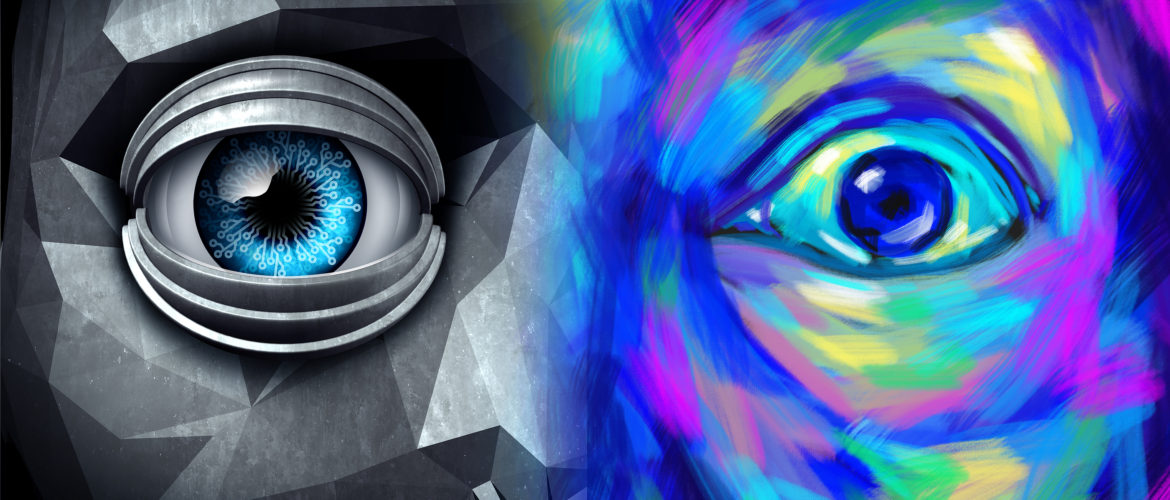 Did you know that you could win an art competition without any creative skills and fertile imagination? This year, Jason M. Allen got a prize at the Colorado State Art Fair in the category of "emerging digital artist." The problem is that the contemporary artist created his winning entry, "Théâtre D'opéra Spatial," with the help of Midjourney. It is an artificial intelligence system capable of generating images based on your text input. While the question of the coexistence of human artists and robotic artists is now indeed important, let's see how advanced they really are. Here is the fresh list of AI art generators available to every internet user right now.
Best AI Art Generators You Can Use Right Now
DALL-E 2
In the past, DALL-E was available by invitation only. Not long ago, it became accessible to everyone, with some free credits in the beginning and paid options afterward. It is considered one of the best when it comes to photorealistic images. You can use it to create illustrations and even design products. Apart from that, there is a built-in image-to-image editor allowing you to replace some parts of the generated image you don't like.
Stable Diffusion
Unlike other AI art generators, Stable Diffusion uses the latest technological advancements so far. It is completely free and can process image-to-image and text-to-image conversions. Besides, Stability AI, the developers behind the project, ensures the commercial and non-commercial use of the tool, meaning that there will be no issues with copyright infringement whatsoever.
NightCafe
Thanks to its cozy name and a whole variety of features, NightCafe is one of the most popular AI art generators of today. The website offers you a free trial version. Once you run out of credits, you need to pay to get more. There are a lot of cool features for advanced users, such as video-generating tools, multiple AI algorithms, and a credit-earning system.
MidJourney
MidJourney is the AI system that Jason M. Allen used to create his artwork. From the start, you will get 25 free images that you can generate with the help of artificial intelligence. MidJourney is most known for the quality of the pictures it creates. In this, it has almost no rivals. In terms of functionality, it is pretty straightforward, so you should not have any problems using it.
You can hardly become a digital artist with all these AI art generators, but it is guaranteed that you will be able to stand in their shoes – even if only for a moment.