Best Artwork by Alex Katz Presented at the Museum Brandhorst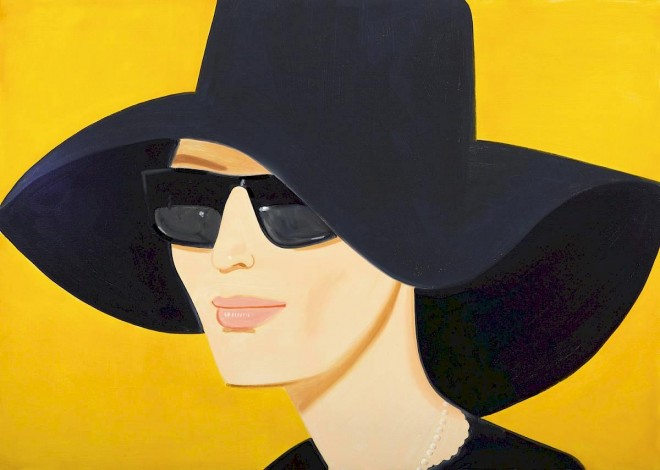 The Museum Brandhorst in Munich holds a retrospective of Alex Katz. This American artist is one of the long-lived representatives of the contemporary art movement: in 2017, he celebrated his 90th birthday, and he is still full of energy for the production of modern art works. The Museum Brandhorst, one of Munich's famous art galleries and museums, has provided the place for the exhibition of Katz's best artwork, featuring paintings and sculptures, as well as graphics and sketches made by the artist since the 1950s.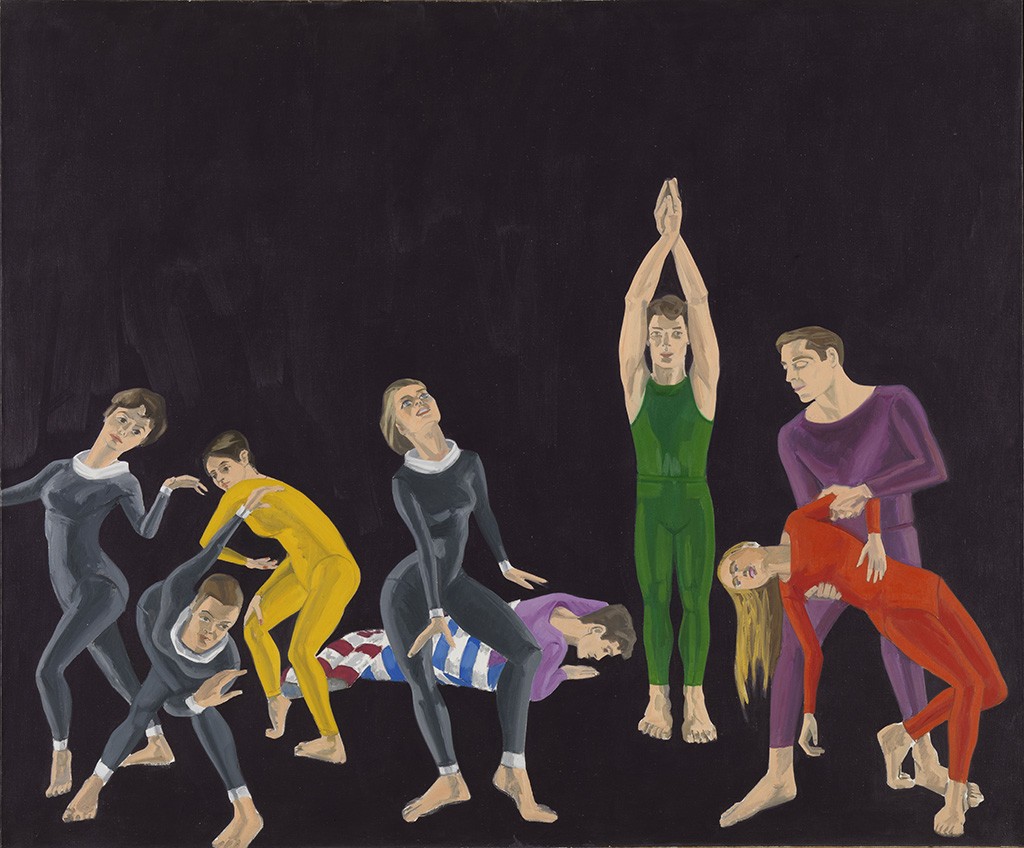 Alex Katz was born in New York in 1927 in a family of immigrants from Russia. When he got into painting, the art world experienced the dominated of abstract expressionism. Katz, however, went against the stream and made his first steps in art life with the creation of portraits, the style of which is stuck somewhere between fashion illustration and advertising poster. This manner of painting nowadays looks like the high style, while Alex Katz is considered being the forerunner of the pop art movement.
The majority of Katz's best artwork depict his relatives: his wife Ada (in a lifetime, artist painted more than two hundred portraits of his beloved wife), son Vincent, friends, and acquaintances from the Bohemian world — poets, artists, dancers and other creators of the SoHo district. Over time, some wealthy collectors joined the circle of Katz's models. A unique serenity distinguishes the portraits executed by this contemporary artist, yet at the same time, he manages to convey the live emotions of the characters.
Little by little, Katz expanded the boundaries of the portrait genre and began to make flat sculptural portraits, carving them out of wood and, afterward, of aluminum. Some other examples of the artist's best artwork represent picturesque landscapes and decorative panels with the image of flowers, performed on the verge of abstractionism. In the 1980s, Alex Katz became a truly iconic figure of American visual art. He influenced the next generation of contemporary artists, including such renowned creators as David Salle, Peter Halley, Peter Doig, Elizabeth Peyton, and Julian Opie.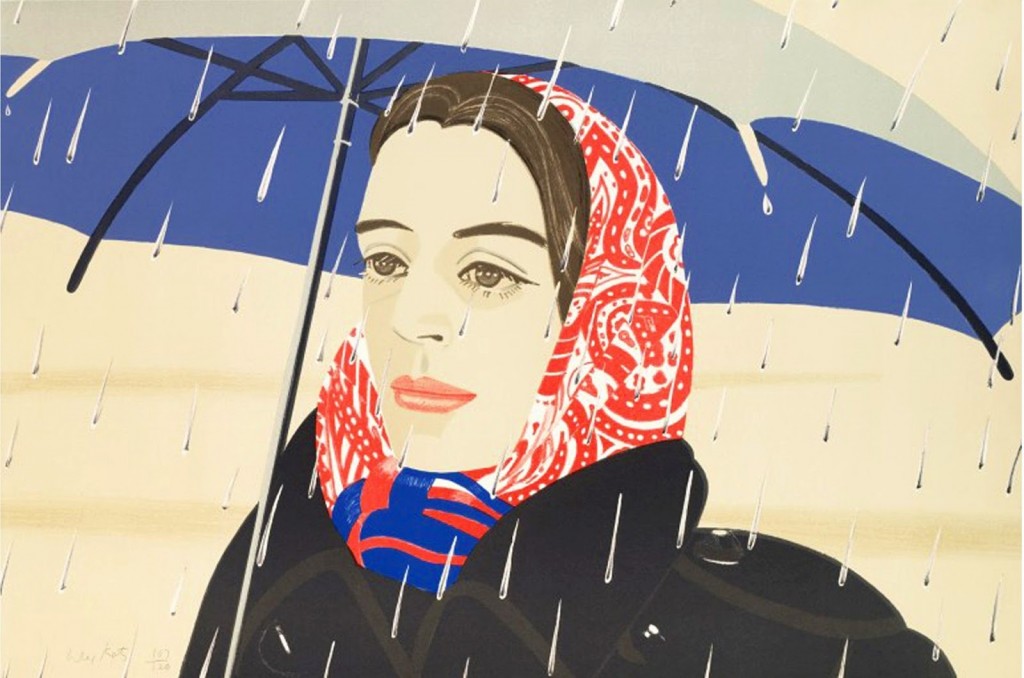 The record amount for which Katz's painting was bought at Christie's auction in November 2001 is $666,000. The fine art connoisseur purchased "Blue Umbrella #2" created in 1972 – undoubtedly, one of Katz's best artwork, characterized by large canvas and vivid colors.
The exhibition of Alex Katz's extra large artworks takes place at the Museum Brandhorst from December 6 to April 22, 2019.
Photo credit: Alex Katz/alexkatz.com