Best Charter Luxury Yachts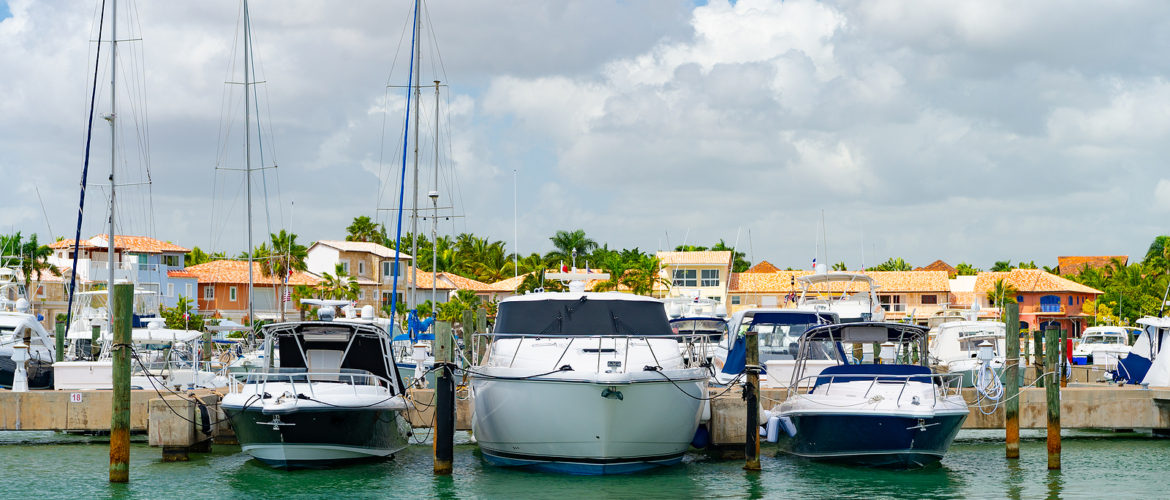 Want to indulge your senses and experience something new in life? It's time for sun and fun on board a luxury yacht! Moreover, you don't even need to be an owner of one of those superyachts we wrote about previously. All you need to enjoy the ultimate experience in luxury service is to rent a yacht for a week or two, though be ready to fork out for such pleasure as renting one of the best charter yachts is not something everyone can afford. However, if you are a lucky one leading a luxury lifestyle, wear your Rolex Yacht-Master and plunge into the world of yachting adventure! Here are top 4 party yachts for rent you should know about!
1. Nirvana
The Nirvana is undoubtedly one of the most luxurious yachts available for rent. Featuring a 3m plunge pool with sunbathing area, spa, gymnasium, 3D cinema, exotic reptile house between the bar and the dining area, ski boat, and several wave-runners, this 89m yacht is truly impressive. However, her price is also impressive. Summer charter in the Mediterranean Sea starts from €900,000 per week.
2. Vicky
The Vicky is not only one of the most luxurious charter yachts but also one of the best for throwing a party. This fashionable and comfortable 72.6m yacht is equipped with all the required party credentials, including professional lighting and a DJ station, not to mention that she features a variety of spa facilities, a gym, a splash pool with an integrated Jacuzzi, and even a grand piano. Summer/winter charter in the Mediterranean Sea starts from €550,000 per week.
3. Sherakhan
Designed for exploring the high seas in style, the Sherakhan is a 69.7m yacht distinguished by a glass-bottom spa pool with Jacuzzi features, a full range of toys and tenders, and a spa salon. Besides, she is a perfect vessel for cruising the Caribbean and the Bahamas in winter and the Mediterranean in summer. Charter starts from $425,000 per week.
4. Ulysses
The 56m Ulysses is one more impressive yacht on our list. Featuring a variety of leisure and entertainment facilities, including different water toys, a gym, a sauna, a projector screen on the sundeck, and a Jacuzzi, she is a perfect choice for both summer and winter cruising with a group of friends. Charter in the Mediterranean Sea/the Caribbean starts from $270,000 per week.
Any of the above charter yachts is undoubtedly worthy of your attention. So choose the one and enjoy the ultimate experience of being on the water in an atmosphere of comfort and luxury!