Best Jewelry Ever Worn to the Oscars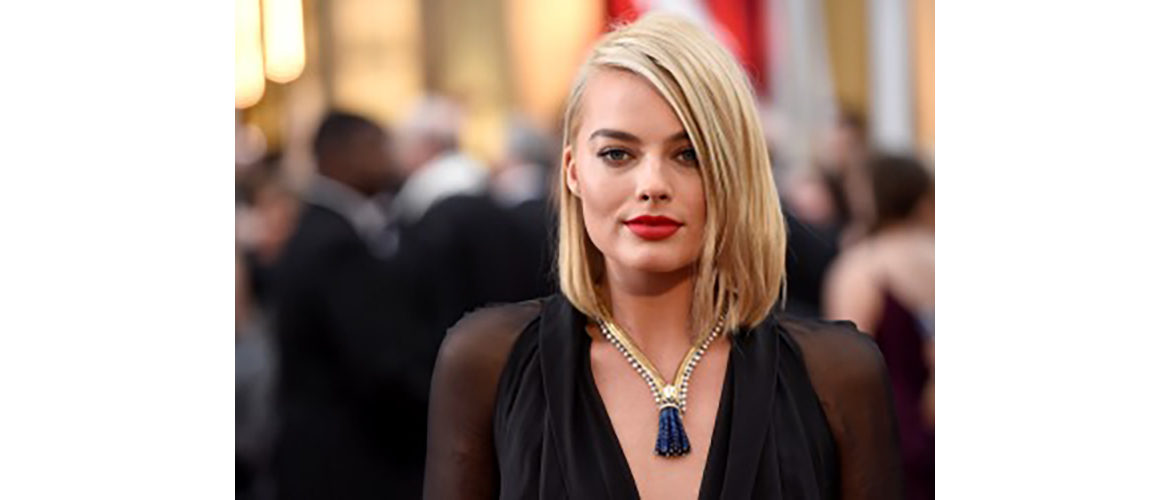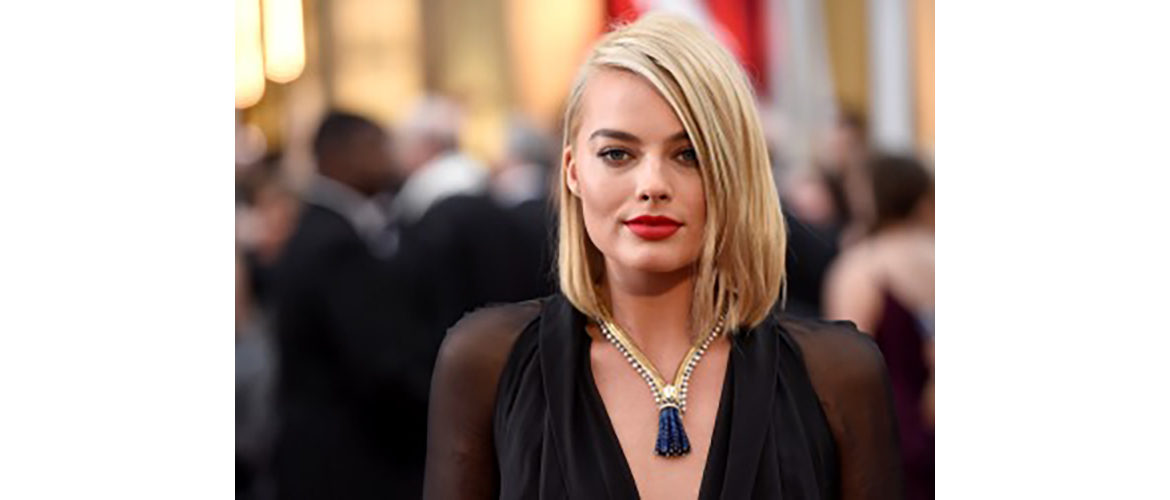 For the Hollywood stars, the red carpet has always been the best way to show off their style and beauty. However, while the choice for gentlemen is usually limited to tuxedos and high-end luxury watches, ladies do not miss the opportunity to wear the most exquisite jewelry. From a fabulous cascading diamond necklace worn by Nicole Kidman to the oversized emerald-drop earrings worn by Angelina Jolie, get ready to be stunned by the best jewelry ever worn to the Oscars!
1. Nicole Kidman
A diamond rope necklace worn by Nicole Kidman to the 80th annual Academy Award in 2008 is undoubtedly one of the best jewelry pieces ever appeared on the red carpet. Designed by L'Wren Scott, this amazing hand-made 1,399-carat necklace is comprised of more than 7,600 diamonds, which took 6,200 arduous hours to complete.
2. Anne Hathaway
Anne Hathaway's outfits for the 2011 Oscars were all fantastic, but her shiny red Valentino gown teamed with a gorgeous 94-carat Tiffany & Co. Lucida Star diamond necklace and a matching pair of diamond earrings was one of the most anticipated highlights of the evening. The overall image was complemented by a sparkling diamond ring.
3. Angelina Jolie
Who said that diamonds are the only choice for the Oscars? When Angelina Jolie appeared on the 2009 red carpet in a classic Elie Saab's black gown complemented by oversized 115-carat emerald-drop earrings and a 65-carat emerald ring by Lorraine Schwartz, it went down in history. It is undoubtedly one of Jolie's most memorable Oscar looks ever.
4. Margot Robbie
Among all the gorgeous jewelry on the Oscars 2015 red carpet, the Van Cleef & Arpels zip necklace worn by Margot Robbie was the most noticeable. Created for the Duchess of Windsor in 1938, this amazing 18k gold vintage necklace with an unusual design is comprised of 300 sapphires and 150 diamonds.
5. Gloria Stuart
We all remember the famous Heart of the Ocean necklace featured in the 1997 film Titanic. Though this amazing piece of jewelry is fictional, the one worn by Gloria Stuart to the 1998 Oscars is definitely real. The actress who played the 100-year-old Rose appeared on the red carpet in a dazzling 15-carat blue diamond necklace valued at a whopping $20 million. This one-of-a-kind Harry Winston creation is still the most expensive Oscar jewelry ever.
The battle for the best Oscar jewelry is sure to continue, so we look forward to seeing new masterpieces the following year!