Bianci Watches for Ladies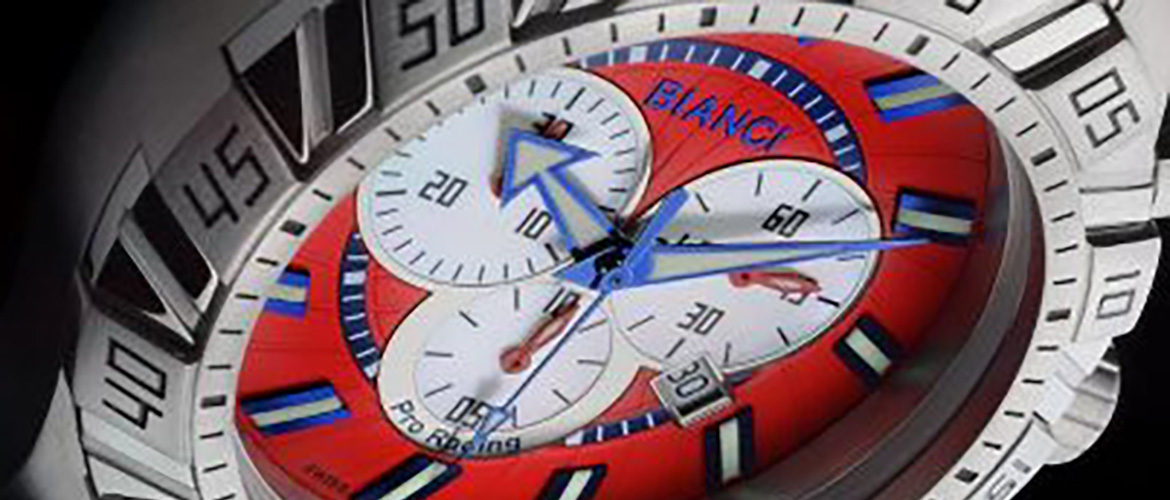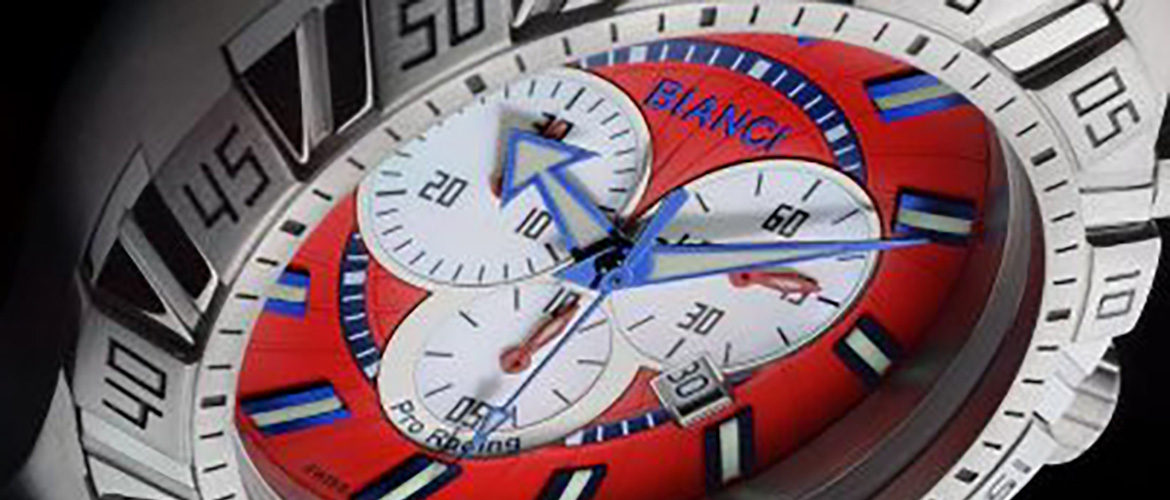 Bianci timepieces are designed and made by the prestigious watchmaker Roberto Bianci. He was interested in Italian designs and styling since his childhood. During the early stages of his life, he learned the amazing and never ending business of jewelry.
When he reached his twenties, he obtained a Gemologist Certification from a prestigious Institute of Gemology. Right after he got his certification, he has been working in the business of watches and jewelry as a full time job.
Bianci´s repertoire includes more than 2 generations and 70 years of master class in the industry. During this era, most of the timepieces were made by hand and all the designs were customizable for each customer.
No one can deny Roberto Bianci´s prestige and expertise in the business. Bianci is featuring a chic collection of watches. This collection has an incomparable elegance and a style beyond imagination. The collection combines in a very subtle way the incredible Swiss movements and the luxurious designs from Italy. Each timepiece is privileged with an impressive warranty of three years.
We can expect from Bianci a powerful machine, plus an incredibly luxurious watch that can fit in any woman's hand. Each and every watch is very well tested by Bianci´s expert technicians to assure its quality in the craftsmanship.  Bianci´s cases are dust and water proof with an exquisite touch of subtleness that makes it really comfortable on delicate woman's wrist.
We present two types of Bianci´s timepieces. The beautiful White ceramic Bianci and the Gold Bianci. Both are part of the amazing Prestigio collection.
The White ceramic case has 39mm of width and is privileged with a quartz movement from the beautiful Japan.
The Gold Bianci or 9084-l is actually pink gold over stainless steel and the bracelet is extremely flexible and shiny.