Billy Gerard Frank at the Venice Biennale 2019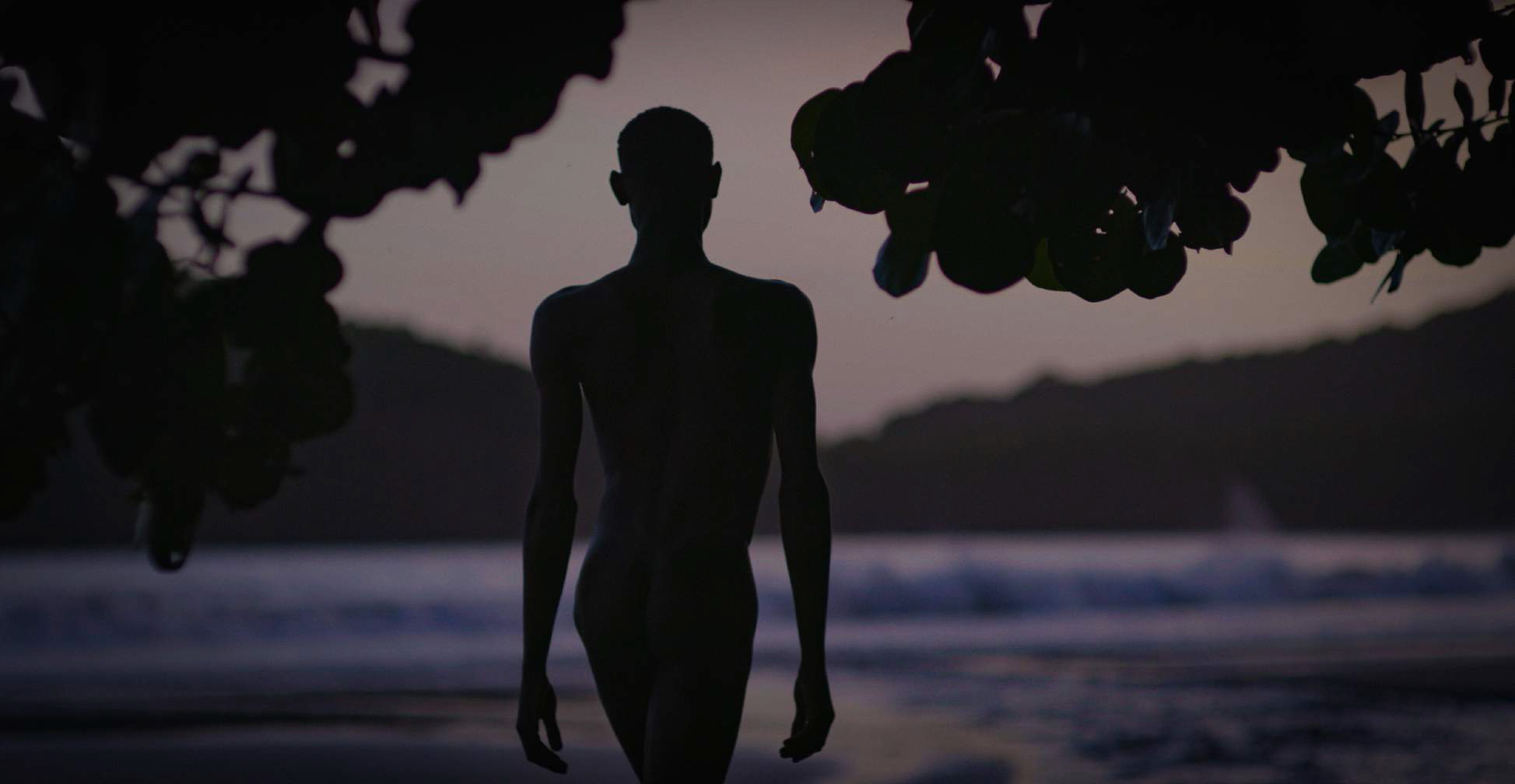 The art exhibition with a globally famous name, The Venice Biennale, opened its doors for the attendees for the 58th time on May 11. This year, it takes place under an intriguing name May You Live in Interesting Times, with its organizers emphasizing the need for the humanity to stop and reconsider their experience. And who can be a more eloquent embodiment of the Venice Biennale's motto than Billy Gerard Frank? This multi-disciplinary Granada-born and NY-based artist undermines all traditions and creates innovative works of art in his deconstructive, decontextualizing effort of negotiating his multiple identities – as a son, an immigrant, a gay man, and a product of a post-colonial environment.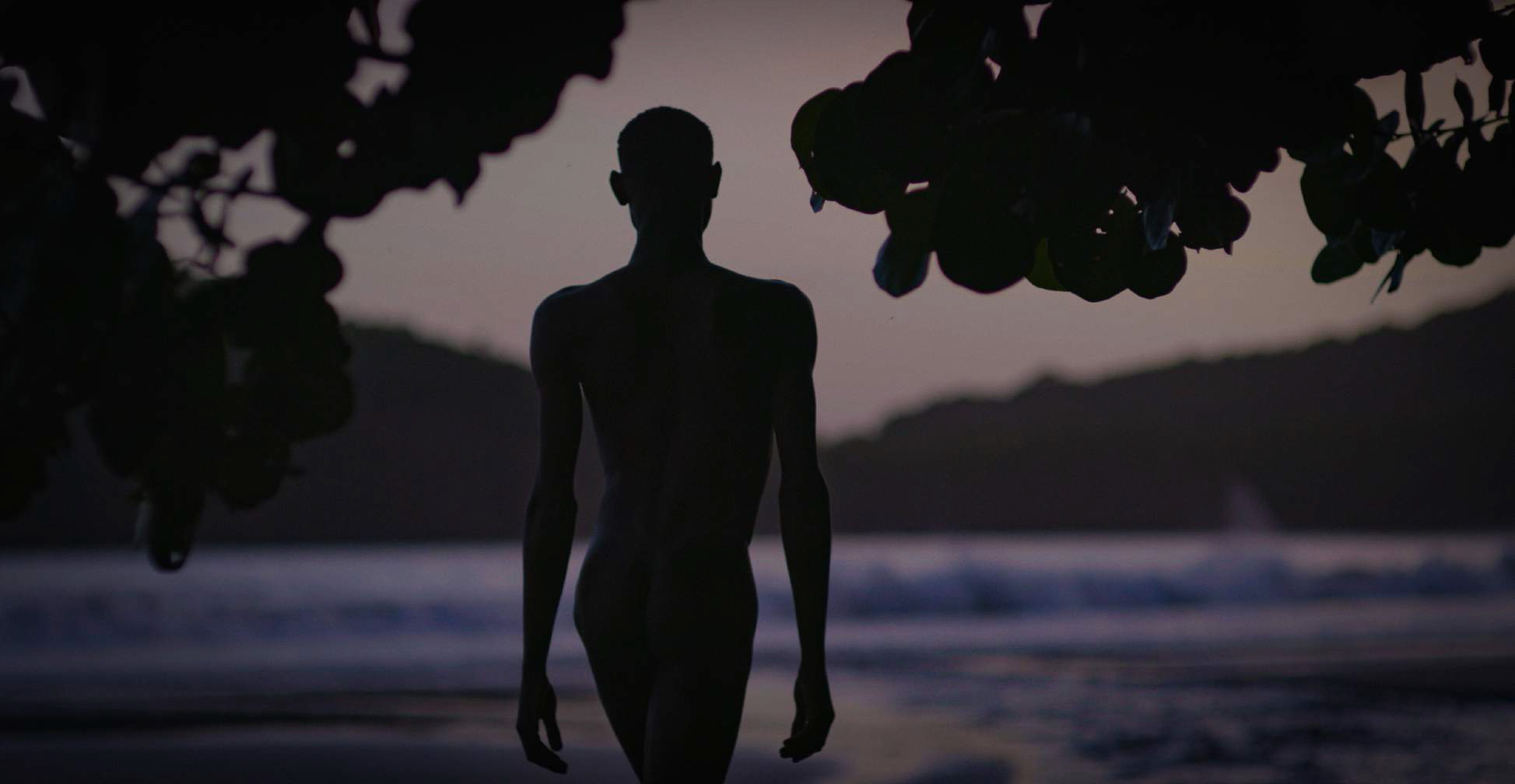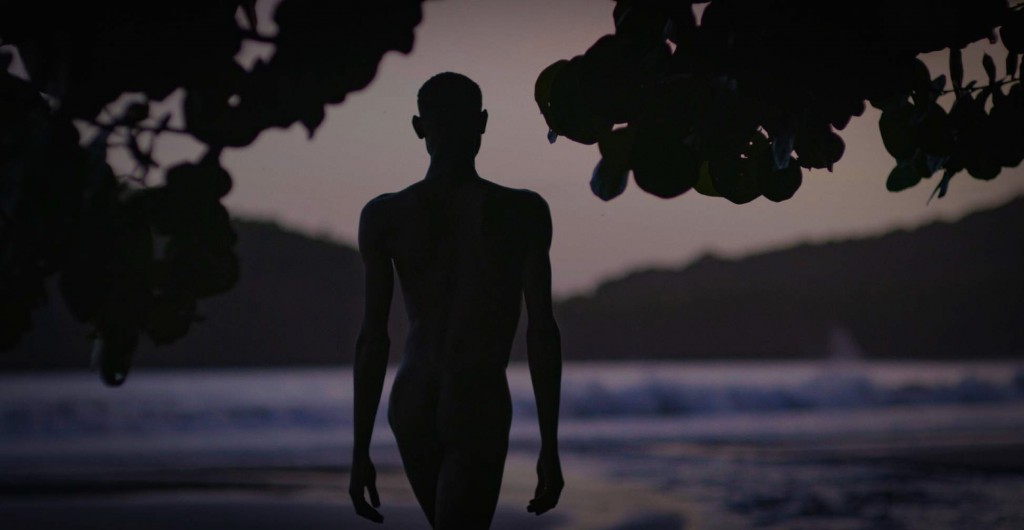 At the Venice Biennale 2019, Billy Gerard Frank presents his mix media masterpiece 2nd Eulogy: Mind the Map, a one-channel video installation telling the story of Frank's relationship with his father and the complex of influences on the formation of his multi-layer identity as a gay person, an artist, a Grenadian, and a son. Though having the father-son dyad as a significant focus, 2nd Eulogy: Mind the Gap still went much farther than that by including a contemplation over the role of Grenada's cultural and social context on people's identity, as well as the overall complexity of Grenada's post-colonial makeup and culture. The installation, as confided by Frank, uncovers his recollections and reconsiderations of his traumatic experiences of growing up as a gay teenager in Grenada and complexity of social and familial relationships stemming from such an uncomfortable, problematic identity for the conservative Grenadian society.
When presenting his new work, Frank confessed to finding it hard to hire gay actors in Grenada, so he had to use a popular LGBT networking app Grindr for that purpose.
All exhibition's attendees willing to get acquainted with Frank's 2nd Eulogy can attend the Grenada Pavilion and watch the 40-minute intriguing and phantasmagoric video that undermines the conventions of time and place and presents the viewers with multiple forms, vignettes, and alternative narratives on canvas, paper, and the screen. Though for some, it may be too long, the mix media artwork of Frank is worth the time: the lead actor's performance is unrivaled. No doubt, 2nd Eulogy: Mind the Gap is destined to success at the Venice Biennale due to Frank's talent visible in every aspect of this one-channel video installation. Moreover, the film's producer is Lauren Beck – a 2016 Academy Award nominee for the film Manchester by the Sea. It is also impossible not to admire the beautiful cinematography work of Adam Donald who was the cinematographer of the film.