Blancpain Watches Launches a Stunner, the Fifty Fathoms Bathyscaphe, at Baselworld 2013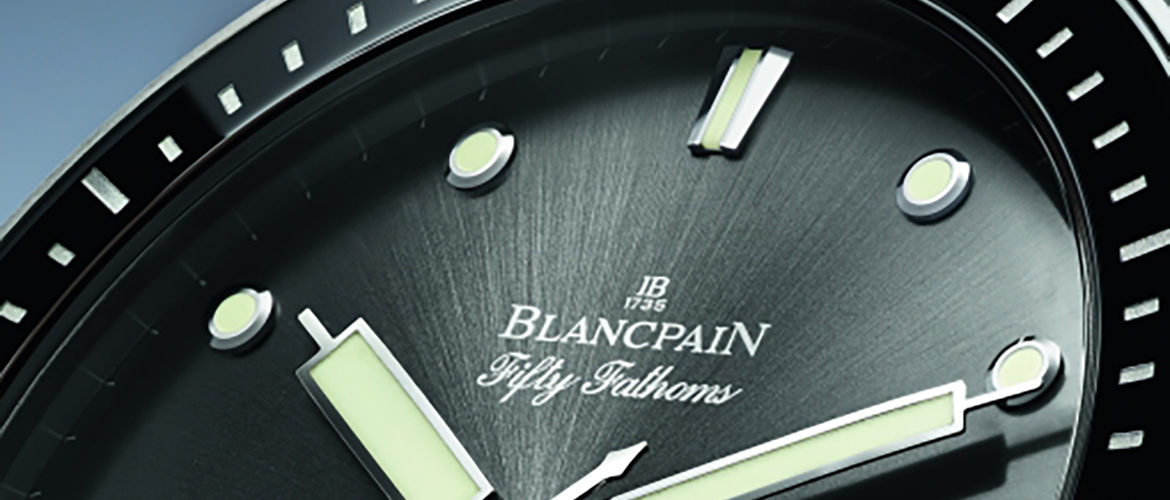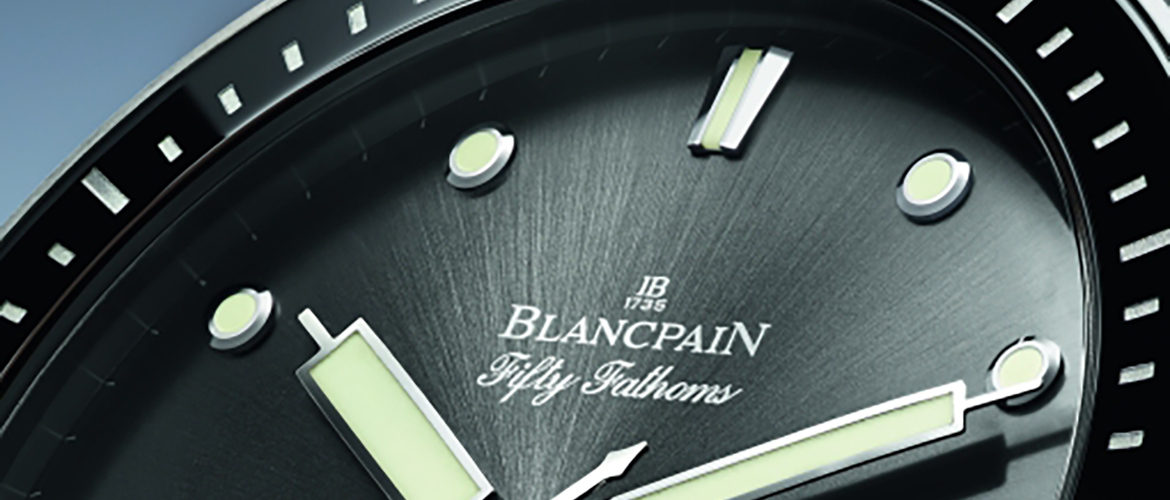 Blancpain watches have kept true to tradition for the last 6 decades
Blancpain Watches is not a stranger to diving watches. They have been creating them for the last six decades or so. In fact, the Fifty Fathoms Bathyscaphe is the 60th birthday special of the very first diving watch from Blancpain Watches. To mark this occasion, the well-known luxury watchmaker is providing male and female versions of the watch. From the very first Fifty Fathoms range of diving watches, the watchmaker has been creating models for both sexes.
The watch has a ceramic bezel and nicely designed straps to go with it. Following on the footsteps of Omega Watches and Breguet Watches who belong to the same household, Blancpain Watches is also making use of Liquidmetal in their creation. Here, they are updating the technology used in the Bathyscaphe to the latest one available in their stable.
People who are familiar with the very first diving watches from Blancpain Watches would easily understand the similar elements seen in the 2013 version showcased at Baselworld 2013 show. The sharp definition of the contours, classic hand design, date display, the luminescent bezel dot etc. are clear pointers towards the vintage model.
Blancpain watches laid down the blueprint for diving watch enthusiasts
The Blancpain Fifty Fathoms Bathyscaphe is 43mm in diameter and 13.4mm in thickness. According to Blancpain Watches, it can resist water up to a depth of 300 meters. The watch has 120 hours of power reserve. The watch case is made of either steel with grey dial or titanium with black dial. Blancpain Watches provides a two piece sail clothe strap or a triple loop NATO strap to go with each model. People who love to be flashy can opt the NATO strap and those who like subdued shades can opt for the sail clothe version.
The watch has an in-house created automatic mechanical caliber 1315 powering its operations. The see through sapphire crystal case back do provide you a view in to the workings of the silicon balance spring of the watch movement. The non-magnetic nature of this balance spring is a nice innovation on the part of Blancpain Watches that would help them to ensure its timekeeping accuracy. Otherwise, wrist watches are affected by the magnetic nature of the many electronic and electrical instruments they are adjacent to on a daily basis.
Blancpain watches gives you 2 choices for this timepiece depending on your preference
Blancpain Watches provides the women's model at 38mm diameter and with a white color steel case.
The steel version of the Blancpain Fifty Fathoms Bathyscaphe is sold at $10,000 and the titanium version for $12,000 each.