Breguet Classique Chronograph Openworked 5284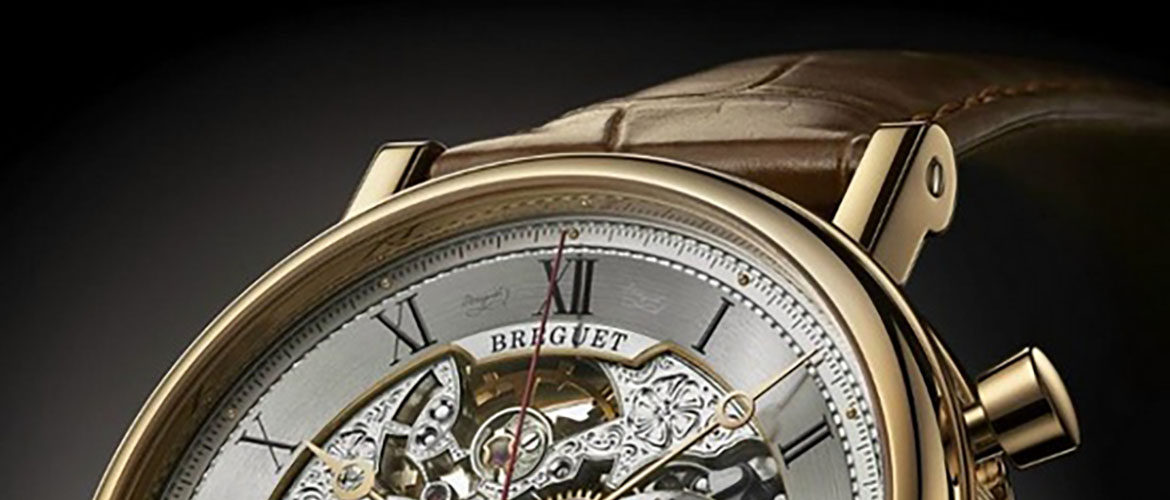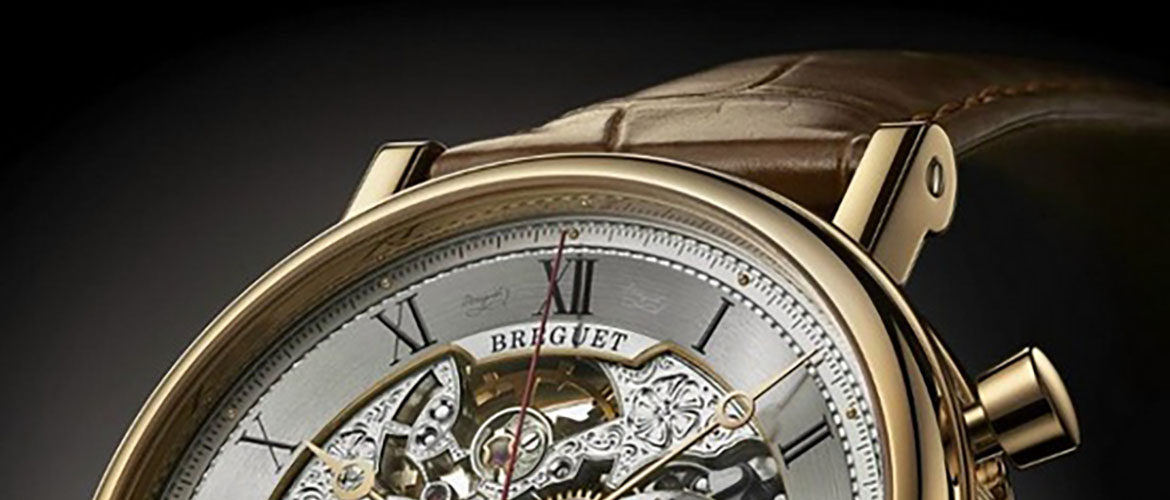 Breguet watches is participating in a noble cause
Only Watch 2013 is a biennial luxury watch charity auction conducted in Monaco as an integral part of the Monaco Yacht Show. This is a great occasion for the best watchmakers on the planet to show their care towards the less privileged people of the planet. Breguet Watches is participating in this year's auction. The gains from the auction are used to fund the research to find a cure to muscular dystrophy. In addition to Breguet Watches, Patek Philippe, Piaget, Christophe Claret, Louis Vuitton, Hublot etc. have already vowed to create stunning luxury watches for the event. You can participate in the event to be conducted on 28th September, purchase a stylish Swiss made luxury watch and do your part to reduce the suffering of people who are affected by muscular dystrophy.
Breguet watches heritage and experience will make a mark on the auction
Breguet Watches is creating a unique piece for the auction. The uniqueness of the watches that are created for the noble cause adds to the hype associated with the event. This will eventually cause a notable increase in the earnings from the auction event. Again, Breguet Watches is not associating with the charity event for the first time. This is the 5th time they have actively engaged in this noble cause.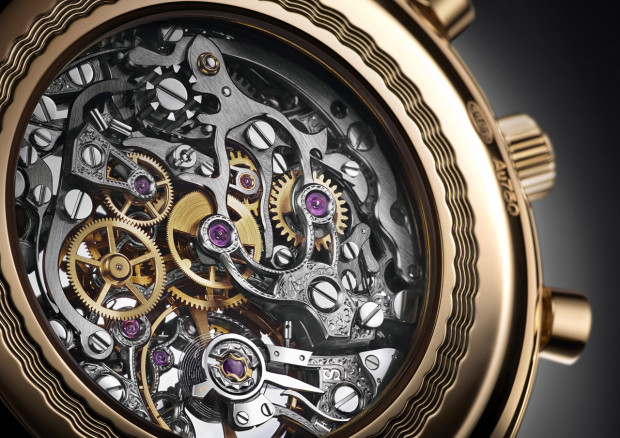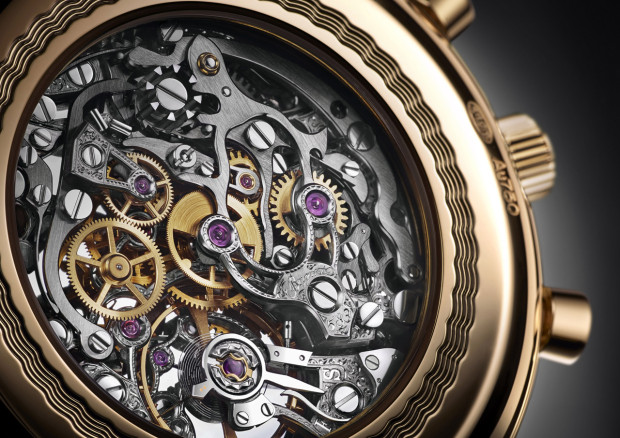 Breguet Watches is known for the scintillating creations from their stable in the past years. The Classique Chronograph 5284 is a proud extension of that heritage. The open worked dial does have a character of its own. The watch movement is run by a caliber 533.2 SQ with a significant fan following among watchmakers like Patek, Vacheron and Omega, who used it in their creations. Lemania 2310, a very popular watch movement, and is a modified version of this base model. Breguet Watches created the watch with yellow gold with a diameter of 42.5 mm. The signature engravings on the case, the open tipped hands etc. help the Breguet Watches to stick with its style statements which are known for the past 230 years. The features of the chronograph like the small seconds and 30 minute counting feature and the chronograph seconds hand at the middle are aesthetically created.
Breguet watches always have the best of the best to engrave their watches
Breguet Watches always ensure the quality of the engravings on their time pieces. The story is the same with Breguet Classique Chronograph Openworked reference 5284 as well. They always do these engravings done by hand with the help of the finest technicians. You will definitely enjoy these engravings seen on the caliber on front and back sides.