Breguet Watches Plays Music with Bach's Tune in Classique La Musicale 7800 Watch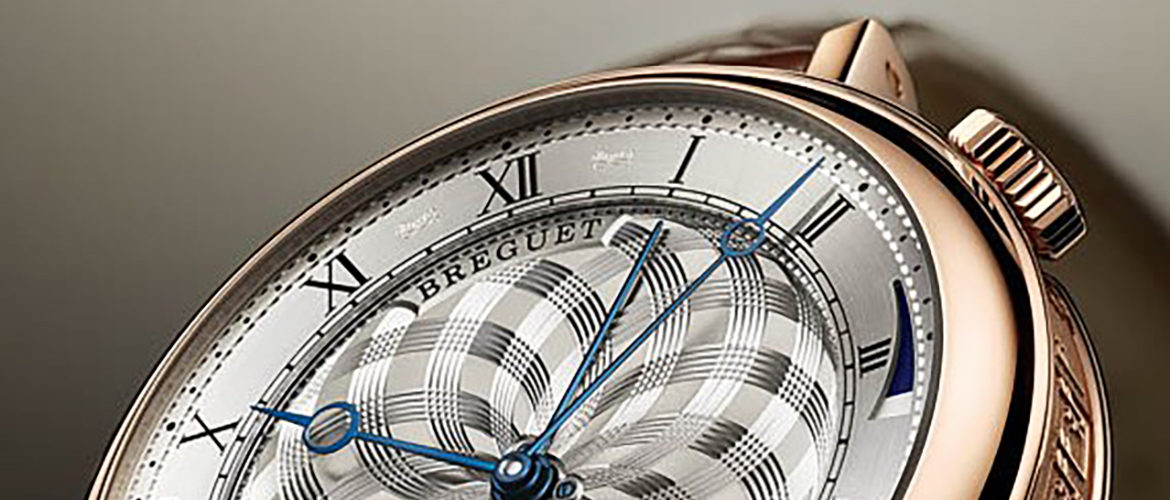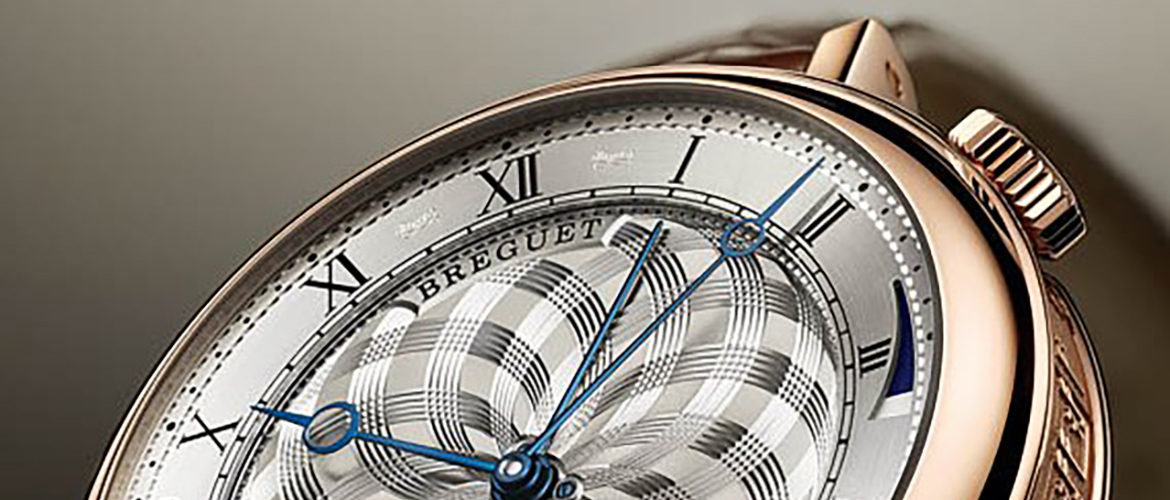 Breguet watches pleases classical music lovers with their new timepiece
Omega and Breguet Watches have used liquidmetal in their luxury timepieces in the past. Omega watches used liquid metal to produce dials and bezels. Breguet Watches uses the special material to improve the alarm function of their latest creation. And the tune (Bach's Badinerie which is part of his orchestral suite number 2) would definitely please those who love this genre of music. Again, the platinum plated and engraved dial rotates while the music is playing.
Breguet Watches is not coming out with Classique La Musicale this year for the very first time. But ref. 7800BR/AA/9YV 02 model is created especially for 2013. The finely engraved dial is definitely going to grab your eyeballs. The song played when you activate the alarm function is another highlight of the watch. The complexity of the watch is of the very highest degree and can be lost on people who do not appreciate classical music. Breguet Watches engraved music notes on to the side of the case to stick to the theme of the creation.
Besides the music, Breguet watches made a highly complicated timepiece
Breguet Watches chose 18 karat pink gold as the material of the time piece. At a diameter of 48 mm, this not a watch for the faint hearted. The case back of the device has vents to produce the best acoustics effect. Again, there is a gap between the case back and the true back to produce the perfect sounds. You can activate the music feature of the watch by pushing the pusher at 10 O' clock position. This would help you to start a conversation with your buddies by showing off the function. The watch has a water resistance of 30 meters.
Hands down, Breguet watches has produced the best musical timepiece ever
Breguet Watches uses caliber 777 and caliber 901 to achieve the goals of the watch. The automatic watch movement can work for 45 hours at a stretch with the alarm feature activated. If you turn off the musical feature, you will get an additional 10 hours of work time. But, the chance of you purchasing such a gem from Breguet Watches and not using the alarm feature is highly unlikely. In that case, you will have to manually wind the watch to keep it running.
On the dial, you can see a power reserve indicator and an alarm on/off indicator. Breguet Watches created these indicators with such finesse that you will find it hard to even distinguish it from the dial's background. At $90,000 each, this Breguet Classique La Musicale 7800 Alarm Watch produces the best music ever heard from a wrist watch.