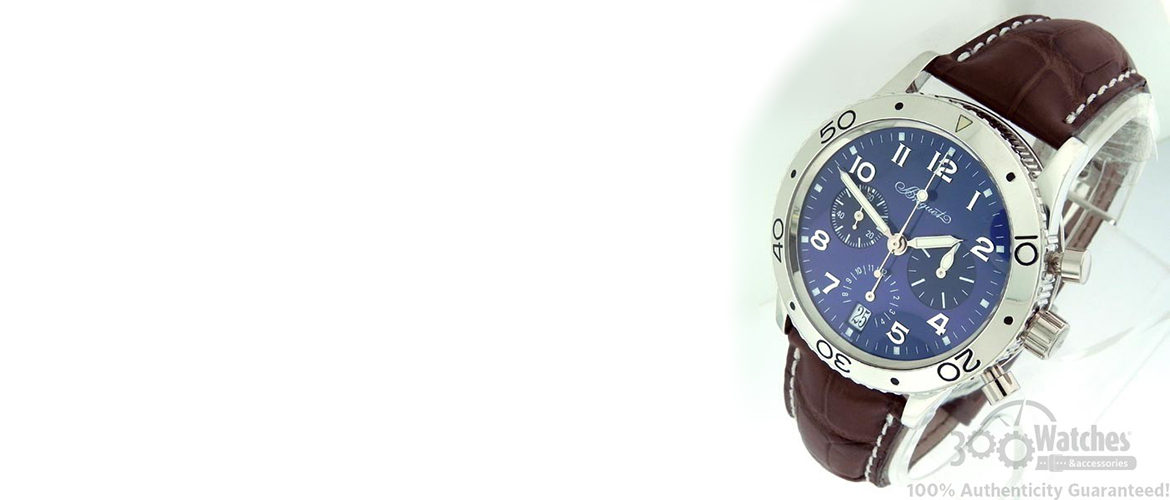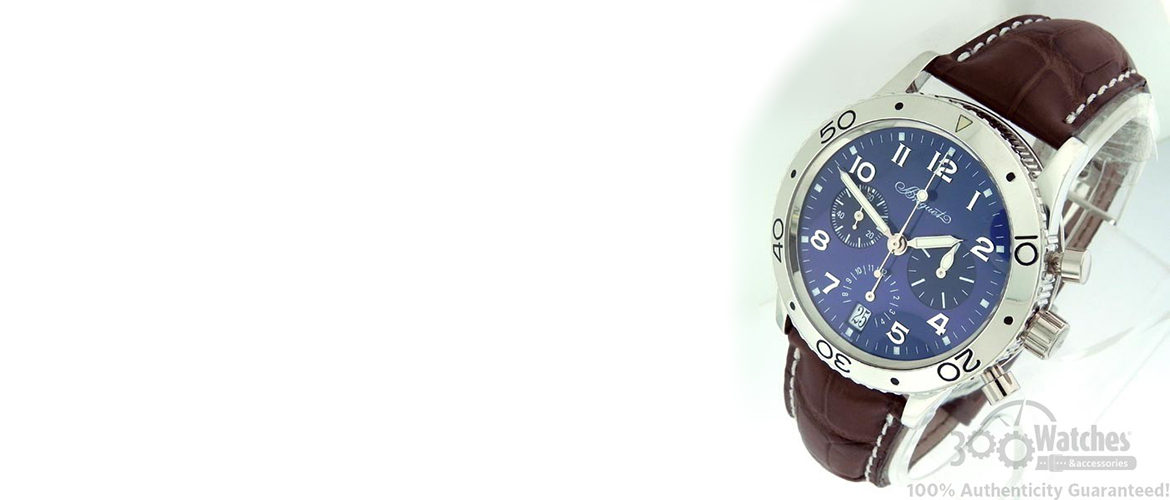 It is said that Breguet's founder set a high standard when he created the Breguet watches.  Today every Breguet watch is still an expression of horological art.  Abraham Louis Breguet was born in 1747 in Neuchatel, but his career developed in Paris.
Abraham's fine French watches have created a triumphant history that places Breguet as an industry leader.  These watches combine diamonds, gold and stainless steel in such a delicate way that they seem to come from the hands of angels.  Breguet's heirs still follow the same tradition of excellence that is tangible in every model the produce, but now they use modern techniques and designs to capture the market
Breguet Watches was founded in 1775, in Paris; its first model was named the Perpetuelle, with a white dial and an automatic movement.  Later watches included watches in gold with "Breguet needles" to indicate the time and a "ratchet" to optimize the function. You can check out Breguet's first collections at the Louvre in Paris and at the Hermitage in St. Petersburg, Russia.
A true inventor, Breguet came up with the tourbillion in 1801, and some years later he created the first wrist watch for Caroline Murat, queen of Nasples and Bonaparte's sister.  Breguet's watches have fascinated some of the most important women in history.  Overtime, Breguet became the watchmaker to the financial, scientific, diplomatic and military elites.  His watches were easily found in all the courts of Europe and he even received the Legions of Honour from Louis XVIII.
Abraham Louis Breguet died in 1823, but  Breguet Watches continued creating wonderful timepieces and moved to Switzerland in 1970.  The year 2000 marks Breguet's 225th anniversary and the year 2001 marks the tourbillion's 200th anniversary.
The work of the engineers and designers working at Breguet Watches is evident in its impressive timepieces, such as the 'Reine de Naples' collection, inspired by the watch made for Caroline Murat, and with features as complicated as a the moon phases. This watch is in stainless steel with silver dial, chronograph, and accurate movement and a leather strap.
Breguet even devised an invisible signature that is located on the sphere and that certifies the watch as authentic.