New Emergency II from Breitling Watches for "Lost" like Situations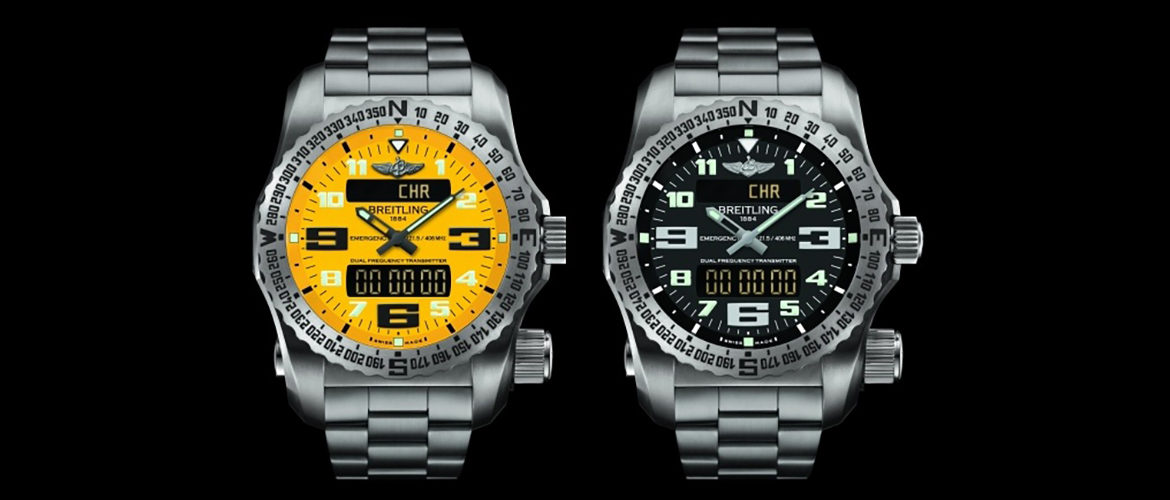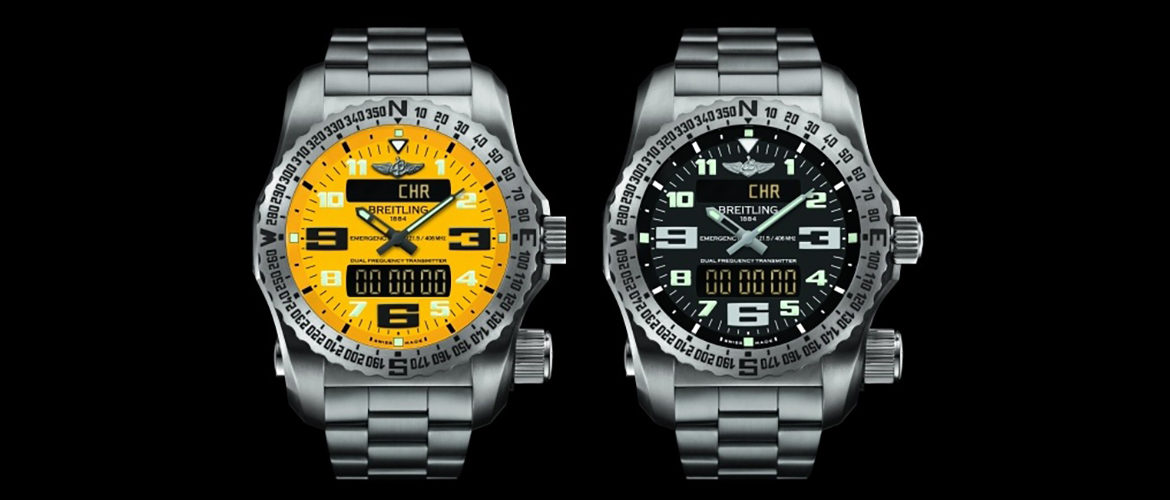 Whether on land, air or sea, Breitling watches thrives to keep you out of sticky situations
Situations where people get lost in uninhabited terrains of the planet are amply seen in popular fiction. "Lord of the Flies" and "Lost" are two of the most well-known examples for such situations. Breitling Watches saw this as an opportunity and came up with a device to help such people to get in touch with the outside world. The watchmaker introduced the innovative gadget for the first time in the year 1995. It was called the Breitling Emergency watch. Since then, many pilots used this watch to get themselves out of such tricky situations.
How does the creation from Breitling Watches help the lost pilots to get in touch with human civilization? The watch comes fitted with an emergency microtransmitter. This helps the pilots to get in touch with rescuers or search parties.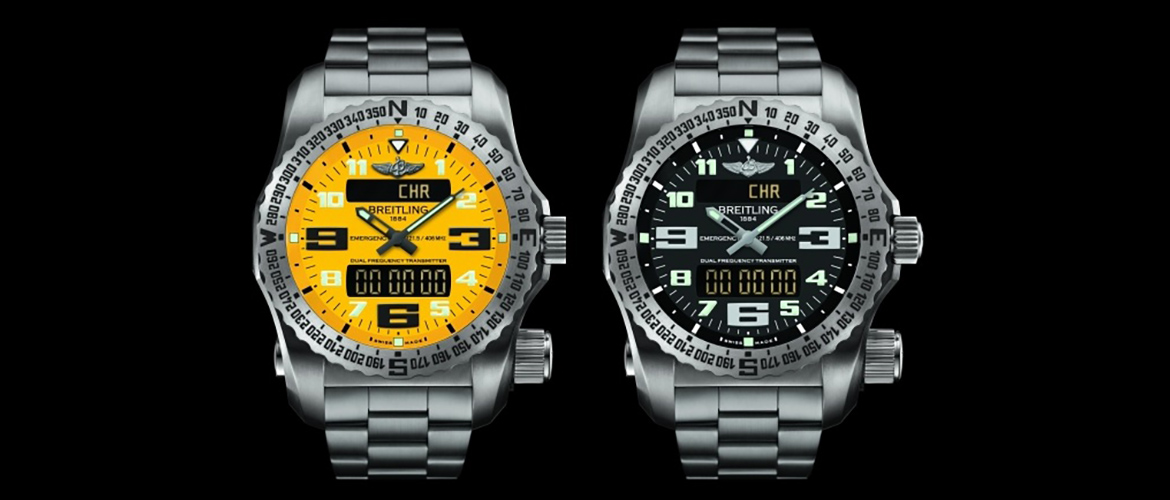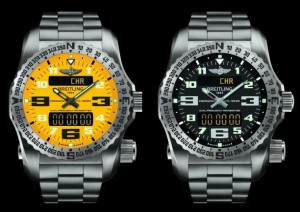 Breitling watches created a pilot's best friend
At the 2013 Baselworld, Breitling Watches introduced an updated version of their emergency watch? It is christened the Emergency II and has a dual frequency locator beacon. According to Breitling Watches, this is world's first instance of such a watch coming in to market.
Breitling Watches created the original Emergency to operate at 121.5 MHz, which is the internationally recognized air distress frequency. This was created with the aim of homing in on the victims of air crashes. As the watch is going to fit comfortably on their wrists at all times, this is a favored accessory of pilots. In case the equipment on the aircraft gets damaged during the crash, this secondary transmitter can come in handy. The usefulness and popularity of the device helped Breitling Watches to sell a large number of these emergency watches.
With the 2013 version of the Emergency, Breitling Watches is making it more useful for plane crash survivors. It has a personal beacon locator that can be used to alert rescuers and also for them to reach victims.
New features shower Breitling watches latest creation
Breitling Watches spent some time and money in coming up with the Emergency II. They worked with some scientific institutions and came up with the features of the watch. It has a rechargeable battery, a compact antenna system and a dual frequency transmitter.
It is a true work of art from Breitling, one of the most influential luxury brands in the industry, to fit all these functionality in to a wrist watch. They hope the device will help people to survive disastrous situations in land, air and water.
The Emergency II is made using light weight titanium and has a water resistance up to 50 meters. It is priced at $15,750.