Jim Clark and his Breitling Top-Time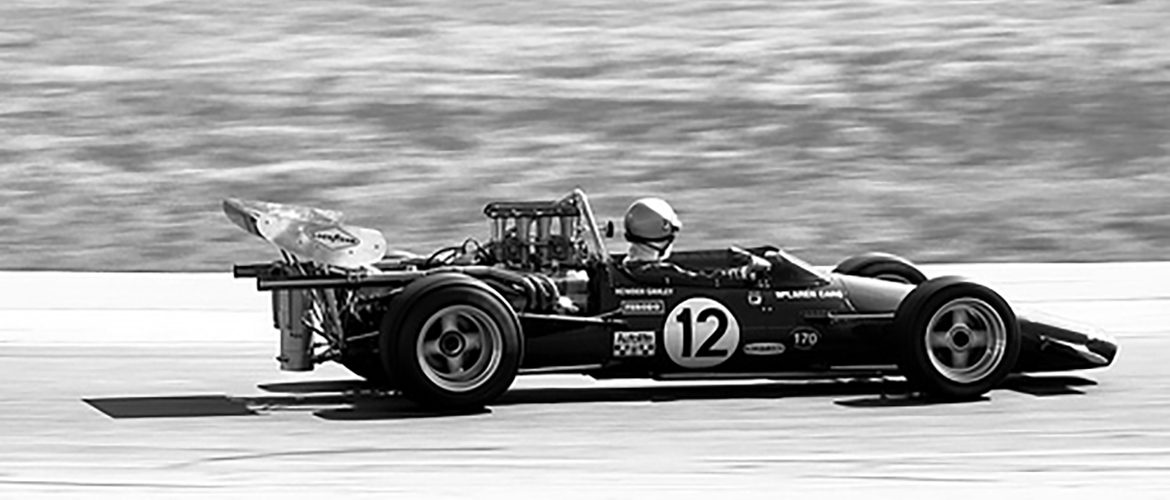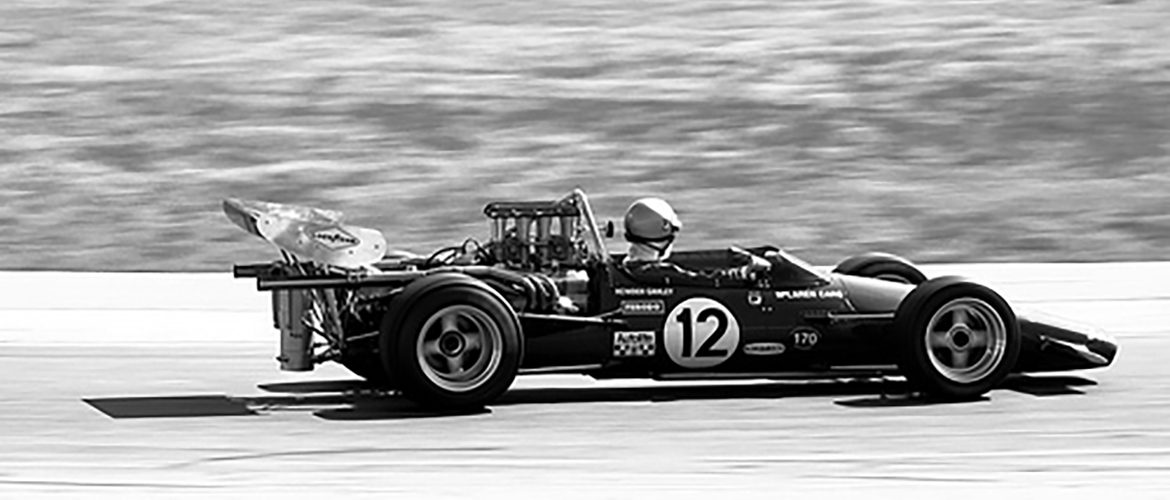 If you were born after the 1960s and are not into car races, then you don't remember him, but James "Jim" Clark was a Scottish racing driver who was famous for winning two World Championships, in 1963 and 1965. He competed in sports cars and touring cars and won the Indianapolis 500 in 1965. The Times considers him as the greatest Formula One driver.   He died on April 7th, 1968 in a racing accident at the Hockenheimring, in Germany, having already won 25 Grand Prix races and having achieved 33 pole positions.
Fast forward 44 years and a picture surfaces at Automobiliac that shows Jim Clark wearing a Breitling Top-Time chronograph.  Nowadays Breitling is better related to the aviation industry leaving Tag Heuer as the motorsports time keeper, but if you are ready to change that maybe you should check out the Breitling Top-Time
The Top-Time was released in 1965, and a used one can be easily obtained for one to three thousand dollars.  It is a manual wind chronograph featuring a 45 minute chronograph sub dial at the 3 o'clock position, a seconds sub dial at the 9 o'clock position, a tachymeter on the outer ring and an acrylic glass over the dial. The most expensive ones are the ones created in the 1970's and those have three chronograph registers.  That is also the one Jimk Clark was wearing in the picture, paired with a white leather strap (odd, I know).  The subdials are usually in a silvery shade that contrasts nicely with the basic matt dial.
The design is always simple and elegant, but you really have to surf the net and search for it.  It is circa in age to the Omega Speedmaster, the Rolex Daytona and the Heuer Carrera, but since it has not been as commercialized as those other watches, it is not as overpriced.  It is still a vintage piece that will look upscale.  And it might also prove to be a valuable investment, since Breitling might decide to come down from the clouds and come back to motor sports, and you can bet that if Breitling commercializes the Top-Time right, it will give Heuer a run for its money.