Breitlling Windrider Collection for Xmas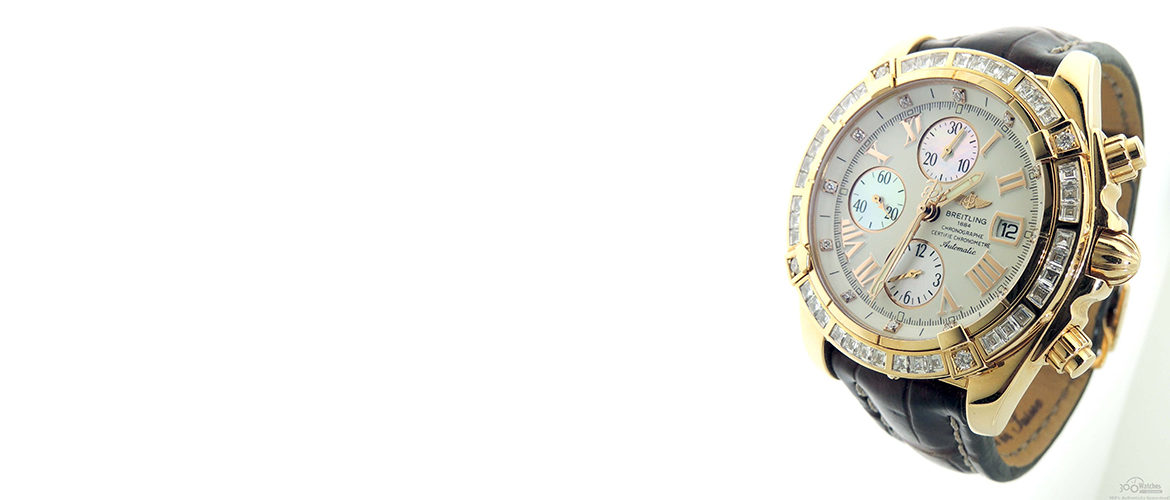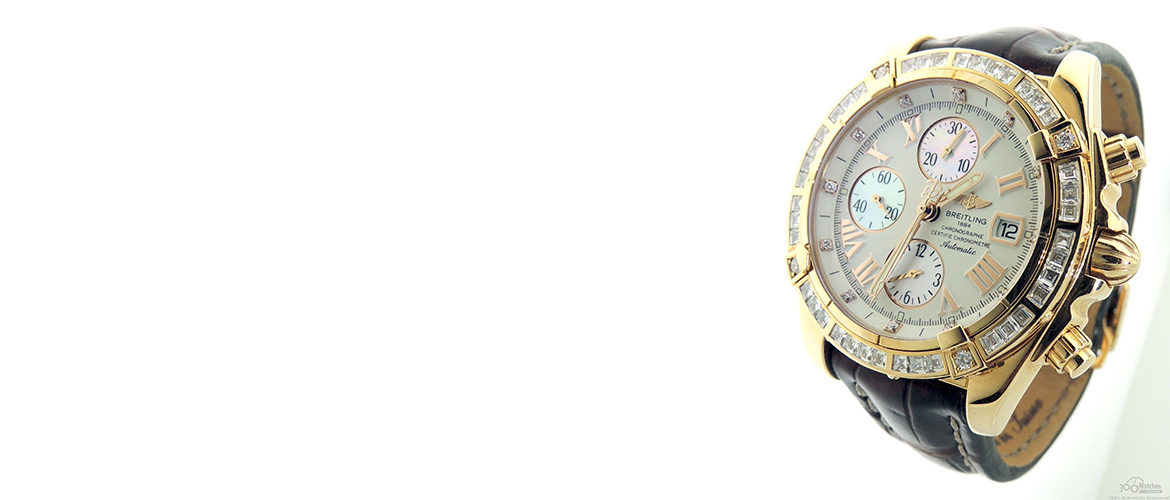 We all know Breitling is a brand that means pure luxury. The Windrider collection is an excellent gift to any person for Christmas.  The luxury it provides and the joy it projects is suited to lighten up your life before and after Christmas.
You can order any of the 500 watches before the 22nd and you should be guaranteed to have it on Christmas.
This company is a brand of Swiss watches that was made the private company Breitling S, A and its headquarters are located in Grenchen. This company was founded in Saint-Imier by Leon Breitling back in 1884.
In the very beginning, this company only offered chronometers. In present day, they have expanded their vision and are now privileged with 3 main categories. They have aviation, a luxury and diving categories. The second one is Breitling.
The Breitling timepieces are characterized by their large and polished cases. Let's not forget about the equally large face of these watches, making them incredibly easy to read.
Most Breitling watches come with an automatic winding mechanism that is mainly mechanical meaning that it doesn't use any electronic.
The entire Breitling collection is manufactured and made in Switzerland. All of the components of these watches are also Swiss made.
The movements that Breitling uses are Valjoux and ETA. These are later modified in the Breitling workshops before being COSC certified. Although Breitling has manufactured and designed two important house movements, the Calibre B01 and B04, they still use some ETA and Valjoux movements as said before.
This watch's band come with a leather brown calf with a nice folding buckle. Its case can be either Steel or shiny gold. The dial has really big roman marks along with diamonds that surround these numbers.
The movement of this beautiful timepiece is very luxurious super quartz.
And being a luxury watch, this timepiece is able to resist 100m underwater.
Although this watch has a lot of luxury such as Diamonds, gold, quartz movement, you will be amazed of how powerful and precise this timepiece is.