Bruno Belamich, the Creative Mind of Bell and Ross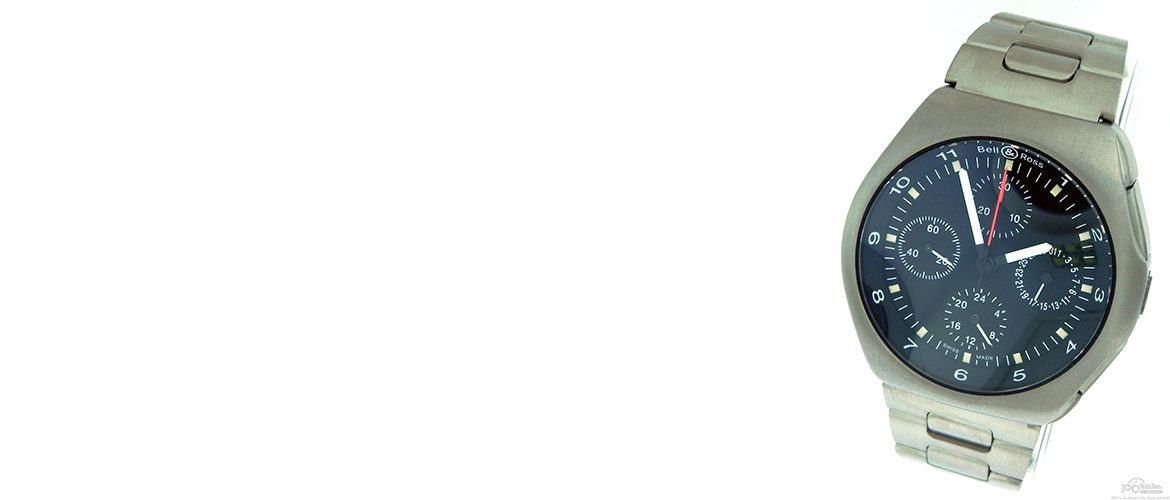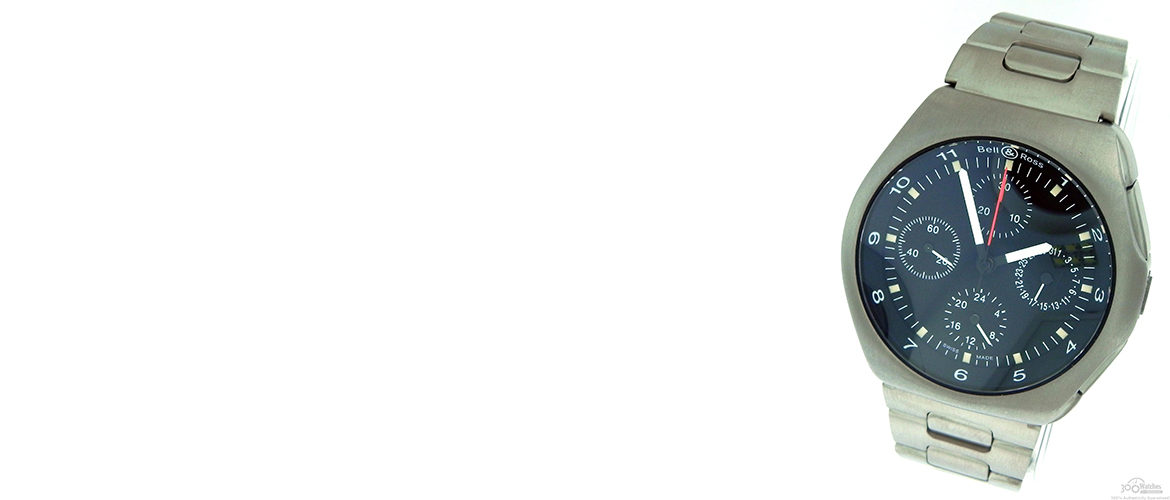 Looking at a Bell & Ross watch, with its lines so structured and clean, you would never think that the company's headquarters are housed in a typical Parisian building full of old world charm.  It was once a residential building but now is used only for commercial purposes.
The Ross part of the company comes from Carlos Rosillo; he takes care of the business area and is the public face of the company.  The Bell part of the company comes from Bruno Belamich; he is the creative mind where it all starts.  He is an industrial designer, but he also looks after the marketing, the product identity and the visual communications for the company.
Belamich studied at ENSCI (Ecole Nationale Superieure de Creation Industrielle) and oddly enough his first design gigs were designing packages for water bottles, tires and furniture.  During his senior year at ENSCI he started a school project together with Sinn watches.  He then developed a commercial venture with Sinn that focused on pilot watches and that would run side by side with his school project.
The dial on these watches is extremely simple and functional.  The watches offer no distracting information and the lines are basic and plain.  Belamich creates his pieces to be professional pieces and, in fact, Bell & Ross is the official timekeeper of the French Air Force pilots, the elite police and the military squads.
These watches are manufactured in Switzerland at their La Chaux de Fonds, and Belamich is constantly thinking of new ideas and designs.  As he learns more and gains experience, he looks for a way to adjust to the evolving market while keeping the spirit of the Bell & Ross watches intact.  It always is about the instrument panel of the plane.
Belamich designs his watches by a process of elimination, as he keeps looking for a way to express his ideas while staying current with the concept of the brand.  He is never looking for an easy sell, as he needs to stay true to his own voice and concept.
This is the perfect example of a brand being an extension of the designer.