The Bulova Accutron Calibrator Makes History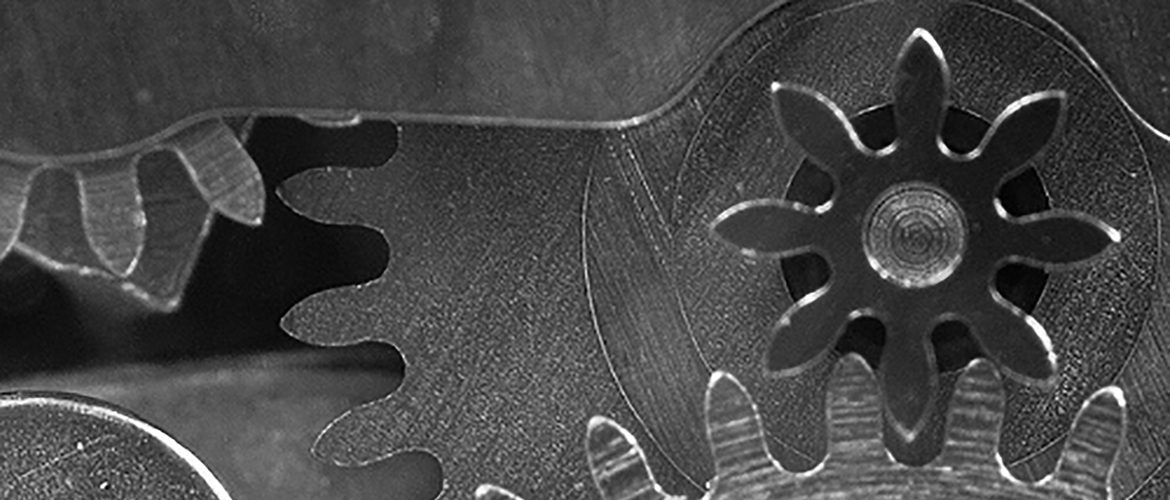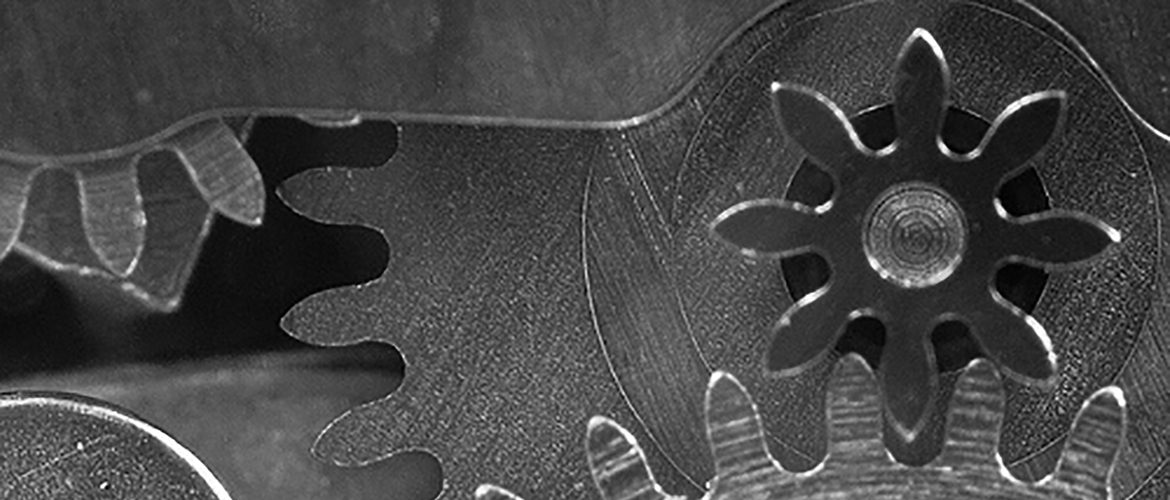 We are very impressed with Bulova Accutron's first ever self-winding mechanical watch. It lets you adjust the speed of the watch by 5 seconds within a day. The time adjustment is controlled via an arch shaped sub-dial featuring a minus symbol at the top for slower speed and a plus symbol at the bottom for faster speed. When adjusting the watch you must use a special key on the port at the side of the watch and this will trigger the changes.
This new gauge is called the External Fine Adjustment System, and we are told it can bring the punctuality of the watch to a perfection level of 99.99%. This is an amazing brand new feature that is sure to turn this "first-of-a-kind" Bulova Accutron watch a collectible! Furthermore, this amazing accuracy can be achieved without the help of a professional technician.
Three initial versions of the Swiss watch will be available by next September and they are expected to cost somewhere between $1,600 and $1,700. The first two versions will have the three hands with gauges on their dials. The third model will also include a chronograph. As per se with Bulova, they will be Swiss-made. They will have stainless steel casings (maybe with gold plating) and dials made from sapphire crystal.
Dennis W. Perry, president of Bulova Corporation, said:
"As a company committed to design and innovation, Bulova is proud to introduce this unique advance in timekeeping accuracy. With this introduction, Bulova Accutron is transforming the boundaries of mechanical watch accuracy."
The Bulova Accutron was first unveiled at the Baselworld Watch and Jewellrey show earlier this year.