Would You Buy a $95 Luxury Watch?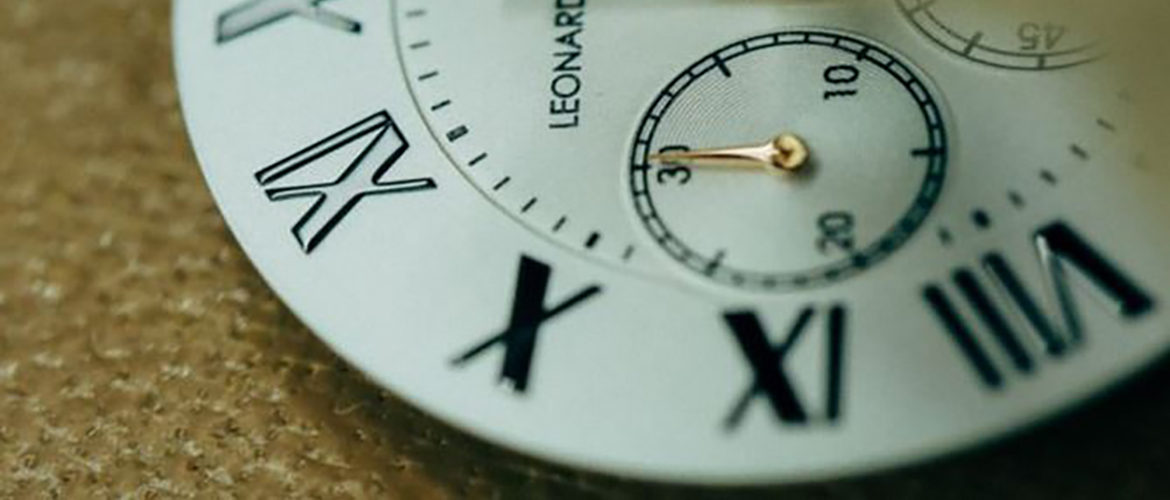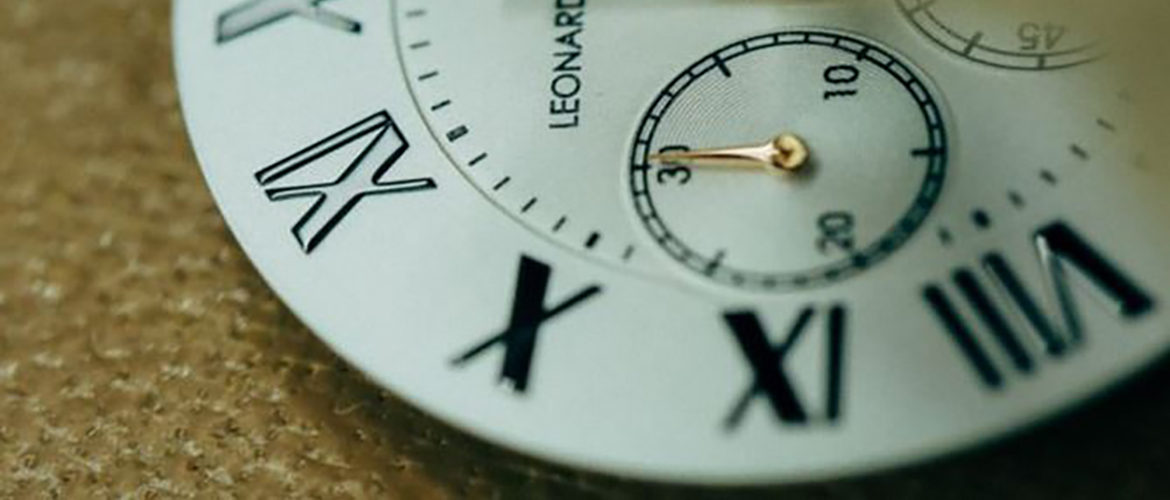 Does a $95 watch make sense to the term luxury?
Some of you may have different answers to this question. Any item that costs below $100 is within the reach of an average American. Thus, the charm and exclusivity associated with owning a luxury item is nonexistent in having such a product. What is the point in having a luxury item, when every other person you come across is wearing it?
Leonard & Church have a new game plan in their works. They believe that there is a market for sub-hundred dollar luxury watches. The watch range they are offering is priced at $95 each. Can you believe that? Luxury mechanical watches for such dirt cheap price?
If you are not sure about the credentials of these upstarts, they do have at least a worthy owner of one of one of their past watches. Barack Obama, the current US President, wears a watch created by one of the manufacturers of Leonard & Church. They did not disclose the watch model currently worn by the President while at his oval office.
Two young New York based entrepreneurs named Chris Chon and Jeff Leung are the brains behind the new watches. They are trying to cater to the needs of people who are looking for ways to buy cheap luxury watches.
The young duo spent a year of their time in coming up with the new business idea. They interacted with watchmakers and technicians and gained a thorough understanding of the industry before coming up with their business model. They sought funding at the crowdfunding site Kickstarter and have raised over two hundred thousand US dollars, which is almost three times what they ventured out to collect.
According to the team behind Leonard & Church watches, the current luxury watch marketplace is extremely high priced. They believe that current market leaders are selling their high end timepieces with a markup of up to a 1000%. They are trying to make a share of this lucrative market.
The fifteen watches launched by Leonard & Church are each priced at $95. According to the creators, they are on par with some Movado watches that are priced around $500 and some Rolex models priced around $8K.
Those who are familiar with the luxury watch industry know that there is some truth behind the claims of Leonard & Church watches. The watch parts used in most high end watches are created by a couple of big firms. But the market price differs significantly from one luxury watch brand to another.
Leonard & Church is offering a 10 year warranty on their luxury watches that are housed in high quality stainless steel. Scratch resistant sapphire crystals add to the perfection of these watches. They are water resistant up to 50 meters.