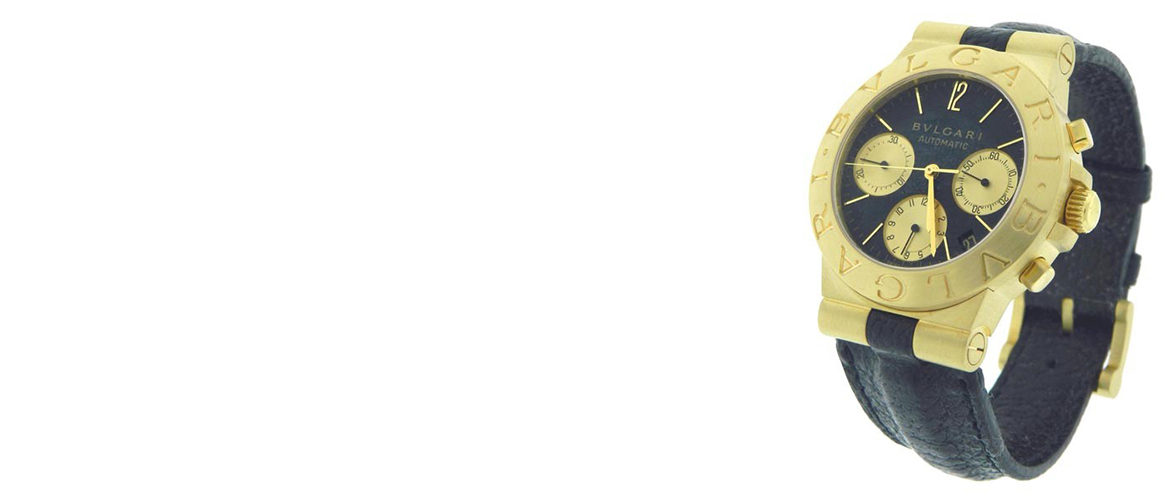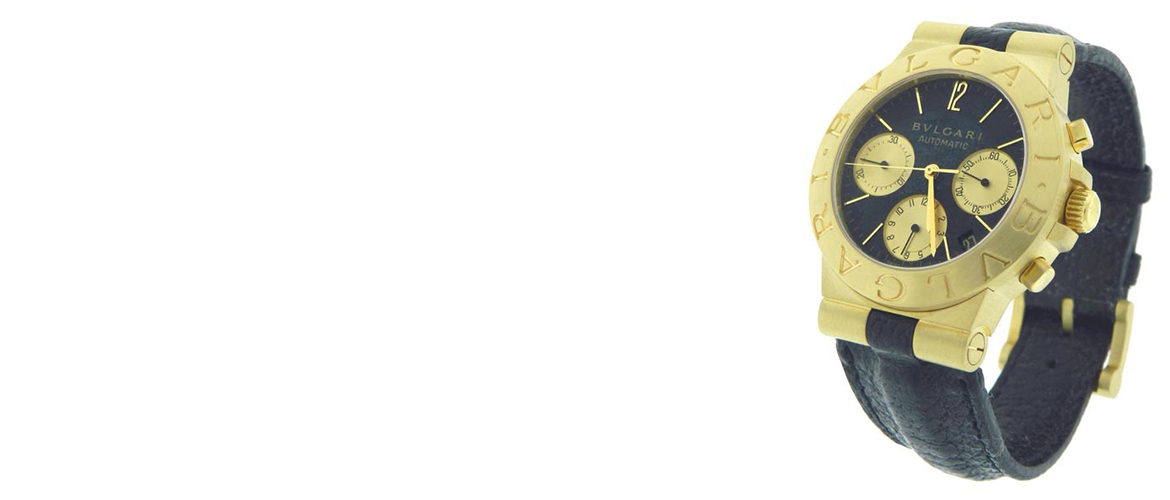 Bvlgari watches are well known combination of emotional impact and extraordinary creativity; they represent the perfect blend of Italian design and traditional Swiss expertise.  These watches measure up and even surpass the highest levels of precision and the strict quality standards that are required in Swiss horology.
The Bvlgary company was founded back in 1884 by Sotirio Bvlgari.  He set up his first shop in Via Sistina, Rome. Many years later on his sons, Constantino and Giorgio, slowly took control of the company and pursued their interest and knowledge in precious stones, jewels and watches.  After WWII, the brothers began to create a style and developed a style that was somehow inspired by the Greco-Roman classicism, the Italian Renaissance, and the 19th century Roman school of goldsmiths.
This new style beame very popular and helped them achieve success during the 1950's and 1960's.  To keep up with their growing fame, Bulgari ventured in a global expansion during the 1970's, opening stores in Geneva, New York, Monte Carlo and Paris.
In 1977, the brand launched their BVLGARI BVLGARI watch, which became a timeless classic. It features the logo of Bvlgari engraved twice on the bezel and a stainless steel or precious metal case.  In 1982, the Bulgari Time Neuchâtel was established.  This company is the one in charge of the production and creation of all the Bulgari watches.
In 2000, Bulgari decided on a vertical integration strategy and purchased the high horology brands Gérald Genta and Daniel Roth. In 2005 they also bought two other Swiss companies: Cadrans Design, a dial producer folr high end watches, and Prestige d'Or, a specialist in metal watchstraps.
During 2007 the Bulgari Group purchased Finger, a creator and producer of cases for luxury watches; and Leschot, specialized in watch machinery.
Currently, twenty-four percent of Bvlgari's market revenue comes from their watches.
It is important to highlight that the company buys its diamonds only from suppliers in countries that support the Kimberly Process. This eliminates the blood diamonds. In October of 2007, they also stopped purchasing gemstones in Myanmar.
Bulgari has a strong stance against exploitations.