Cabestan Winch Tourbillon Vertical Watch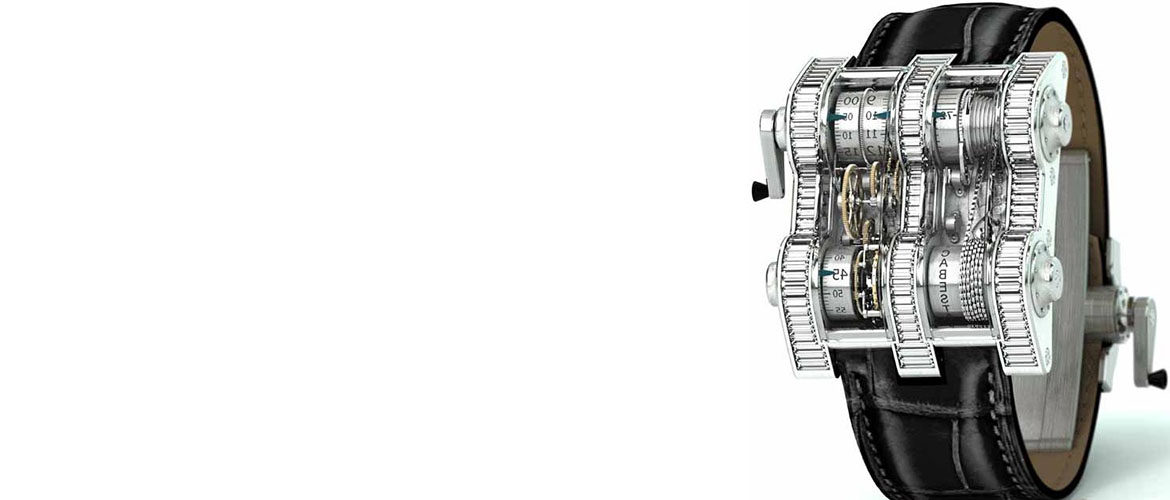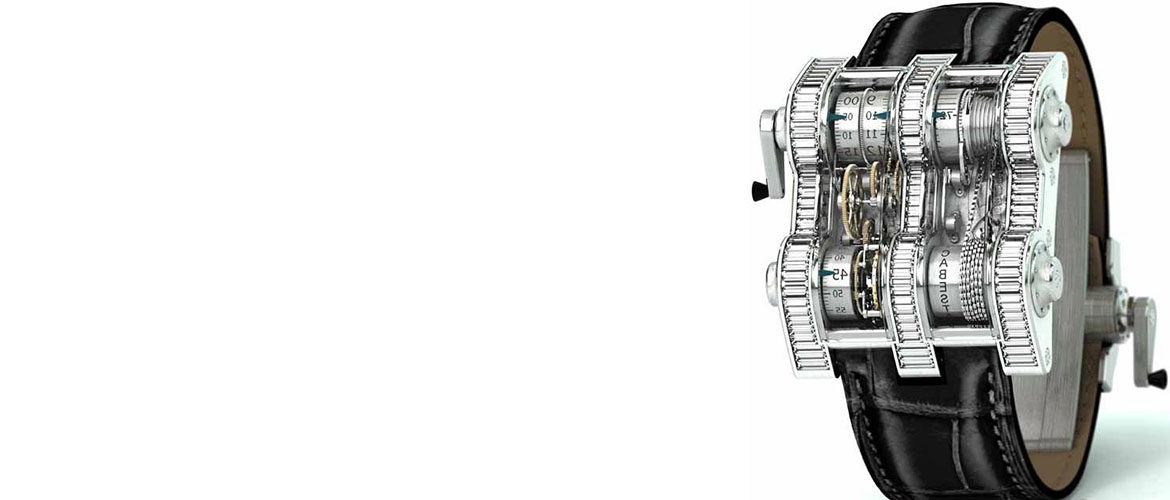 Steampunk is a trend that has become increasingly popular. So much to the point that major retailers are creating goods that appeal to fans of the style. Steampunk in its most basic sense is a style that replicates 18th century steam powered machinery with a focus on imaginative, science-fiction like trinkets. Watches thus, are a natural choice of accessory for a fan of the style.
Cabestan is a luxury watch company who strictly creates capstan inspired creations. If you didn't know, capstan is a mechanical device that is made up of a large drum on a vertical axis that, when hand activated by a winch, wraps rope or chain around itself. This simple device has the potential to move other components, such as a watch movement.
Cabestan has integrated the capstan into its wristwatches. They feature a unique, mechanical look that extends beyond the genre of Steampunk. Anyone with an appreciation for complicated mechanisms would be delighted in Cabestan wristwatches. Current collections offered are the Trapezium and Winch Tourbillon Vertical. Both collections offer multiple color options. The Winch Tourbillon Vertical is of special interest because of its limited availability, unique rectangular display, and of course, aesthetic value. This model is protected with sapphire crystal and features the Swiss Calibre CAB EC 101 self-winding movement. The Winch Tourbillon Vertical wristwatch collection is limited to just 135 pieces.