Cartier Diagonal Gold Mechanical Watch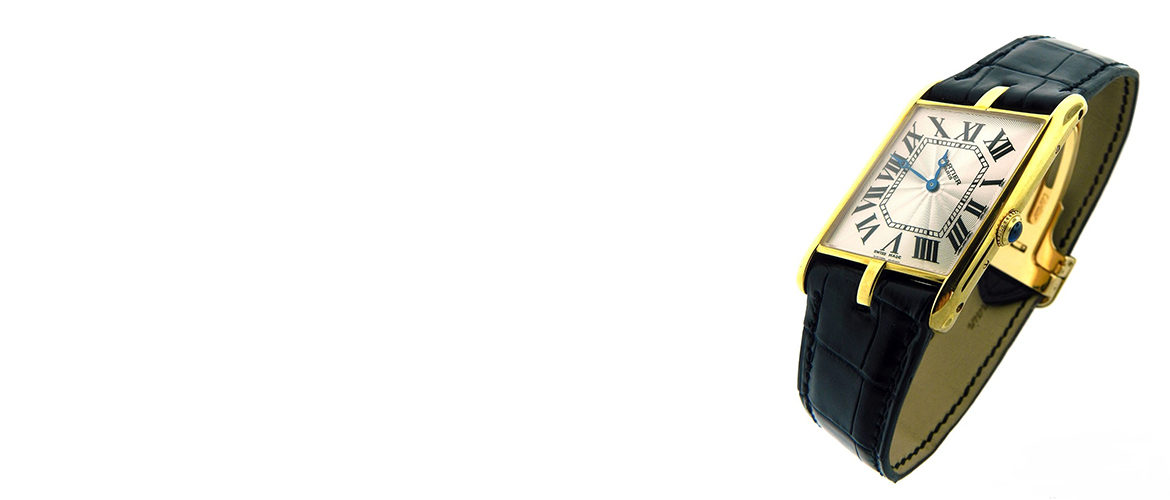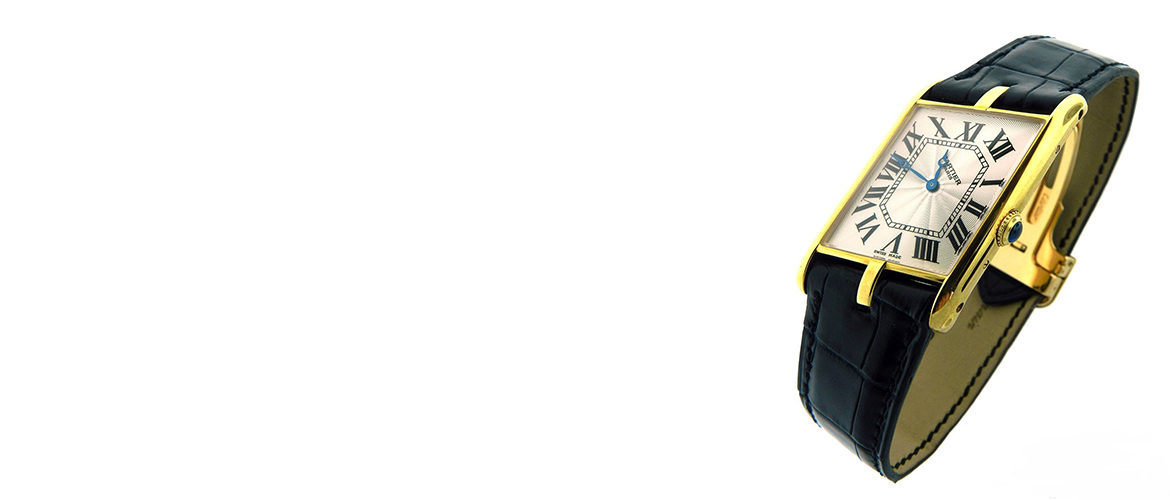 Being a small jewelry workshop in Paris, today Cartier has became a large manufacture conglomerate that produces some of the most refined jewelry and magnificent watches known to humanity for over 160 years. Many people consider a fact that the Cartier company is one of the most influential watch designers of the twentieth century. Cartier has created luxury watch models for royalty and celebrities, maintaining a recognition of clients around the world. Today, Cartier's name is just synonymous to the success, and their jewelry lines and collections of watches are exactly what drive the market.
The Cartier brand creates both classical models and innovative watches. Cartier Diagonal is the wrist watch model that combines classics and innovation. At the first sight, it is just a classical luxury watch that is made of yellow gold. However, Cartier Diagonal has unique form of the case that looks quite unusual on a man's wrist.
 This Cartier Diagonal was created in limited edition format. So, this luxury watch is a really rare model from the beginning of sales. This wrist watch is made according to the best traditions of the Cartier brand. It is enough luxury but not loud. So, you are free to wear Cartier Diagonal every day. 
As it was already mentioned, the case, lugs, crown and deployment clasp are made of 18K yellow gold. The case has a form of the rhombus. Watch dial is also amazing. It has silver toned guilloche background. The black Roman numbers are hour markers. Gold crown has a blue cabochon that combines with hour and minute hands. They are made of blued steel. The gold case back hides Swiss mechanical movement that provides high level of Cartier Diagonal's time data accuracy.
The black alligator leather strap will suit for a wide wrist up to 7 inches. A gold deployment clasp will reliably keep this luxury watch on your wrist. The case's width is 26mm without the crown, its length is 41mm with the lugs and its thickness is 8mm. So this is a real men's wrist watch of thin soft style.