Cartier's Newest Additions to the Crash Series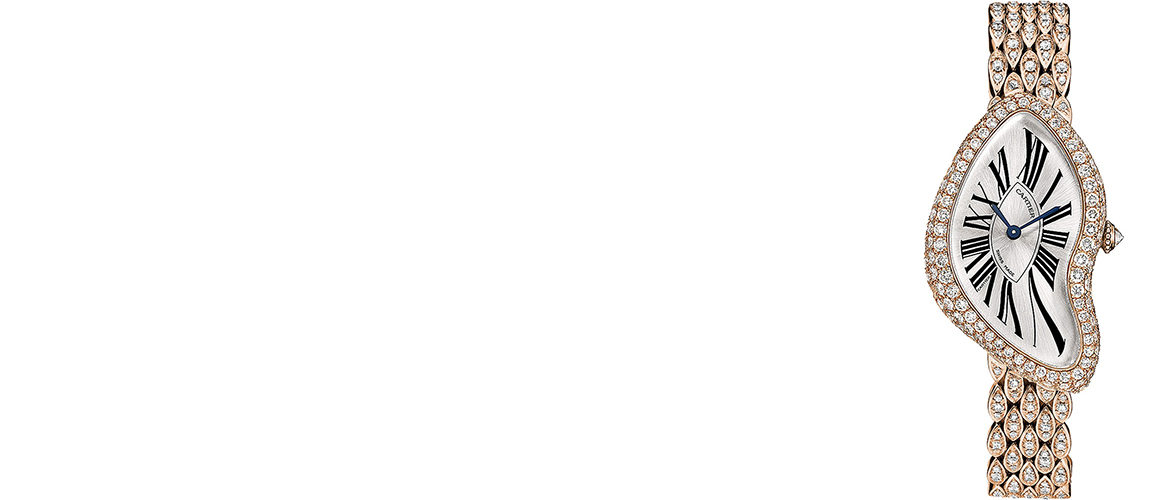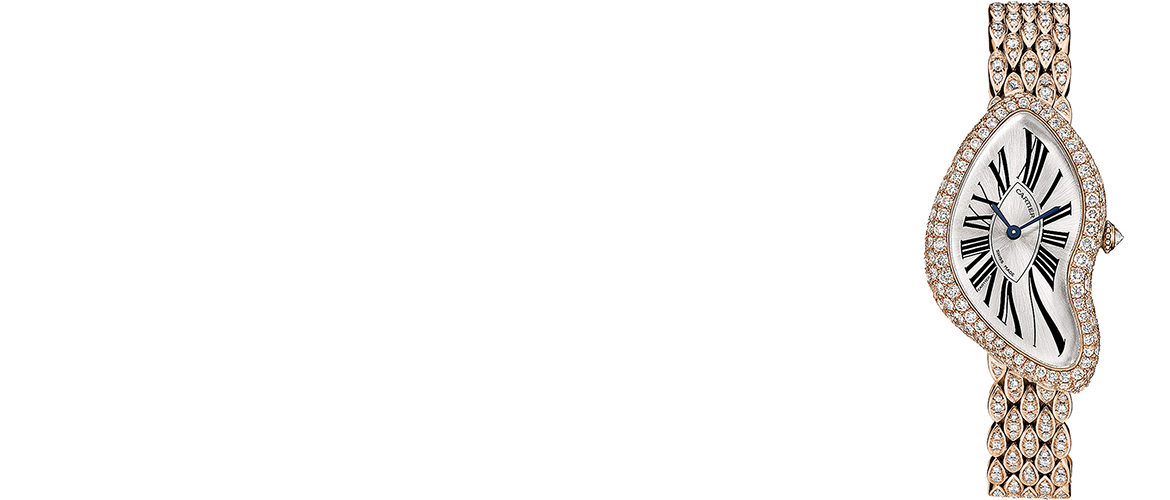 SIHH 2013 is coming up soon, and many brands are already letting the public know what they will be showcasing at the event. Naturally, they are bringing out their best. Cartier is no different. They have already announced some of the watches they will be showcasing, including these hot additions to the Crash series of Ladies' watches.
 This series was inspired by a car accident that resulted in an intensely hot fire. The fire melted a Cartier watch, and this inspired Jean-Jacques Cartier to create a watch that really looked like that. The Crash series has always has always had very nice pieces, but these two are the most beautiful and luxurious of all.
 You'll notice immediately that this watch is like a bejeweled version of something out of a painting from Salvador Dali. It's melting, or at least it looks like it is. The distorted dial's legibility is not at all hindered, and the diamonds that stud the bezel of these watches (and even the bracelet links to some of them!) gleam brightly, accenting the twisted shape of the case when they catch the light. The raindrop-shaped links of the bracelets further complement the liquid look of this beautiful timepiece, especially when with the diamonds set into them.
 The case comes in pink or white gold with a matching bracelet. The Roman numerals on the dial are warped like the case, with the five and twelve being especially stretched out. The hands are blue, which is a sort of trademark of the brand.  The movement inside winds manually. Altogether, the Crash series is a very unique and beautiful series, and these new additions are taking it up another notch.