Celebrities and Their Luxury Jets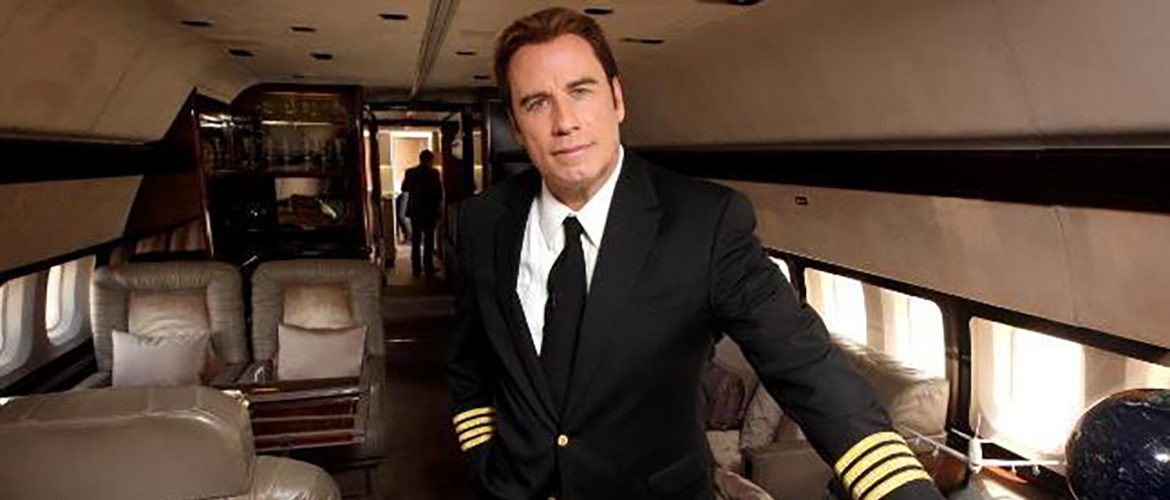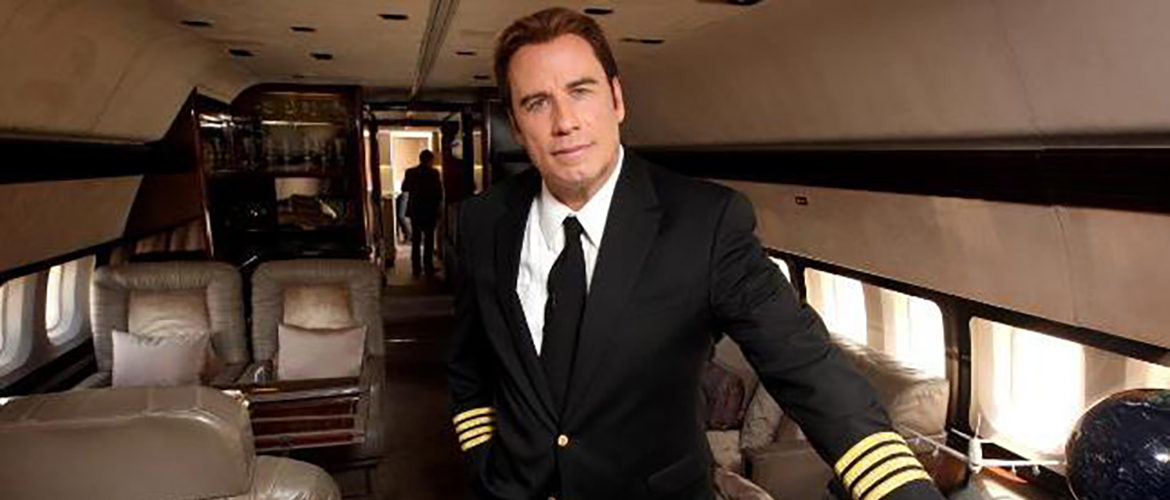 It is not a secret that many famous actors, musicians, politicians, and entrepreneurs live glamorous lives, with multi-million luxury watches, superyachts, and exclusive cars. However, sometimes even that is not enough for the rich and powerful to enjoy the ultimate luxury lifestyle experience. While some celebrities feel themselves comfortable traveling first class on luxurious airlines, others prefer to buy a private plane. Moreover, a few even have pilot's licenses that enable them to fly in the skies by themselves. So who are the most famous celebs with luxury jets in their possession?
1. John Travolta
Did you know that John Travolta lives in a residential airpark? His house is indeed like an airport for a simple reason: John is a well-known flight enthusiast and a certified pilot as well. He owns five private jet planes, including a Bombardier Challenger 601, a customized Boeing 707, and several Gulfstream jets.
2. Harrison Ford
Harrison Ford is another celebrity with love for flying. Like Travolta, he owns several private jets, including a Cessna 208B Grand Caravan plane, DHC-2 Beaver, vintage Waco Taperwing 929, and an Aviat A-1B Husky. The actor even has a Bell 407 helicopter that is sometimes used for rescuing people.
3. Jay-Z
Beyonce is known for her expensive gifts to Jay-Z. Let's just remember a $5 million Hublot Big Bang decorated with 1282 Top Wesselton diamonds she chose for her beloved husband. However, a $40 million Bombardier Challenger 850 with a living room, bedroom, kitchen, and two bathrooms as a Father's Day present was a real surprise for all.
4. Tom Cruise
Tom Cruise obtained his pilot's license in 1994. For today, he owns several private luxury jets, including his favorite high-speed Gulfstream IV-SP equipped with a screening room and Jacuzzi, which was actually bought as a wedding present to his wife-to-be Katie Holmes.
5. Angelina Jolie
Angelina Jolie also has a pilot's license that allows the actress to fly her red and white Cirrus SR22 jet, which is one of the fastest single-engine aircrafts in the world. It's interesting that Jolie's decision to get into flying was inspired by her son Maddox who is amazed by planes and pilots.
From small private jets to large luxurious aircrafts, celebrities know how to enjoy the ultimate luxury lifestyle experience. However, many of them also use their flying toys to help people, which deserves special respect.