Celebrity – Elvis Presley's Omega Constellation For Sale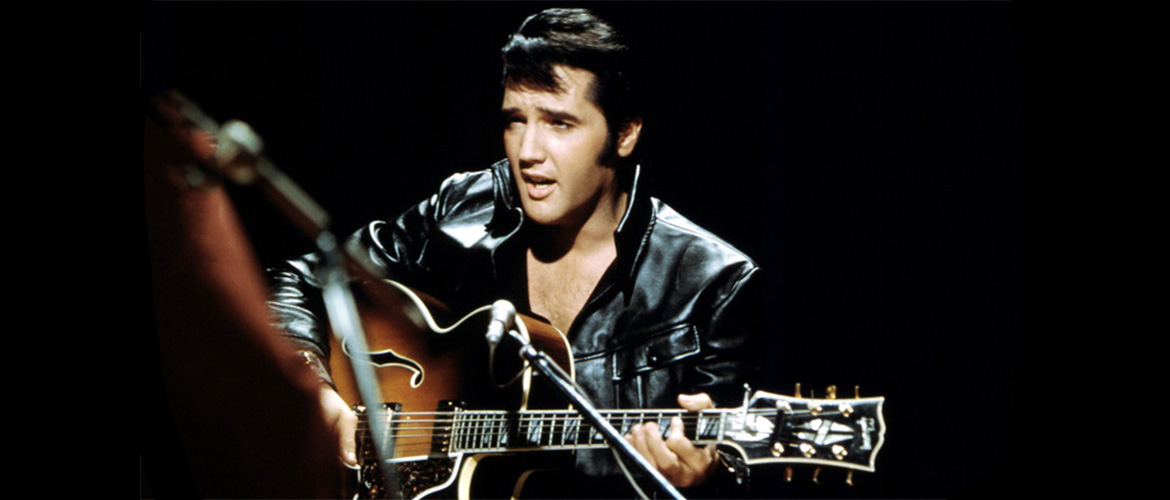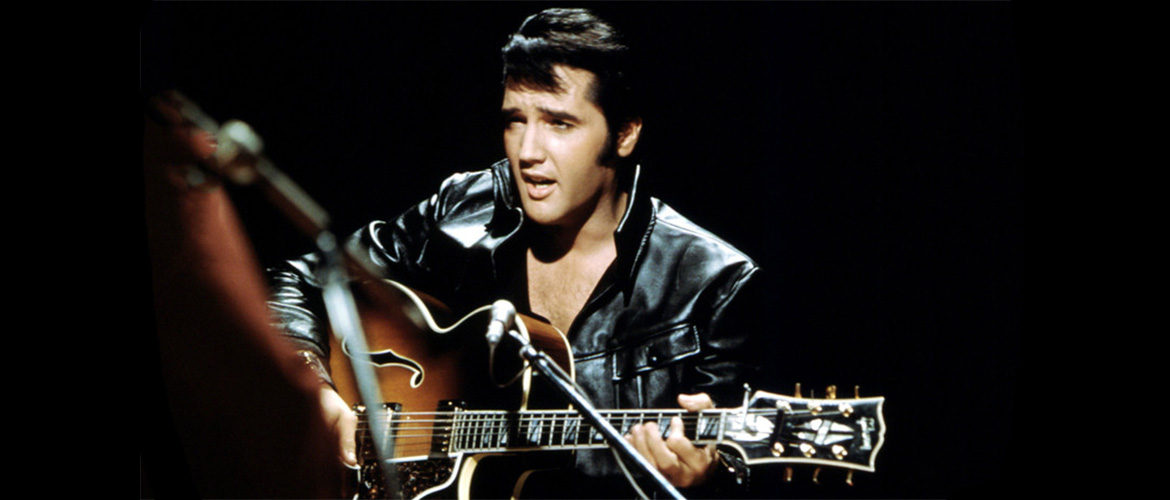 Elvis Presley's Omega Constellation For Sale Next Week At Antiquorum
An original Omega Constellation with a black "sniper" dial in pink gold is a pretty rare, but what about one owned by Elvis Presley? That is exactly what you see beside, and this early Constellation with calendar from 1960 is sure to attract a lot of attention when it comes up for sale next week in New York via Antiquorum's June sale.
This watch was worn by Elvis for many years, and was then passed on to his longtime friend and confidant Charlie Hodge, who himself is a known musician who played both with Presley, Roy Rogers, and is a member of the Rock 'n' Roll Hall of Fame. The watch remained in the hands of the Hodge family for years and this watch will come with a detailed letter from Mr. Hodge about both his relationship with the King and the gold-capped Omega.
Charlie first met Elvis on the transport ship from the New York to Germany, September 1958, although they appeared together on a Red Foley show in 1956. They stayed friends until Elvis' death in August 1977. Charlie was the guy who sang back up, played guitar, handed Elvis water and gave him scarves on stage during the shows in the 1970's. Also, Charlie had a big influence on the song lists of the seventies shows. He used to suggest song titles to Elvis.
Elvis hired Charlie in 1960 as a member of his 'Memphis Mafia'. Charlie was the only professional musician and entertainer in that group. Charlie became a background vocalist and rhythm guitarist for Elvis. He worked with Elvis for 17 years. Not bad for a man who started out plucking a ukulele on his front porch in Decatur and did comedy routines in school. Charlie was with Elvis when he first met his future wife, Priscilla, and was at Graceland when The King died in 1977.
The pre-sale estimate for this piece of Rock 'n' Omega history is $10,000 – $20,000.
We sell discount Omega Watches on our 300Watches eBay and 300Watches online stores. Visit and find the right Omega for you.
[info]Call Right Now! 1-877-842-5760[/info]
Look at our "News" section to help you make the right buying decision.