People's life is limited, and time that we all have for living it is strictly contained in the stringent confines. Traditionally, human beings want to leave things after their deaths as reminders for future generations, and art is the ultimate tool in this regard. An original painting or a self-composed song might be a good option for many, but not for Cesar Valerio who prefers to carve his memory and feelings out of solid marble stone. The Portuguese sculptor comes across as the master of marble sculpture and the big admirer of visual consistency and smoothness.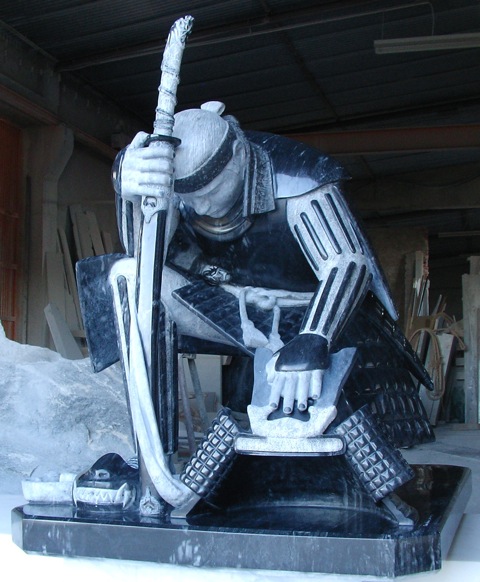 Cesar Valerio — The Portuguese sculptor who carves life
Cesar Valerio was born in Vila Viçosa, a municipality of Portugal, in 1976. The young boy spent his childhood among many beautiful things created by his father out of marble. Inspired by the masterhood of the parent, Cesar Valerio began his own career at the age of 17. After 10 years of working as an apprentice stonemason, he created his first marble sculpture, which was the starting point in his career as a professional sculptor.
Currently, the collection of the talented Portuguese sculptor comprises 56 works, with several pieces being above 1.5 tons each. "Devotion" (2005) and "Son of the sun" (2013) are some of the most outstanding and recognized items ever created by the artist so far. Cesar Valerio has been exhibited at several contemporary art exhibitions in Portugal, including at Rodyner Gallery of Art in Cascais, Marble Stone Museum in Vila Viçosa, and Espaco Exibicionista in Lisbon.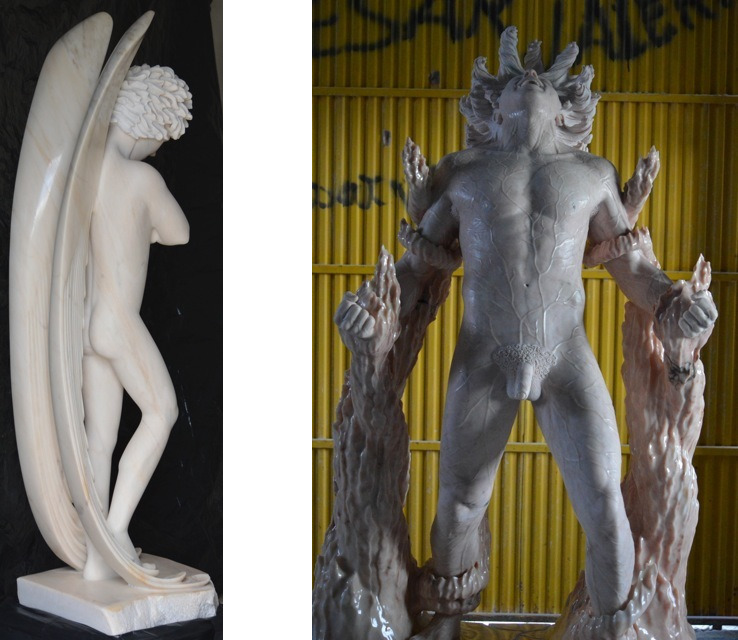 Through exquisitely carved marble stone figures, the Portuguese sculptor wants to convey his passion and excitement about life and things that have markedly changed him. Each sculpture is alive and has its story hidden inside the stone. For Cesar Valerio, death is nothing compared to the solid marble stone that will be the tribute to the great skill and patience of the sculptor for good. We highly recommend that you learn more about Cesar Valerio and his amazing contemporary sculptures made of marble stone.