Chanel Watches Comes Out with the Best Ladies Watch Of 2013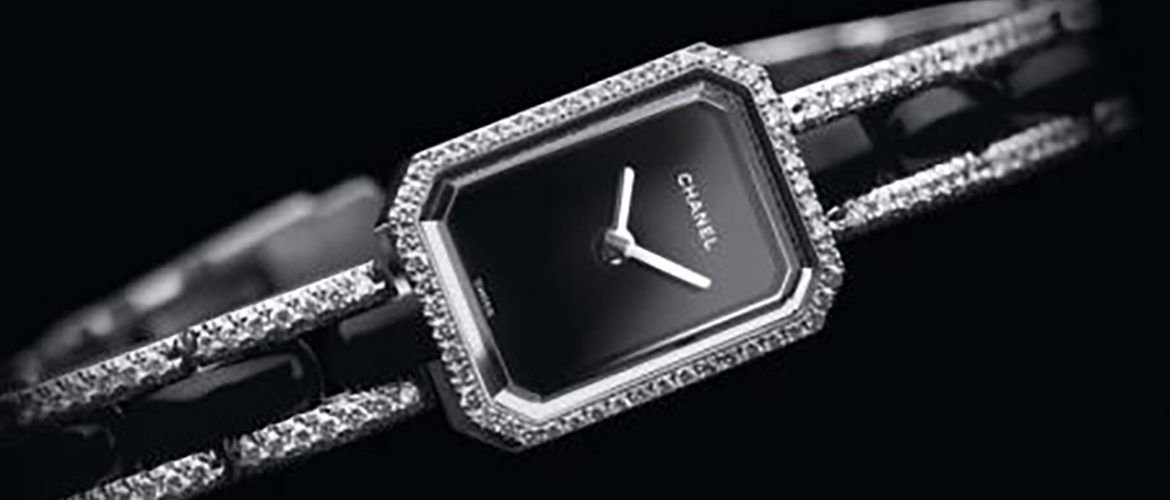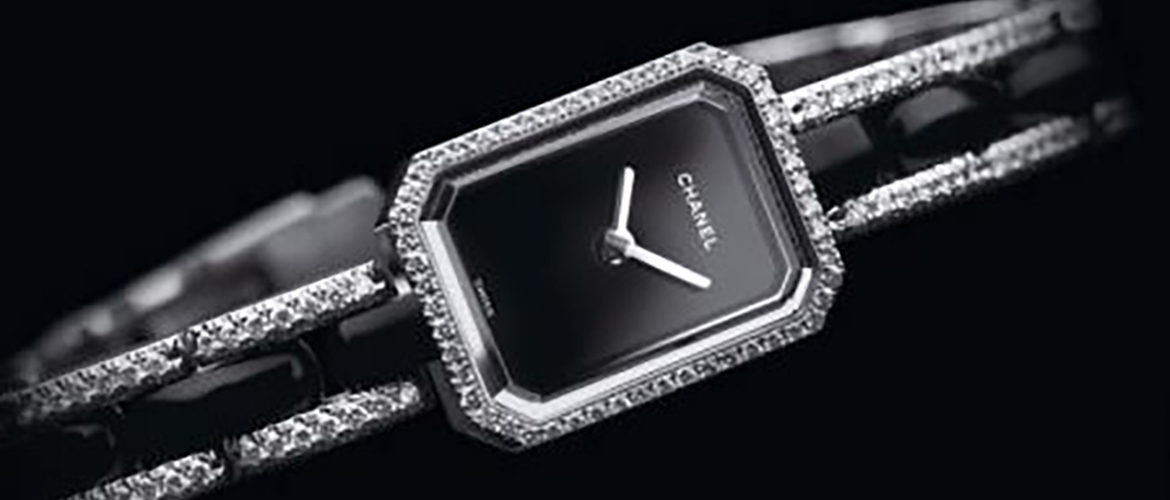 BaselWorld 2013 was witness to Chanel watches best creation yet
When you look at the overall picture of luxury watches available in the current market, you will find a huge disparity between men's watches and women's watches. A significant portion of the luxury mechanical watch market is catering to the men who love haute horology. Chanel Watches is a notable exception to this scenario. They have created the best ladies watch for the year 2013.  Chanel Premiere is this unique watch created for the fairer sex. If you believe the latest trends in watch buying, women are outnumbering men in purchasing wristwatches. Thus, Chanel Watches could be on the right track to secure a bright future.
The latest version of Chanel Premiere was on display at the Baselworld 2013 show. This was definitely the best ladies watch displayed at the luxury event. In fact, many participants of the show considered it as the best option available in this year's show. After producing various versions of the Premiere over the last quarter of a century, Chanel Watches has succeeded in creating a truly amazing ladies watch.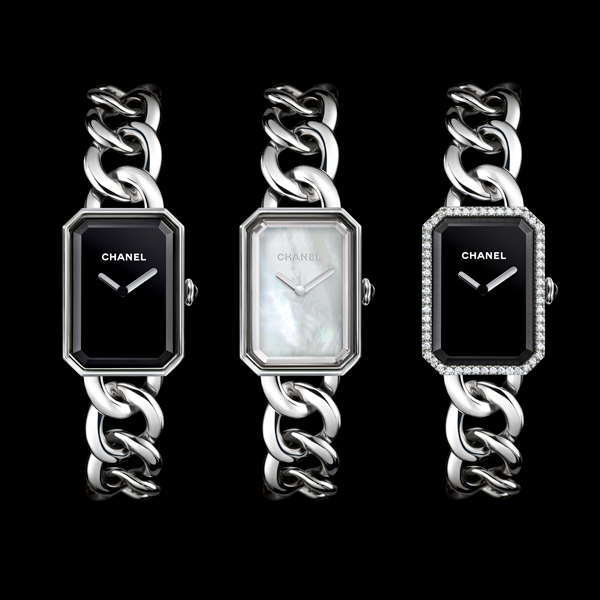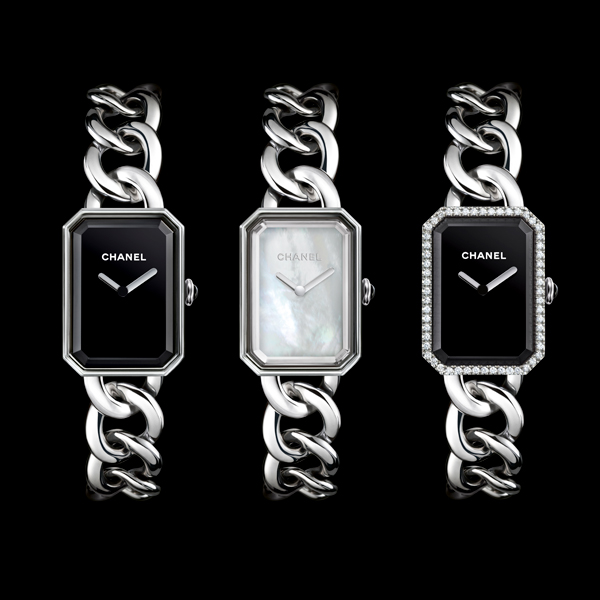 Chanel watches succeeded in blending a landmark and a timepiece together
Place Vendome, a well-known Paris landmark was the inspiration for the shape of the cap of the Chanel No. 5 perfume. When seen from up in the sky, this famous landmark reminded you of a baguette cut precious stone. If you look closely, Place Vendome can be seen surrounded by stones. This same shape is given by Chanel Watches to the case of Premier collection of luxury watches. This is particularly true about the model with diamonds on the bezel. Again, Chanel Watches created a plain watch that resonates with the minimalist nature of the Paris landmark. The dial has two hands and a single brand logo to guide you in reading time.
Chanel watches new timepiece will suit any lady the loves to flaunt her luxuries
Chanel Watches succeeded in blending Paris with the ladies watch in a smart way. The watchmaker provides you with two options of dials to choose. They are the white mother of pearl dial and the black lacquered dial. Again, they produce two sizes of the Premiere for you. They are the 16 x 22 mm case and the 20 x 28 mm case. Out of these, the former is a bit too small on your wrists. The latter would suit the women who love to flash their luxury watches.
Chanel Watches provides two materials of choice for the 2013 Premiere. They are steel and 18 karat gold. Again, you can opt for a bezel with diamonds on it or not. Chanel Watches opted for a chain style bracelet to go with the Premiere.