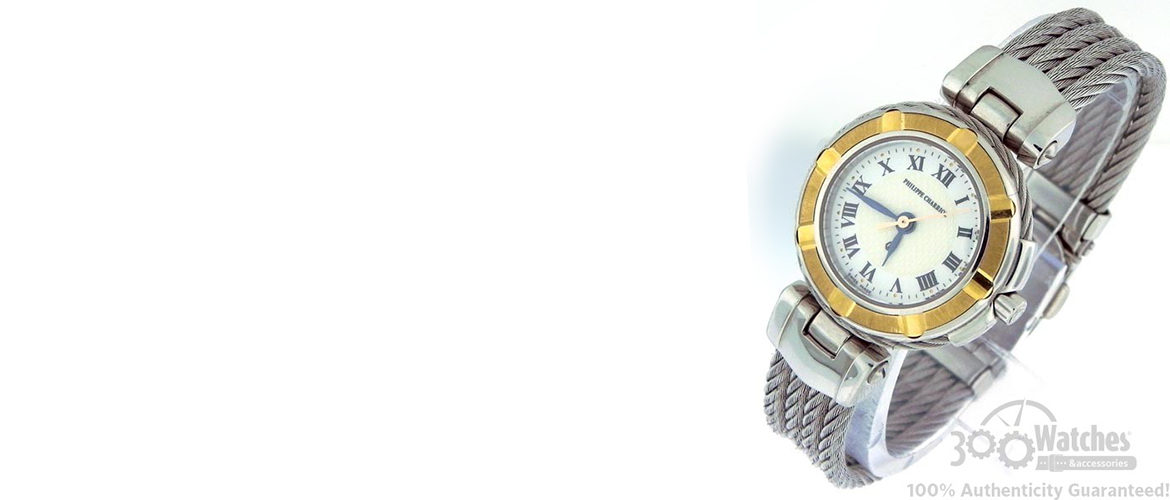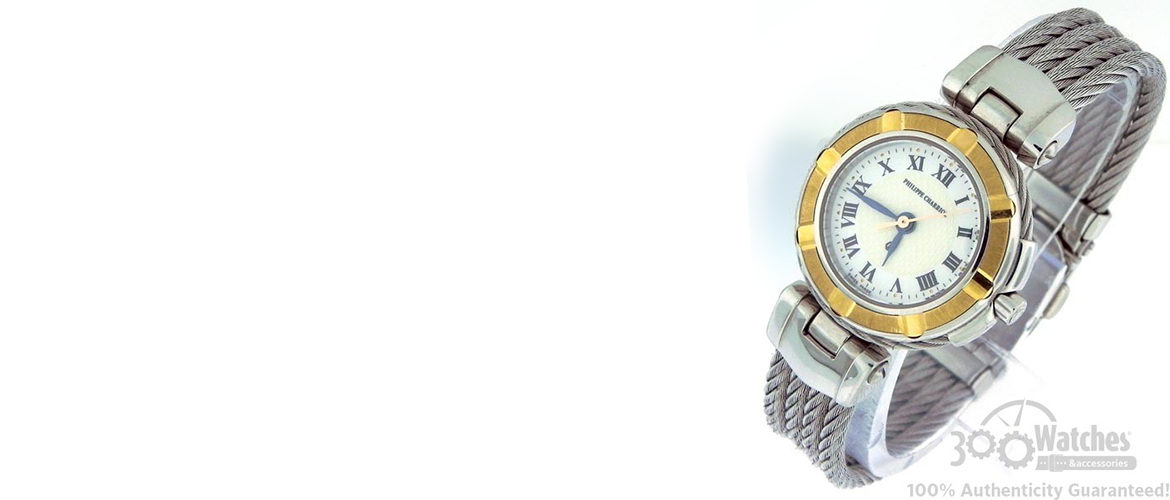 Charriol is widely known for their perfumes, their beautiful jewelry and their luxury accessories.  They are also known for their skillfully created fine watches. Charriol, one of the largest makers of wristwatches in the world, was created by Phillipe Charriol, who founded the company in 1983 while he was in Hong Kong doing a few investments.
His first store was opened in 1989, in Geneva, Switzerland, and it was amazingly successful.  His fine watches and his perfumes attracted many loyal fans and he was compared with the likes of Rolex and Montblanc.
Charriol's maiden collection, named Celtic, was inspired by the Celtic legends of coexisting nature, magic and mysticism. The use of stainless steel and gold threads helped create unique and elegant pieces that were in harmony with the magic and nature concept. He was the first to use gold or steel cables as a decorative part of the watch and also as the bracelet of the watch. This concept was patented by Charriol, who still has exclusive worldwide rights over it.
Charriol continued with his quest for the perfect balance of classic and modern, of sobriety and exuberance, but always paying close attention to quality and functionality.  The St. Tropez watch collection for women, for example, is inspired by the glamour of St. Tropez and the French Mediterranean Coast.  It features truly beautiful jewel watches that are easily recognized, with the matching cable bracelet, the complementing chain bracelet, the jewels on the bezel and a "C" décor.
To commemorate their 25th anniversary, Charriol produced a limited edition watch collection in stainless steel that was named C25. This anniversary collection includes features like power reserve.  It also displays the logo of the 25th anniversary of the brand on the dial. This is a limited edition of only 50 stainless steel watches.
Other collections from the brand are: the Alexandre, that is available either as a two toned watch or in just stainless steel; the Kucha, in stainless steel and inspired by the African savannah; and the Force, for a man who wants to project a strong personality.