Adding a Chic Touch to Your Look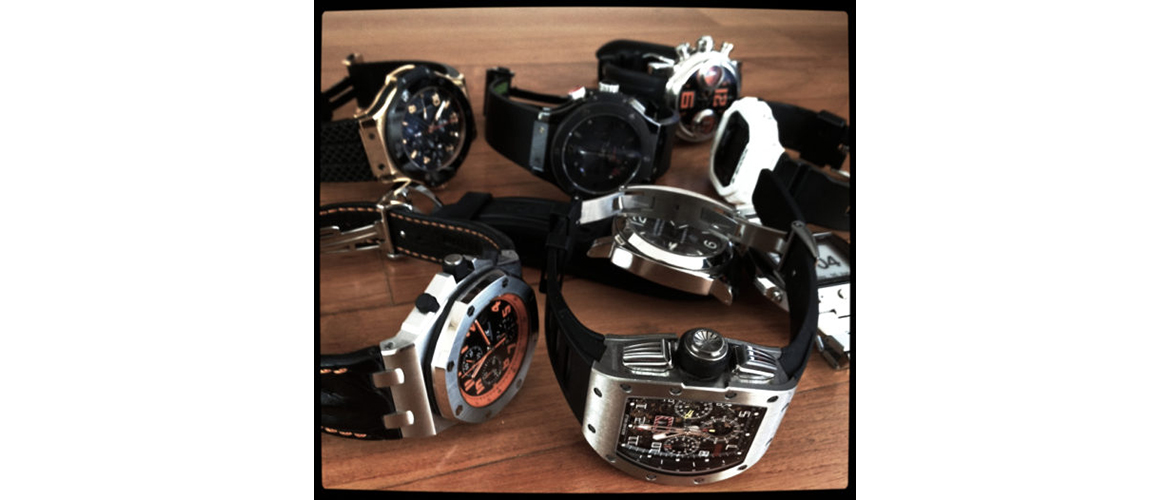 Wearing a luxurious watch will make you look elegant and prestigious, but how can you even think about buying an expensive watch when the economy is so troubled and we are faced with so many expenses?  I have the solution you have been waiting for! What if I told you that it is possible to get a luxury watch at an affordable price?
Ilya Kushnirskiy, the president at 300watches, can help you find that special watch you would love to own.  He specializes on pre-owned certified and authenticated watches as well as on closeout brands that come from all around the world. He works together with a group of professionals and has over ten years of experience in the business.  300watches works with private dealers and clients, and includes experts in watch service, experts in the authentication process, excellent buyers and market experts in the business.  In the group there are also specialists who are available to help customers and offer guidance and information.
He is extremely proud of the fact that "300watches has been awarded eBay's Top rated Seller Status because of its 100% client satisfaction".
300watches is not an authorized dealer, and that translates into lower prices and a wider variety.  There are no middle men or commission fees.  They deal straight with the sources to find you the lowest price possible.
They have a wide variety of watches available, vintage, skeletal, gold, diamond, stainless steel and more.  These are watches for luxury lovers who are smart about spending.  300watches offers affordable prestige, affordable elegance, and even affordable status.
You can get your dream watch without having to put a dent in your finances, because at 300watches you can choose the watch you want at a price you can feel comfortable with.
More than 5000 people in over a 10-year period have gotten their dream watch from Ilya and his team, and they have been very satisfied.  Remember, you can also have a luxury watch at the best price.