How Do I Know Which Luxury Watch To Buy?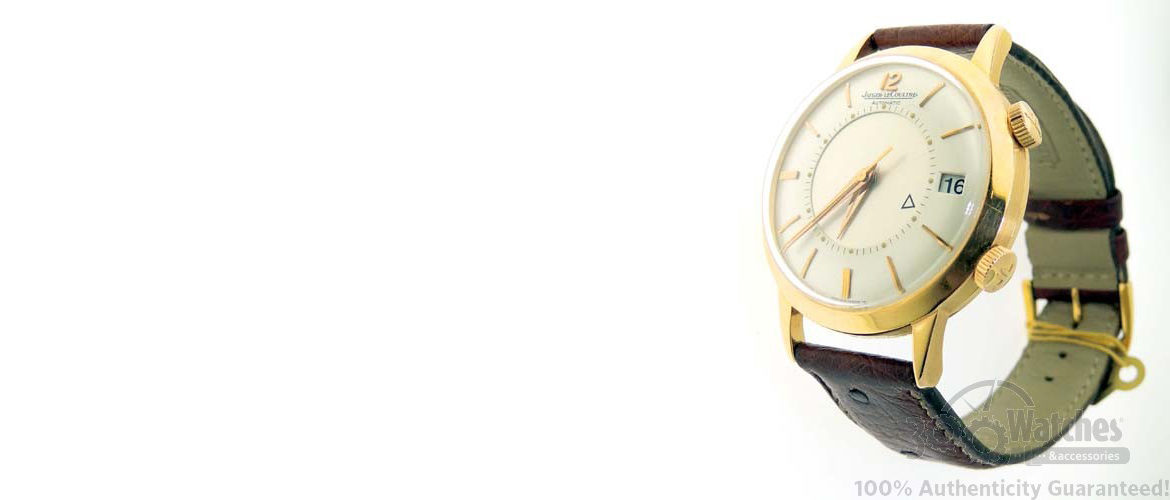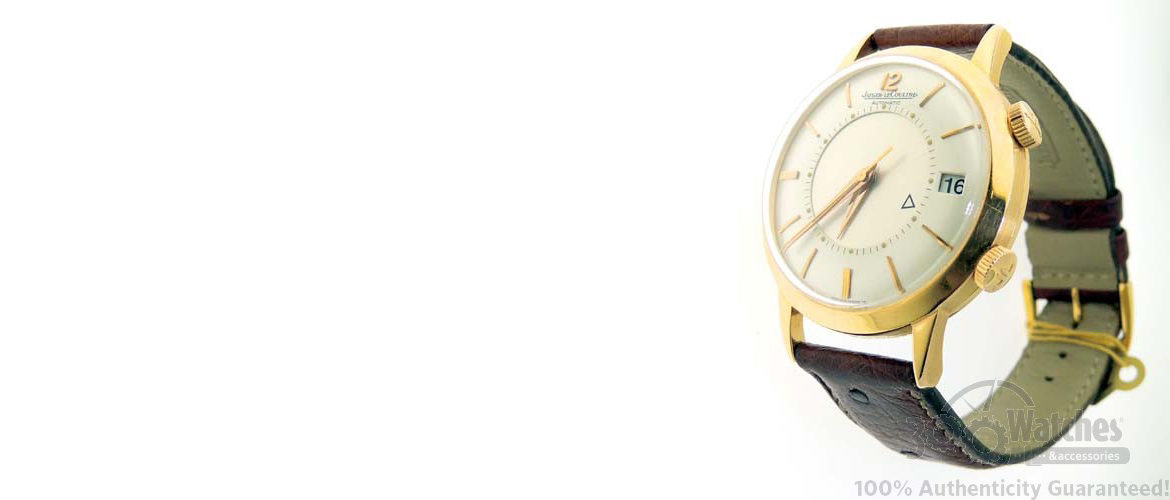 A luxury watch is quickly associated with high quality and durability, as these watches contain the strongest and best materials in the industry. Both women and men are fascinated by these fine watches, and even though the European watches are the favorites of many, there are also fabulous brands from Japan and America, which translates into a wide variety of offerings.  But, how do you know which luxury watch to buy?
We have a wide offering of luxury watches at great prices that have been selected just for you. All our watches are chosen by our specialized team and offer the latest fashion trends.
A fine watch will, of course, keep time in a very accurate manner, but it will also provide an understated yet strong statement about the status and the personality of the person wearing it.  Regardless of the reasons to buy a luxury watch, these timepieces are an investment.
There is a great feeling that comes with wearing a fine timepiece, and is even better when it has diamonds, gemstones, a beautiful leather strap or an original stainless steel bracelet.  These watches are at the top of the list when it comes to luxury accessories.
Fine watches usually serve more than one purpose, as they not only tell time.
Sportsmen, for instance, like their watches to be water resistant and to include highly accurate chronographs, a scratch resistant AR crystal, and a chronometer, among other options.
When you are ready to buy a watch you must do some research and find the best options in the market. Most manufacturers and dealers use direct marketing to snag some clients, but you must always remember that you have the last word. Research, compare and find your dream watch online.
You can select your luxury watch for its style, its looks, its functions or its brand name, but the main reason will always be that it complements you. When you find the right one, you will know.