How to Choose the Right Luxury Watch for You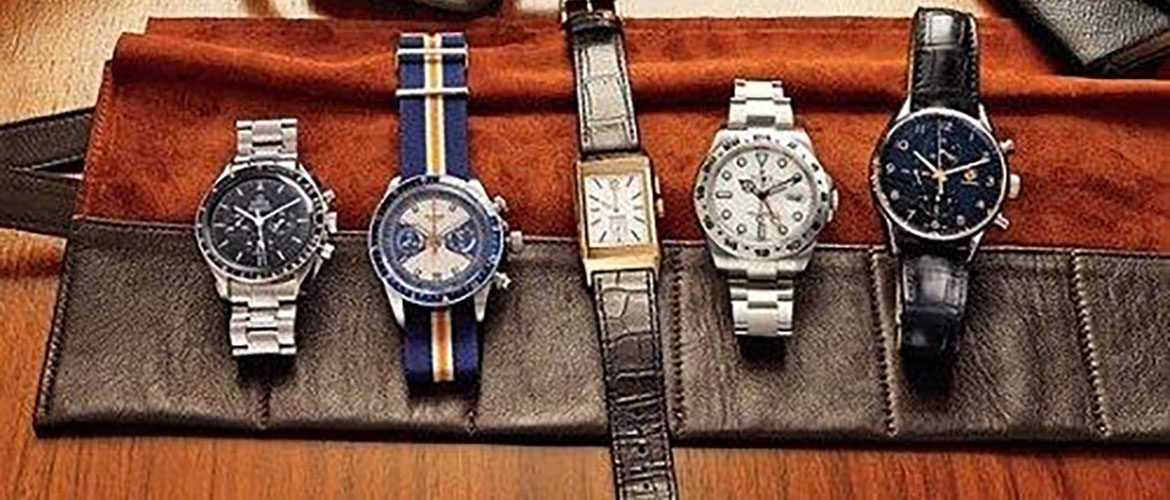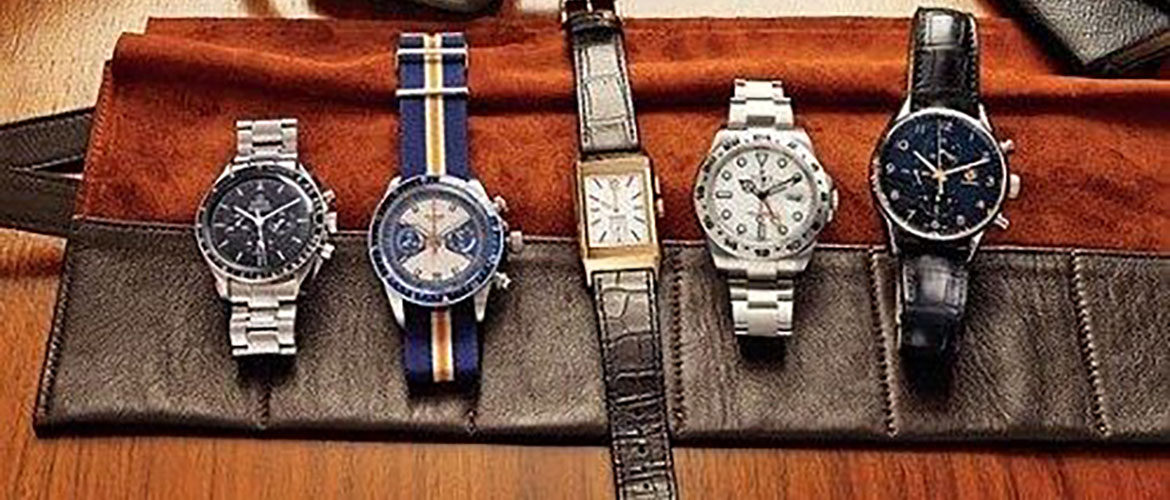 Considering how many luxury watch brands and models in the market that you can choose from, it can be quite a difficult task to choose the right luxury watch for you. If, for example, you have no budget constraints, and you can choose from the wide variety of available models and brands online, how do you choose which watch can fit your preferences and needs best?
While you can, of course, opt to buy several luxury watches, there's still something to be said about being able to have that one perfect watch to wear on a daily or a regular basis.
In order to help you choose your perfect watch, here are 5 things that you need to keep in mind in order to narrow down your possible choices:
1.  Budget
This is basically the final deciding factor of any purchase, and when it comes to buying a luxury watch, it is a very important factor to decide. After all, a luxury watch may be expensive, but it is really worth the price? You should always consider that buying a luxury watch is a pretty big financial commitment (unless you have oodles of disposable income), and you want to have something that will make you feel good every time you look at it.
2.  Daily Use
When choosing which luxury watch is just right for you, you should keep in mind what kind of daily or regular activities you experience. Do you sit in a calm, quiet environment, or do you take on dangerous, rugged terrain every day? You need to choose a watch that can keep up with you. A good luxury watch should be able to last you for years, and can handle wear and tear, and should be at least water-resistant, if not water-proof.
3.  Appearance
Having a watch on your wrist is an instant way to draw people's eyes towards you, and you want to make sure that the watch that you are wearing adds to your appearance, instead of takes away from it. Think of the regular outfits that you wear daily, and try to pair the luxury watch with this outfit. If you are regularly in a suit, a classic luxury watch would be a good addition. If you love wearing smart, casual wear, you should opt for a watch that's not too fancy as well. There's nothing more jarring than seeing a watch that's at odds with the outfit that you are wearing.
Another thing that you need to consider in terms of appearance is making sure that the watch goes well with your over-all body type. If you have a large wrist, a wide strap and large watch face would go well with your appearance.
4.  Functionality
Different luxury watches have different features and functions. Some have chronographs, other can show the date as well as the time. Remember, the more functions that a watch has, the larger and more complicated the face usually becomes. The price usually increases as well. If you're looking for a watch that simply tells the time, choose a basic luxury watch, and go up from there for more features.