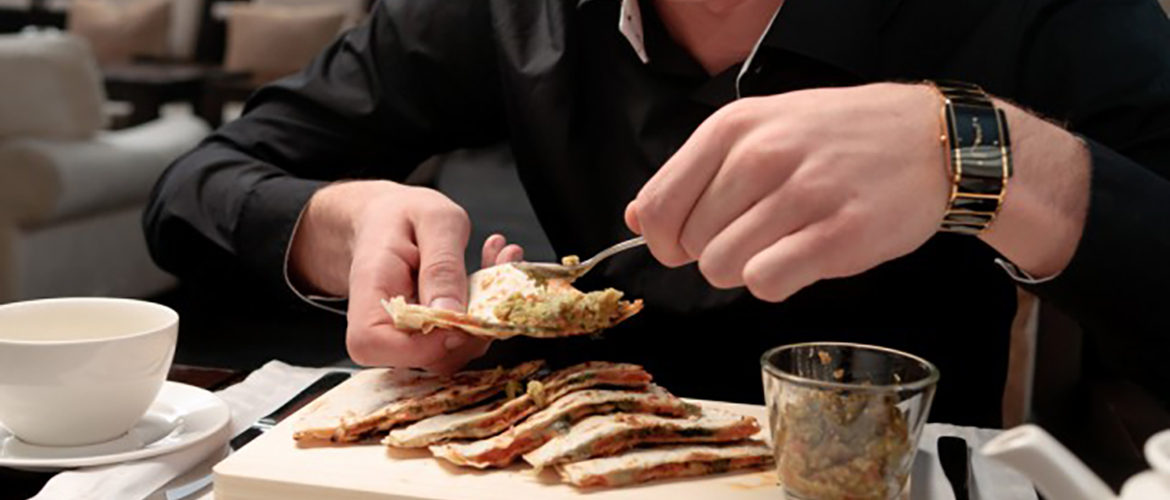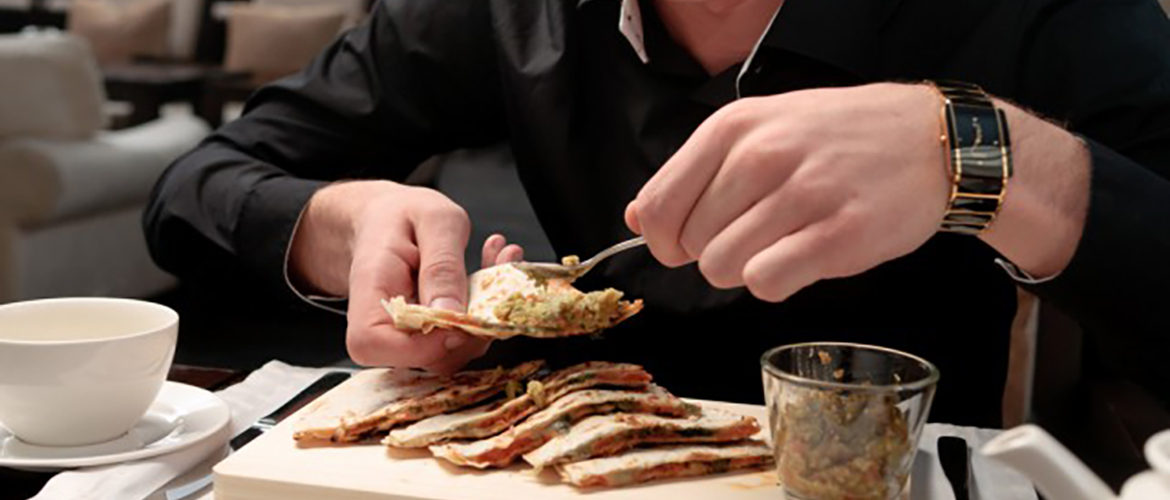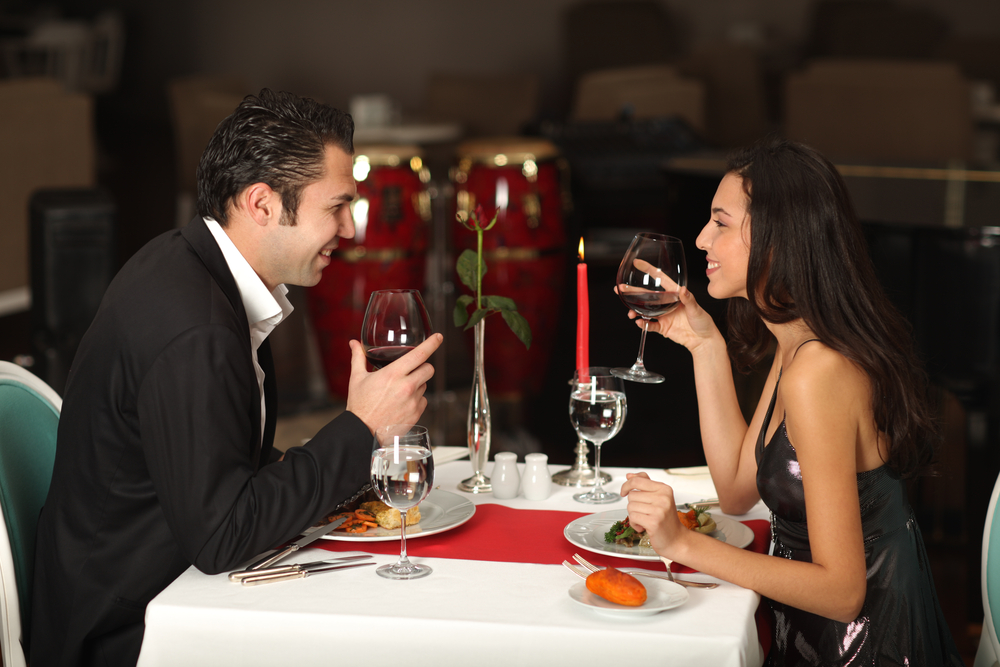 After an eloquent dinner, sipping a fine cognac is often the perfect end to a meal. When donning a sleek new suit, the perfect tie can add that extra special appeal. And when perfecting any kind of clothing ensemble, a luxury watch can prove to be the perfect finishing touch.
There are so many lines of luxury timepieces to choose from that it may be a bit overwhelming. Choosing the right timepiece for you can take some time, deliberation and thorough examination.
So what is it that the discerning gentleman should look for when searching for his next luxury watch?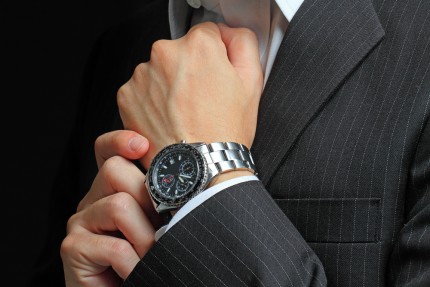 First comes the style standpoint. If you are someone who generally likes to wear black and blue colors, then a silver watch would be more appropriate for you. They also go well with greys as silver watches have a certain sparkle at night.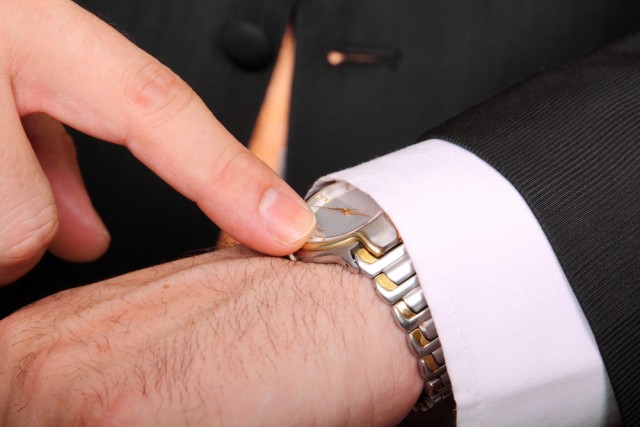 Gold watches tend to go better with different degrees of browns and tones of a more earthy color. They tend to have more of a pop in the daytime as gold has a habit of shimmering in the sunlight.
Once you match your watch with wardrobe, it's time to look at what's important to you in a watch. It could be the watch case, the movements, the diamonds or even the band. Beauty is truly in the eye of the beholder and there is a luxury watch that can fit everyone's needs.
If you are looking to turn heads, then perhaps you would fancy the big and bold styles of Graham watches. If you are looking to turn your watch into a conversation piece, the DNA series from Romain Jerome could be the right one for you.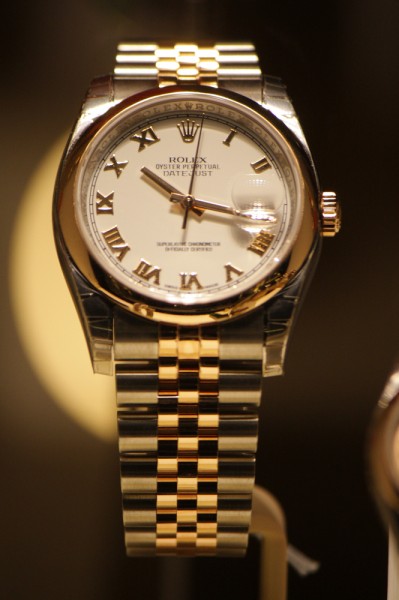 If you want to let everyone know you have an elegant watch wrapped around your wrist, purchase a Rolex as it is a name that will stand out even to those who are not privy to the world of luxury watches. If you pretty much live a life of luxury and can afford to go wherever in the world you want whenever you want, perhaps a Patek Phillipe should be your next purchase.
Much of the time, a luxury watch is a statement about you. For that reason, personal taste ranks very high when it comes to an individual's criteria. Movements, cases and crystals are all coveted by watch aficionados.
But in the end, looks do matter.
Some watches do amazing things and if you feel the need for luxury deep beneath the ocean surface, then Omega and Hublot have some high quality dive watches.
But most men are not buying watches to take on a deep-sea expedition. Many men are looking to tally style points and they are also looking for others to notice. Telling time is the main function of a watch but in a society so fascinated with luxury, style has stepped up as a major priority.
After all, paying such high prices for a luxury item should come with a sense of style. And in this day in age, luxury watches say something about the style that is you. They have also become the perfect finishing touch for any wardrobe any day of the week.