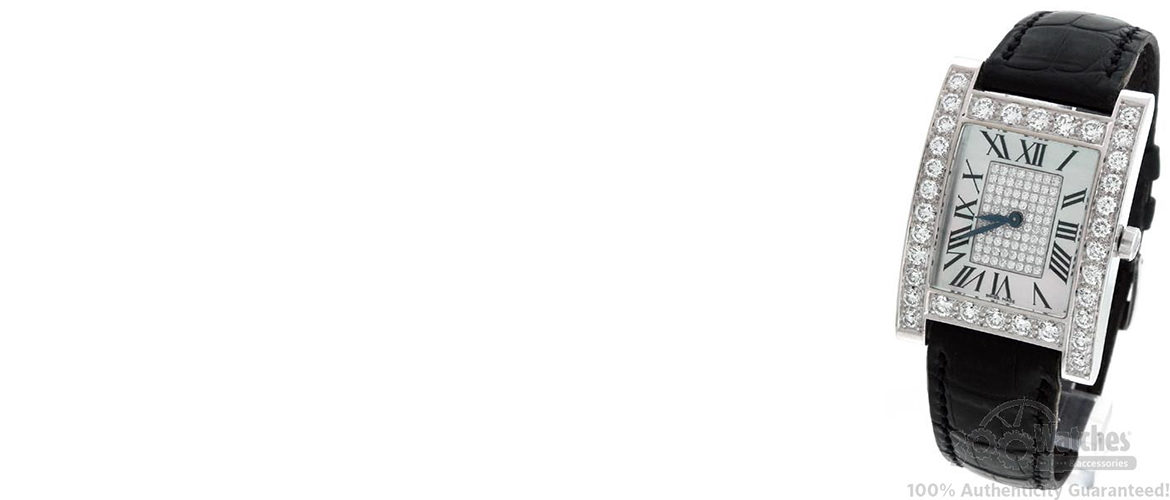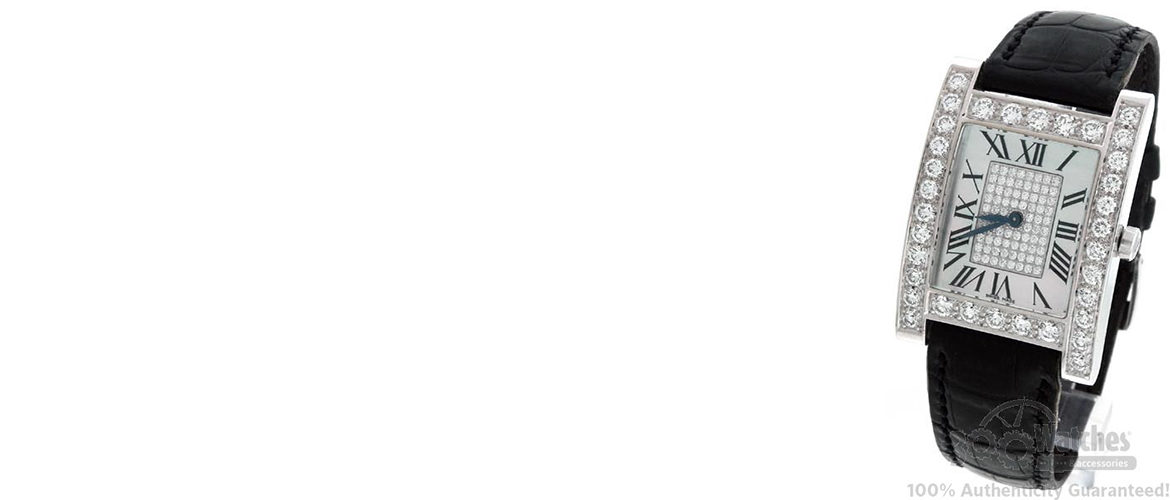 A watch brand with its main office located in Paris, Chopard was created by Louis – Ulysse Chopard in 1860.  At first, Chopard focused on the creation of innovative chronometers and pocket watches, but eventually the brand started to create its own movements and began to incorporate them in its own luxury watches.
Chopard moved into Geneva and was eventually purchased by Karl Scheufele, who modernized the company and also created a jewelry line for it.  One of the best known collections from Chopard is the Happy Diamonds collection.  It features diamonds that look as if they are floating around in the watch, and was complemented by a jewelry line.  The brand's first watch boutiques were in Geneva, Hong Kong and Vienna.
In 2000, Chopard introduced the LUC QUATTRO, which was powered by an advanced four-barrel caliber and had a power reserve of 9 days.
In 2001, Chopard launches the LUC TONNEAU; a watch that was powered by the brand's first automatic movement and that featured a micro-rotor.   In 2004, Chopard launches the LUC REGULATEUR and, in 2005, it introduces the gold and diamond watch collection as well as the Lunar LUC timepiece.
Even if this brand is no longer owned by the Chopard family, it is still managed as a family business.  Mr. Scheufele, who is still the President of the Company, has brought his own family into the company. His daughter, Caroline Scheufele, is in charge of the jewelry division, and his son, Karl-Friedrich, manages the watchmaking department.
Currently Chopard handles three production centers and its main offices are located in Geneva, Switzerland and in Fleurier, Pforzheim in Germany. The brand also has 90 boutiques around the world.
The boutiques located in the United States are distributed in New York, in Beverly Hills and in Costa Mesa, California, and in Bal Harbour and in Palm Beach, Florida.  In 2007 Chopard opened one more boutique in Old San Juan, Puerto Rico.