Chopard's Passion for "The World's Most Beautiful Race"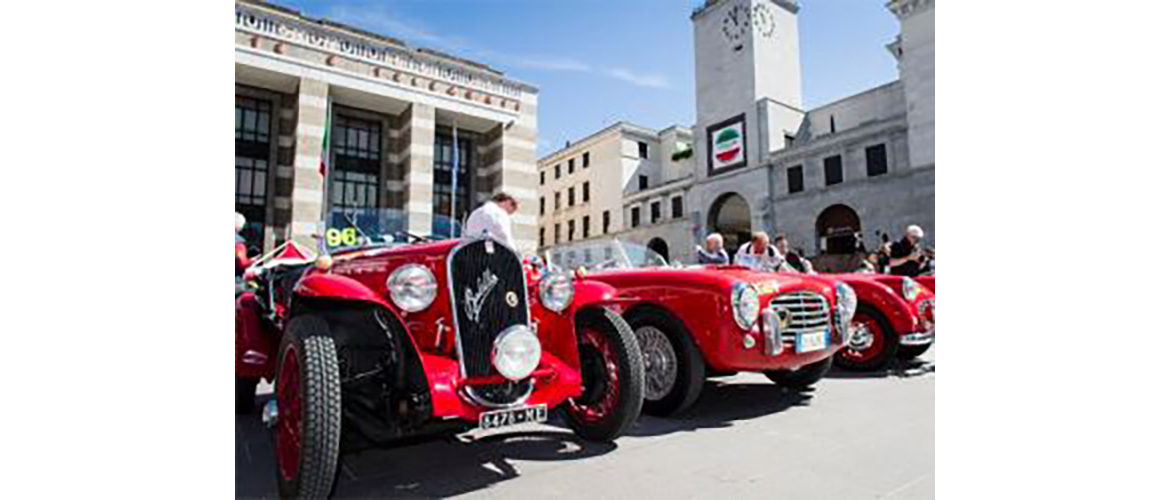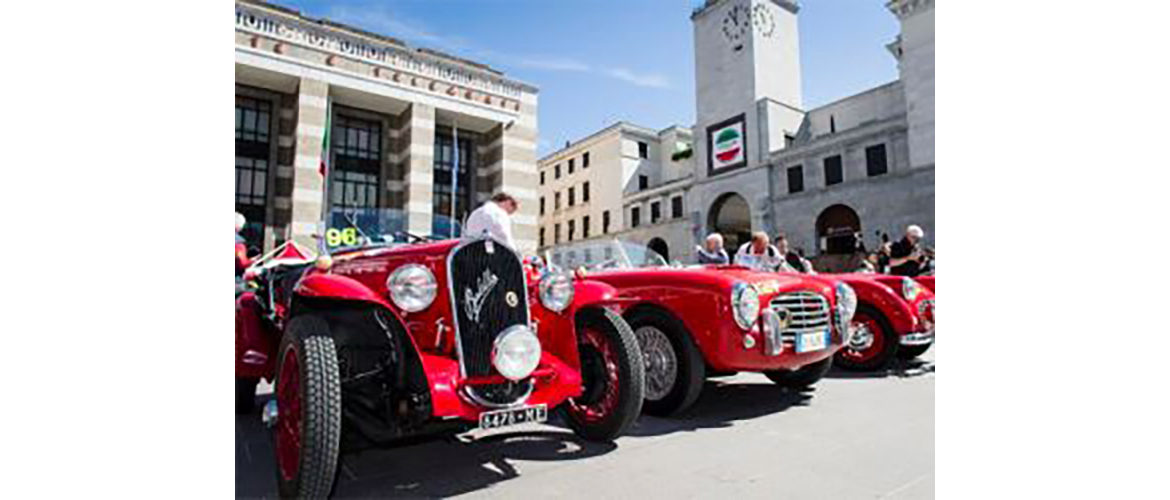 The strong ties between Chopard and the Mille Miglia, which is also known as the world's most beautiful race, have been maintained without interruption since 1988, the year when the first Chopard Mille Miglia collection of brand new watches was launched. So it's not surprising that this luxury watch brand is proud to serve as Official Timekeeper and Sponsor of the legendary race. By the way, the famous picturesque route that runs between Brescia and Rome is truly a "Thousand Mile" long (around 1,600 km).
This year, the 33rd edition of the prestigious Italian road adventure started on Thursday, 14 May at 2.30 pm. 430 luxury cars belonging to 61 different brands took off from the famous ramp on Viale Venezia competing over the one thousand-mile distance. The next 3 days till 17 May, vintage and classic cars constructed between 1927 and 1957 passed through more than 30 cities, including Verona, Roma, and Pisa, before heading back to the heart of Brescia. Karl-Friedrich Scheufele, co-president of Chopard, being himself not just a luxury watch lover but also a passionate car collector and enthusiast, personally participated in this annual rendezvous that gathered drivers from different nationalities. He drove the Porsche 550A Spyder RS alongside his wife Christine. This car created in 1956 was destined to make its mark on the history of motorsports. Among other drivers were such celebrities as Andrea Zagato and his wife Marella Rivolta, top models Jodie Kidd and David Gandy, famous pilots Hans Herrmann and Jochen Mass, and also son of the tenor José Carreras – Albert Carreras – with his co-pilot Jordi Pascual who drove the race in a Mercedes-Benz 300 SL owned by the Scheufele family.
To honor this legendary event, Chopard has presented a new sports luxury watch – the Mille Miglia 2015 Race Edition – created in a limited series of just 100 copies in rose gold and 1,000 in stainless steel. This piece of brand new watches combines the design features of the speed machines that took part in the Mille Miglia between 1940 and 1957. Its "Rossa Corsa" flaming red dial is dedicated to one of the famous "racing colors." Besides, this captivating Swiss watch has a power reserve indicator reminiscent of vintage petrol gauges and oversized Arabic numerals echoing the dashboards of vintage cars. The Mille Miglia 2015 Race Edition luxury watch comes in a robust 43mm case topped by a bezel with black aluminium insert. It is complemented by a black Barenia calfskin leather strap closed by a matching to the case folding clasp.