Based in New York, one of the largest art capitals of the world, Christie's has made a name for itself and the partner companies involved in the business side of art. Christie's auctions have historical roots dating back to more than 250 years ago. Today, the establishment holds up to 350 auctions per year, including exclusive sales of wine, fine art, jewelry, and photography. However, Christie's is known not only for its auctions but also for its education programs. The theology of Christie's Education was started in London in the late '70s with the aim to introduce students to the beauty of fine art. Over time, the program developed into an internationally recognized institution of higher learning, which is the only academy owned by one of the best auction houses in the world.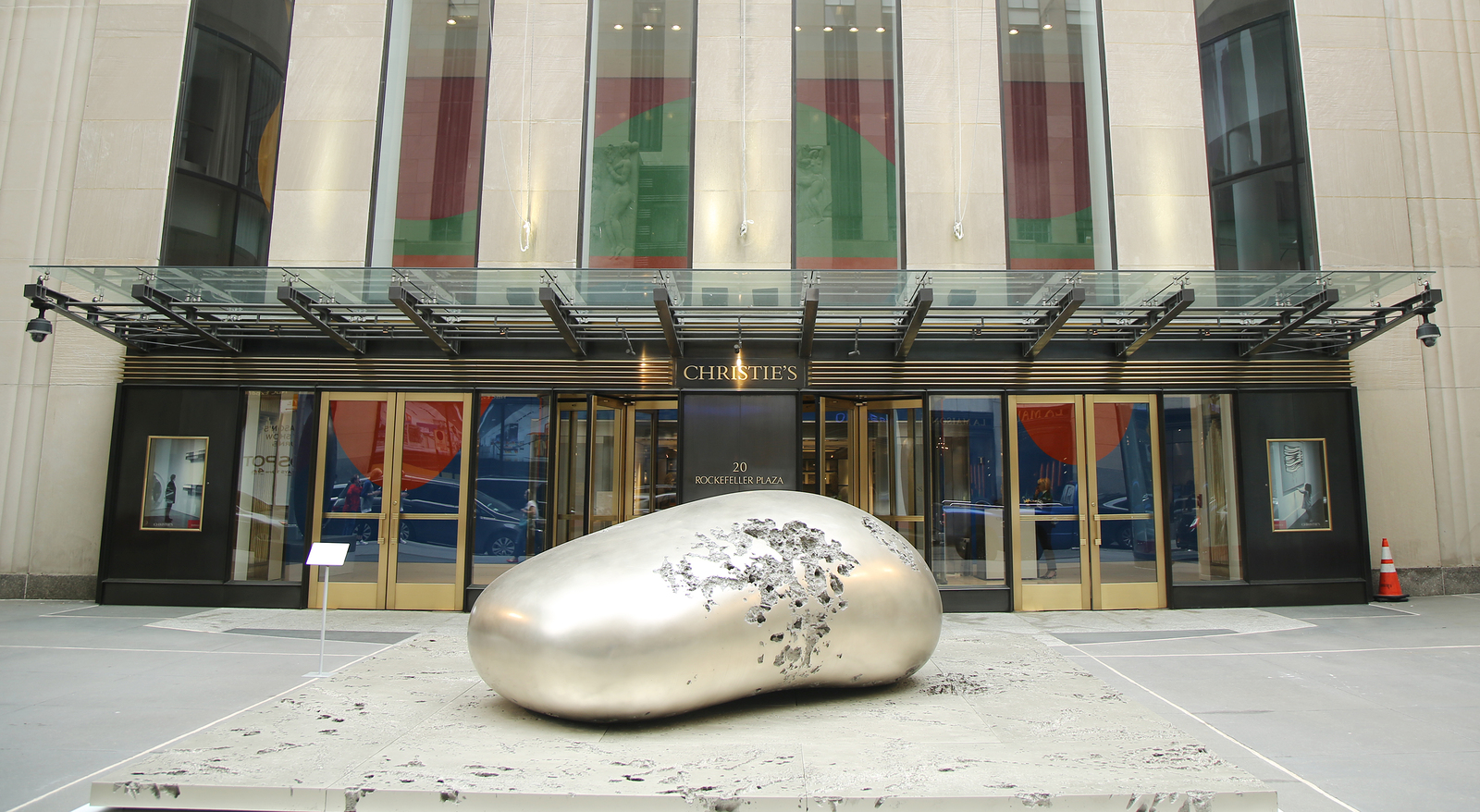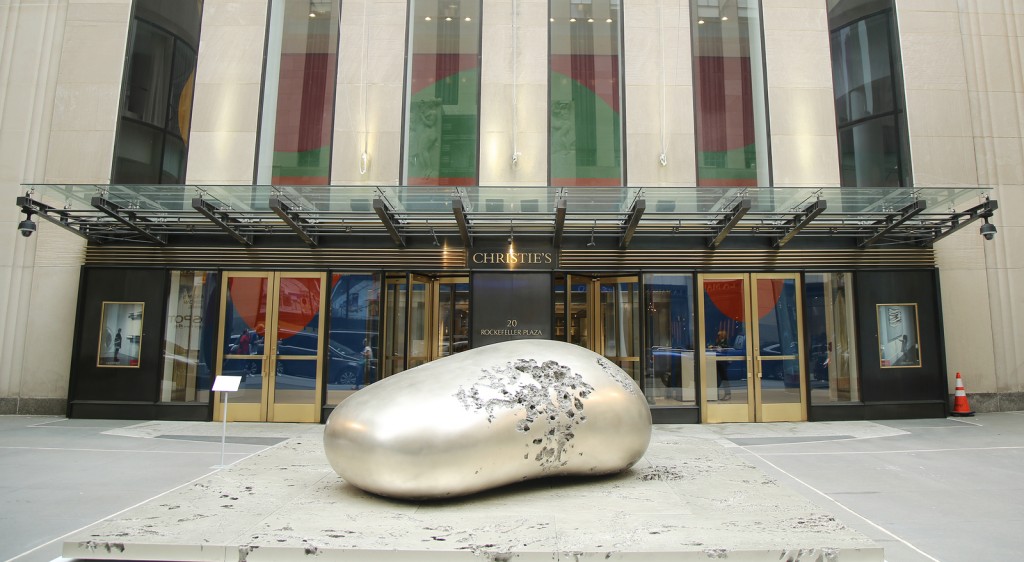 With such a rich history and a well-known name in the art world, Christie's Education provides students with an advantage as their degree shines above others for the Christie's experience and well-rounded education they receive. This program is perfect for those looking for jobs in the growing and evolving art business. A Master's Degree from Christie's Education gives students a chance to get their foot in the door, making their climb to top leadership positions easier and quicker. They learn all of the inner workings and systems behind buying and selling art, keeping the global market and economy in mind. A combination of analytical skills, along with practical applications and relations between art and business, is part of the curriculum using workshops and interactive professional development to reinforce them.
Christie's Education offers several options for continuing education through internships with top galleries and art businesses around the world. There is a slew of online programs, both with fundamental concepts and those that dive deeper into more specialized areas of the art business. Students and professionals looking to enhance their resume can choose from law and business, professional development, or modern and contemporary art programs. Apart from New York, London and Hong Kong also have branches of the program, creating a fully immersive and diverse look into the globalized impact of art. The program promises to deliver a bright future for its graduates as an analysis of its 2017-2018 graduates shows that 84% of those with Master's diplomas received a job within 6 months upon graduation. Those who are passionate about art and would like to climb the ladder of their budding careers will benefit from education backed by Christie's, the most globalized expert in the business of fine art.