Christophe Claret Watches Value Charity with the X-Trem-1 Pinball Watch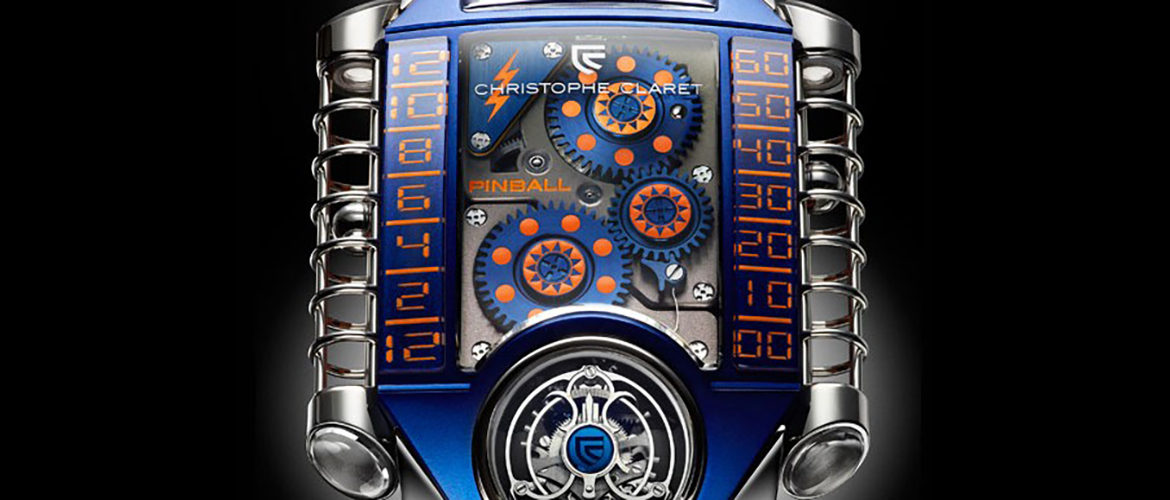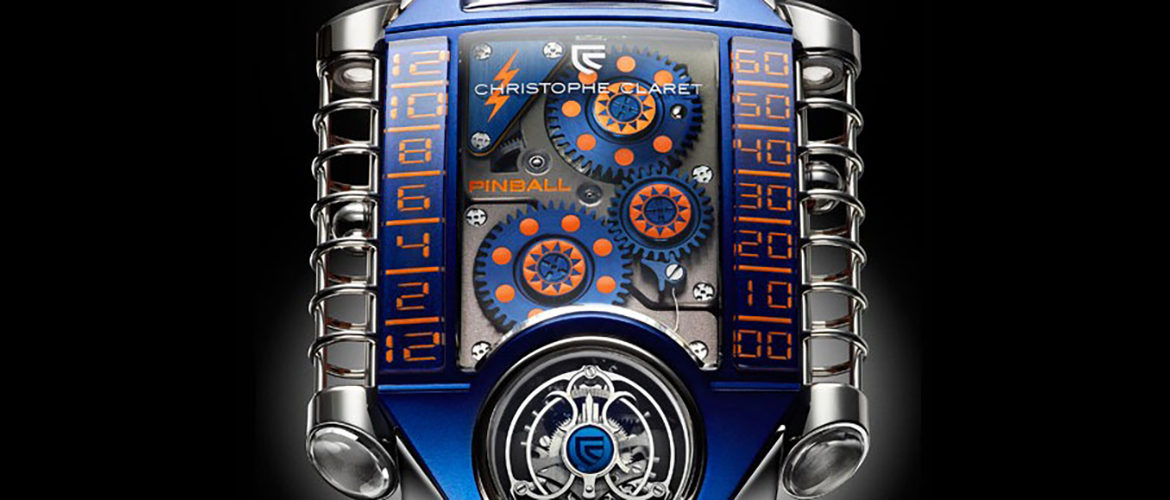 Christophe Claret watches contribute to charity
Christophe Claret Watches is doing a noble cause by participating in the Only Watch 2013 auction and are providing their valuable contribution towards charity. As a proud Swiss watchmaker dedicated to the quality of luxury creations produced from their stable, Christophe Claret Watches is proving their commitment to the fellow human beings who share the world with them. This charity auction is a part of the Monaco Yacht show and is actively supported by 38 leading Swiss watchmakers. They create unique watches for the event and help the noble cause. The money generated by the auction would be used for supporting the research towards a cure for muscular dystrophy among children.
Christophe Claret Watches is providing X-Trem-1 Pinball as their contribution to the event. As the auction will be conducted in September, the participating luxury watchmakers have already started revealing the watches they are sending for the event. Christophe Claret Watches has their eyes set towards the right goal. As the charity event is geared towards finding a remedy to a problem faced by children, the association of Pinball and the watch is an apt one. Children love to play Pinball and this theme would definitely add to the attractiveness of the watch as well as the auction event. In fact, this collection from Christophe Claret Watches is dedicated towards children suffering from myopathic disorders. Thus, the watch gels a lot with the theme of the charity event.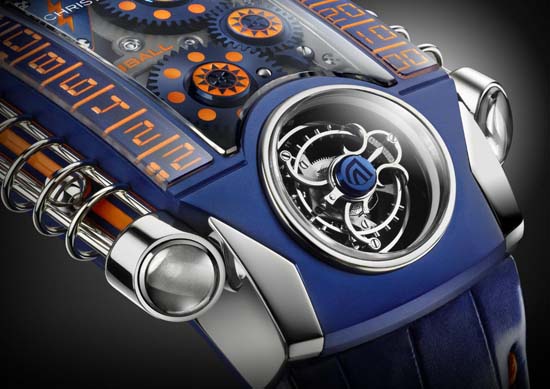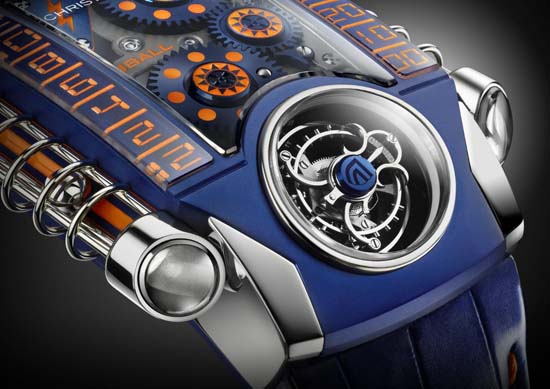 Christophe Claret watches are definitely headed in the right direction
Those of you who are familiar with the Christophe Claret X-Trem-1 version would notice the hereditary traits common with it and the Pinball version. The 30 degree angled placement of the flying tourbillon on the front is highly accurate. Christophe Claret Watches ensures this by keeping the tourbillon in its place with ceramic bearings. The manually wound watch let you see its movement's action during the winding process. The use of orange bumpers and balls provide the watch with the look and feel of a Pinball machine from the past.
Christophe Claret watches are a child's dream come true
Christophe Claret Watches tried to stay true to the wishes of children. Children love to play a lot. The watchmaker knows this fact for certain, and created a watch that would definitely bowl their younger beneficiaries a lot. Again, they succeeded in creating a watch that has many features of a traditional Pinball machine. Even though it has the DNA of X-Trem-1 clearly visible in it, Christophe Claret Watches succeeded in providing the Pinball version a unique identity of its own.