Citizen Eco-Drive Satellite Wave Watch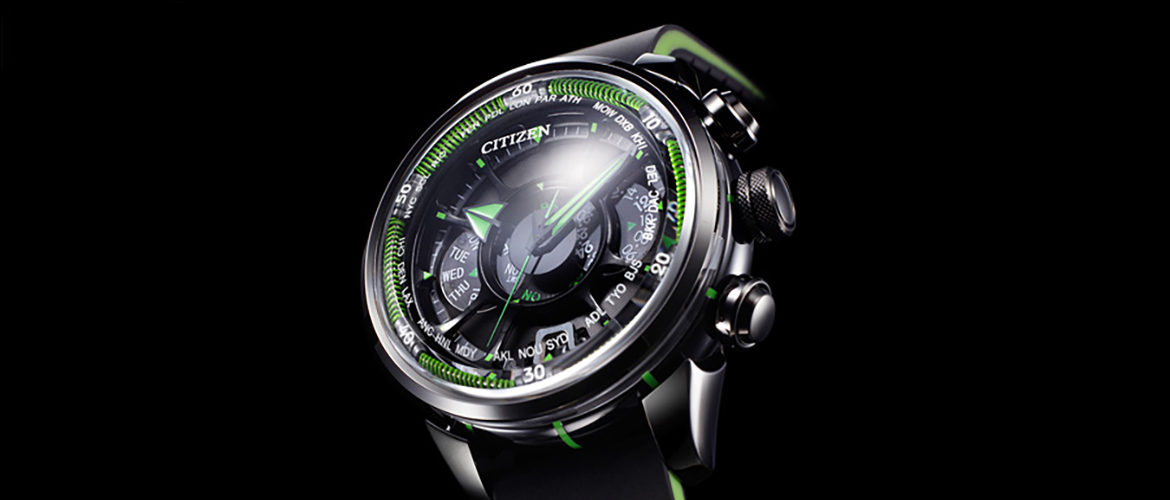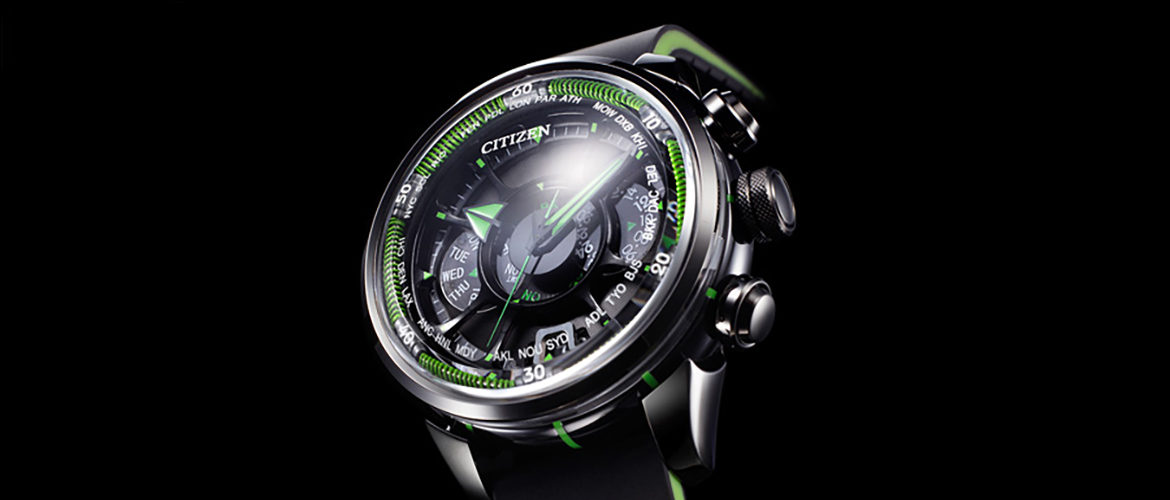 Citizen Eco-Drive Satellite Wave Syncs with GPS
Citizen is one of my favorite Japanese watch brands, and their new Eco-Drive Satellite watch can only add to that feeling. The brand itself is highly innovative and aims to create sophisticated precision mechanisms by incorporating microelectronics that are the hallmarks of highly coveted collections. The limited edition Eco-Drive watch is a tangible example of this.
One of the comments I heard about this watch is that "if you are a collector and you put this on your wrist, you won't care about the price". That is how impressive this watch is. The satellite part of the Eco-Drive Satellite system allows the watch to manually connect with GPS satellites to sync itself with the exact time, regardless of where you are in the world. The Eco-Drive part is the already famous movement that is powered by light. When you put them together you theoretically end up with is a watch that, like your mobile phone, will always show the right time no matter where you are, and that, as the cherry on top, is fully powered by light.
Sounds wonderful, right? Well, rumor has it there is one important setback. The watch will not automatically sync with the satellites. Some say that to sync with the satellite you need to manually adjust the watch to receive signals. However, according to the manual "if it has not received satellite time signal for an extended period of time, it will automatically receive it". This is called "Circumstantial Reception". The automatic sync is on page 34 of the manual, and is also available on line here.  If you are really interested you can further check the web for more details.
The look of the watch is decidedly masculine in black with green accents throughout. The case of the watch is 48mm in diameter and is done in ceramic covered steel. The dial is covered with a domed crystal. The strap is black and green and has to be cut to size. This is a limited edition watch of 990 timepieces.
I must mention that Pravda Abbigliamento, a very luxurious Italian menswear store located in Madison Ave., NY, was kind enough to provide us with crucial information on this watch. They are a wonderful store and if you are as impressed with this watch as I am you must definitely check them out. You'll be happy you did.
Credits: Image source: citizenwatch-global.com.
[info]Call Right Now! 1-877-842-5760[/info]
Look at our "How to Buy a Watch" section to help you make the right buying decision.