Communication is Golden — Wrap Your iPhone 5s in 18k Gold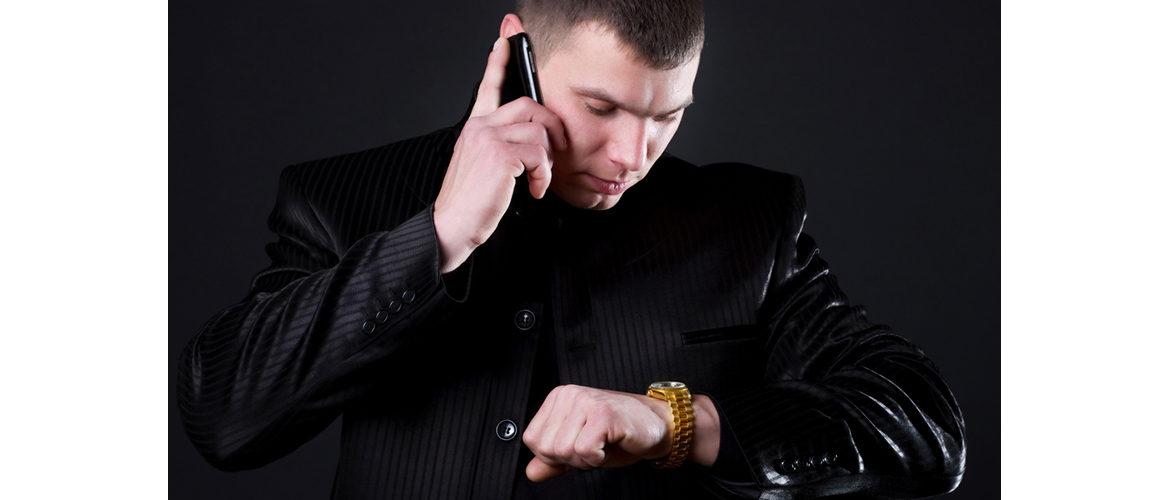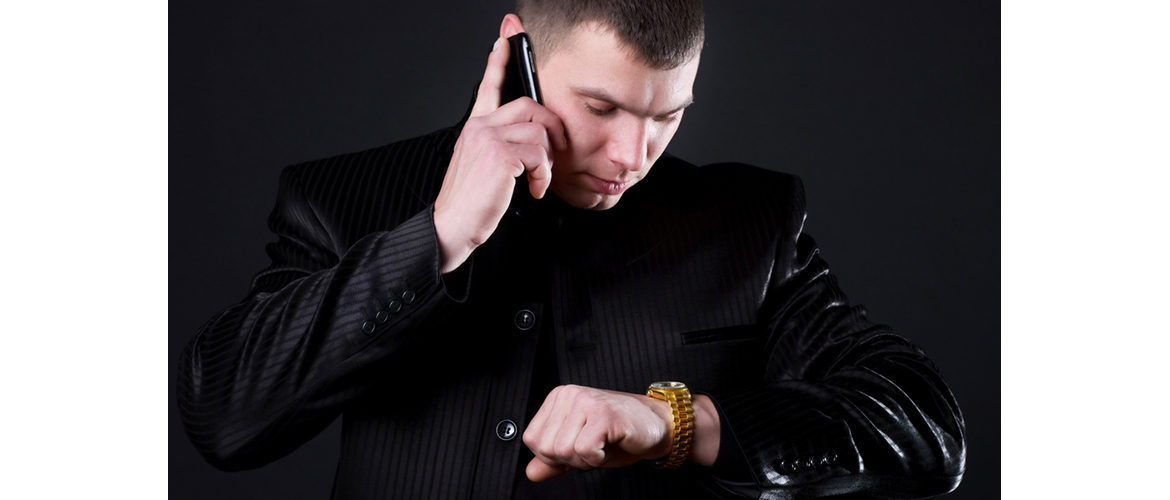 By Chris Powers

If you've ever passed an Apple Store on the day that a new iPhone has launched, you've undoubtedly seen the line of customers that trails out the front door, and usually wraps all the way around the building, sometimes across several city blocks.
The newest version, the iPhone 5s, broke Apple's record for smartphone sales by selling over 9 million units in the first weekend after its release. These things are mega popular, and like most things Apple, iPhones can cost a pretty penny.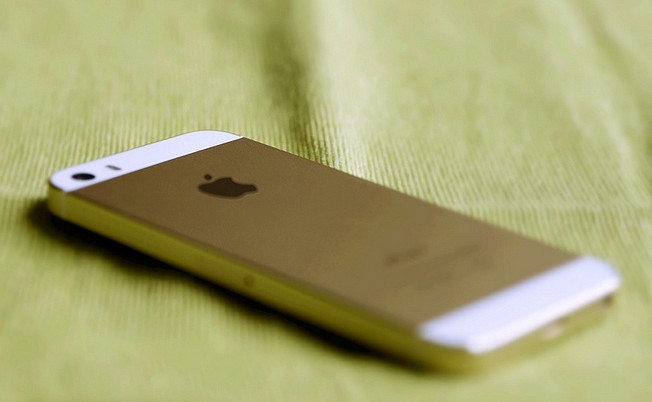 Ask a few tech-savvy people, and you're probably going to hear differing opinions. Some claim that there's nothing better than an Apple device, while others spit at the name. The fact is, it doesn't matter whether you love it or hate it; the Apple name draws out some sort of emotion, and often causes debate.
Nowadays, our phones are practically our lives, wrapped up in a little electronic package. People are tuning in to their favorite TV shows, watching the newest movies, reading their favorite authors, keeping in touch on all the social-media platforms, taking photos and videos, and subscribing to magazines — all on their phones.
As if these things weren't awesome enough, a company in Paris, Hadoro, has used 3D printing to create a solid gold case for the iPhone 5s, making it the ultimate in exclusive, limited editions.
Only 50 of these hand-finished luxury smartphones were created, each one wrapped in 125g of solid 18k gold, and each one priced at about €55,000, or about $75,000. You can pick one up at the Colette fashion boutique in Paris, in either yellow or rose gold.
If you've ever lost or broken your smartphone, you know how stressful it can be, and I'm sure it made you realize how dependent you've become on that little device. And these things are getting more and more versatile.
The iPhone 5s adds a fingerprint recognition system, an updated camera, a new home button design that uses a laser-cut sapphire cover, and of course, a more powerful processor than its predecessors.
In a world where people are starting to hide their gold away in rented safe-deposit boxes just in case of an economic disaster, I wonder if golden iPhones will start to become a hot commodity, added to the pile of gold plates in peoples' stashes.
We're keeping it classy here at 300magazine, and it doesn't get much classier than a brand new iPhone 5s with a solid gold case. This thing's hot.
Imagine: A gold watch from 300watches at the end of your sleeve, and a gold iPhone in hand. What could be classier?
Photo credit: Ashok Govind, CC BY 2.0, flickr.com