Africa is the continent encompassing a phenomenal natural environment and the depth of local traditions. With the exertion of the contemporary world, its conventional art becomes the curious fusion of ancient crafts and novice canons. That becomes the main focus of Investec Cape Town Art Fair (ICTAF), one of the most anticipated contemporary art fairs in South Africa. The show takes place in Cape Town and runs between the 14th and 16th of February. The mission of the fair is to showcase the potential of contemporary African art.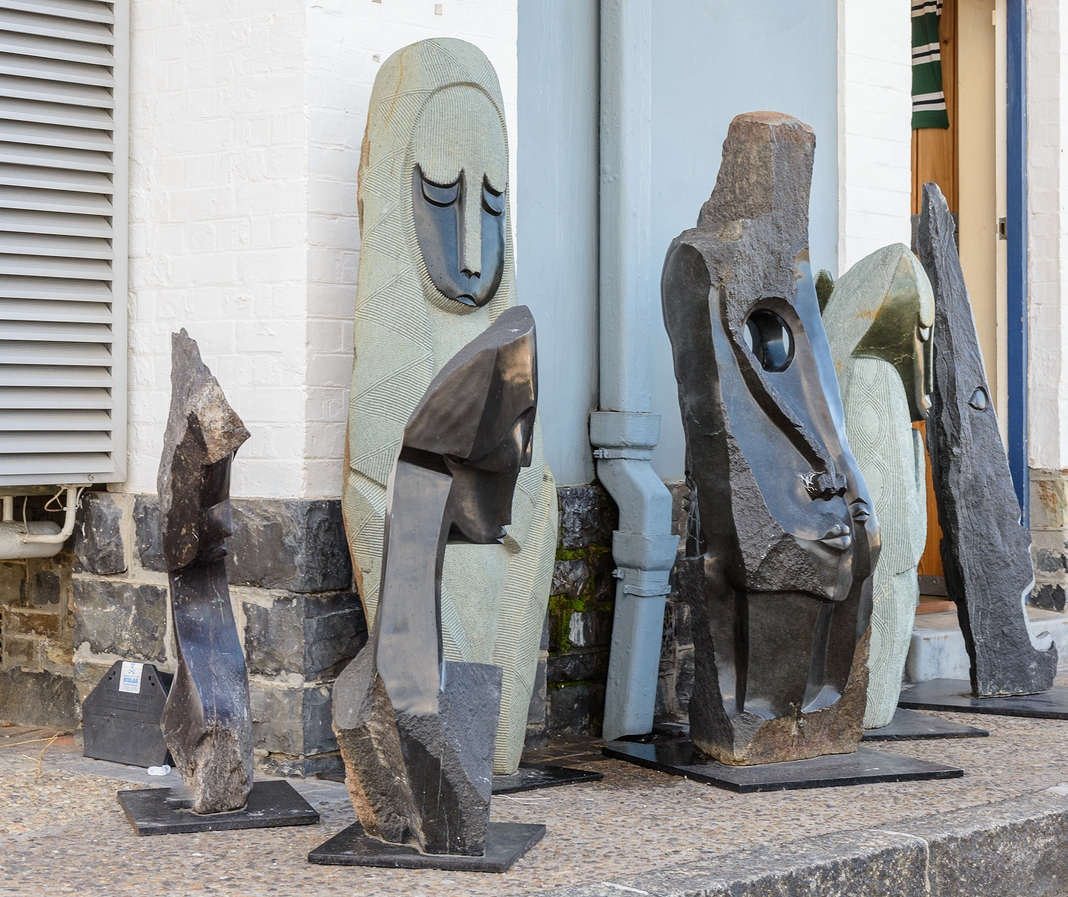 The True Value of Contemporary African Art
Being the largest leading art fair in Africa, ICTAF arranges the scene for local and international galleries featuring African art. This place becomes the compelling art destination for both experienced critics and inquisitive collectors. In the list of activities, there are lots of close-to-art engagements, including film screenings, institutional exhibitions, walkabouts, talks programs, and gallery nights.
The venue is divided into different parts, including the main section, Solo, Tomorrows/Today, and Editions, among others. If you are eager to witness the magical artworks by the emerging or mid-career contemporary African artists, then the section Solo may wholly appease your preferences. In case you want to take a peek at the core of the art fair, the main section is the right place for you. This year, curators have brought to Cape Town a colorful constellation of exhibitors from around the globe. These include Afikaris Paris, Barnard Cape Town, Nil Gallery, SMITH Cape Town, and others.
Investec Cape Town Art Fair is the wholesome part of contemporary African art, which unites artists and collectors from around the world and let them share a mutual experience. The fair creates a solid foothold for developing the art of South Africa and Cape Town in particular. It is definitely worth visiting! 
Location: Convention Square, 1 Lower Long Street, Cape Town, South Africa