Contemporary Figurative Art by Leona Gamble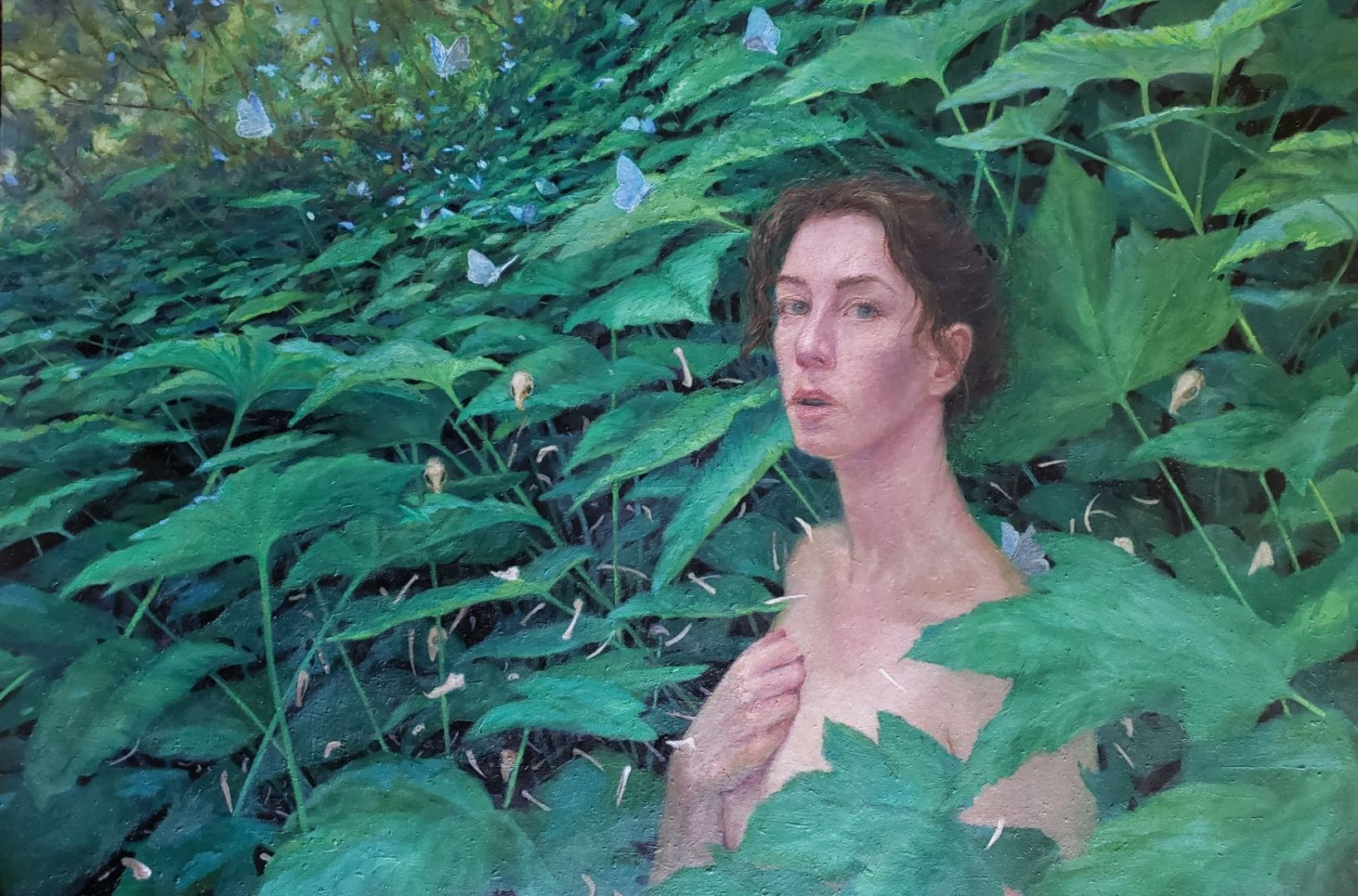 Why do we love contemporary figurative art? Maybe for its close bond with reality and striking imagery deriving from it? Or because of its deeply sensitive nature that allows artists to explore the objects from different perspectives? The truth is that notion of figurativism has always been subject to evolution and changes. The contemporary era deserves special notice since it has brought a qualitatively new approach to depicting reality, and that is why we should give it due consideration.
If you want to get acquainted with the miracles that contemporary figurative art can perform, you should explore stunning paintings by Leona Gamble. The artist has managed to fasten contemporary realism and contemplative naturalism, so you just cannot miss the opportunity to learn about her contribution to the modern-day art scene.
Contemporary figurative art by Leona Gamble
Leona Gamble is an emerging artist with a BFA degree, who specializes in oil painting. Her figurative art is a sophisticated tool for investigating the innermost parts of the mind and its inherent connection to the outer world. When looking at the artist's works, you can meet a bright variety of her ideas and feelings masterly woven into the visual imagery.
Her contemporary figurative art is impregnated with the concept of the dichotomy of human nature. The talented artist raises the question of duality that – despite its contradictory essence – continues to dwell in all of us. It is simply amazing how Leona Gamble is juxtaposing the most fundamental layers of the conscience with the basic principles of the natural world.
Leona Gamble is an emerging artist but her amazing paintings are already in many private collections across the US and abroad. Moreover, one of her latest works, "Old Bones, New Season," will participate in the 2020 Annual International Representational Exhibition (AIRE) in Vancouver, Canada, which will take place on September 14 – October 4. On this occasion, we want to wish the best of luck to Leona Gamble, and we definitely look forward to seeing her new achievements in the near future!