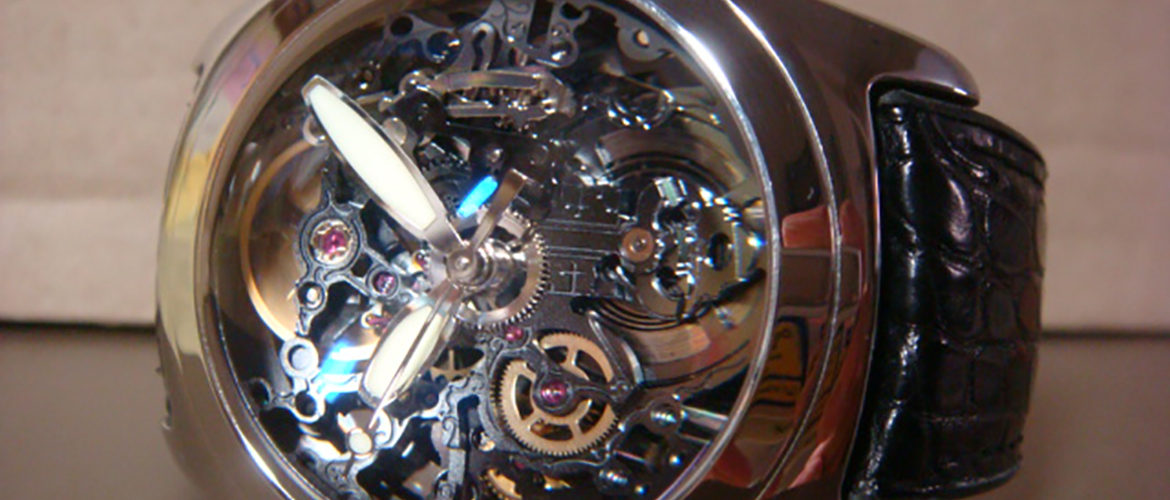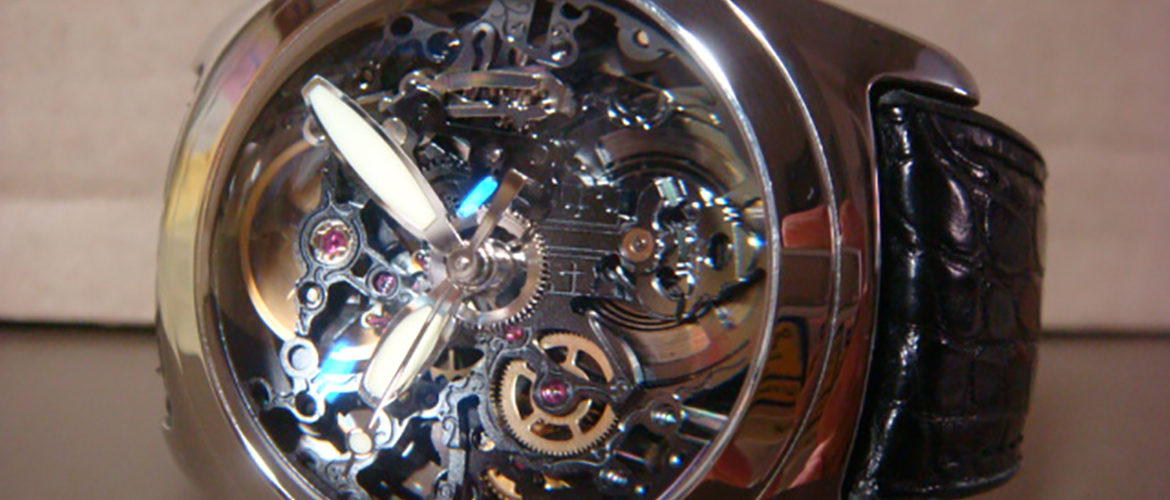 Corum is a cutting edge manufacturer known for their unique time pieces. After quite some time of seemingly lost inspiration Severin Wunderman stepped in as the new Corum owner. He has made some serious changes to this company that have not only regenerated it but also made it stand out more than ever before in the watch making industry.
Wunderman truly has a wonderful story of success. He is Belgium born and was sent to live with a priest during World War II.  After the war he moved to Los Angeles to live with his sister. He managed a group of newspaper boys and sold gold chains. With determination and drive he worked his way up to become the owner of Gucci watches. He would produce and manage Gucci watches for over 25 years before purchasing Corum.
Wunderman must have had a plan in store for Corum when he purchased the company. Others would have seen it as a major risk considering they hadn't produced anything extraordinary in so long. Through his extravagant Gucci watchmaking background Wunderman came up with the bubble casing that would become Corum's trademark. He also wanted to open the market for a younger generation and did this by applying youthful designs and styling to his watches.
A sapphire crystal is used in the bubble watches that magnifies the face plate and often times brightly colored dials. Corum releases limited editions on a yearly basis that have featured skulls, comic book characters, and poker hands. Each piece comes in a unique coffin shaped case and also comes with a black voodoo doll. These uniquely retro, dark and even rockabilly styled models have been a huge success. Most of them are powered by quartz movements. Chronographs and mechanical calibres have been used as well. The Corum bubble is outrageous to put it simply. Obviously not everyone can appreciate a skull on their watch nor a coffin shaped box but then again, Corum never intended to satisfy the masses.