Crepas and Tactico Watches – Spanish watch for a change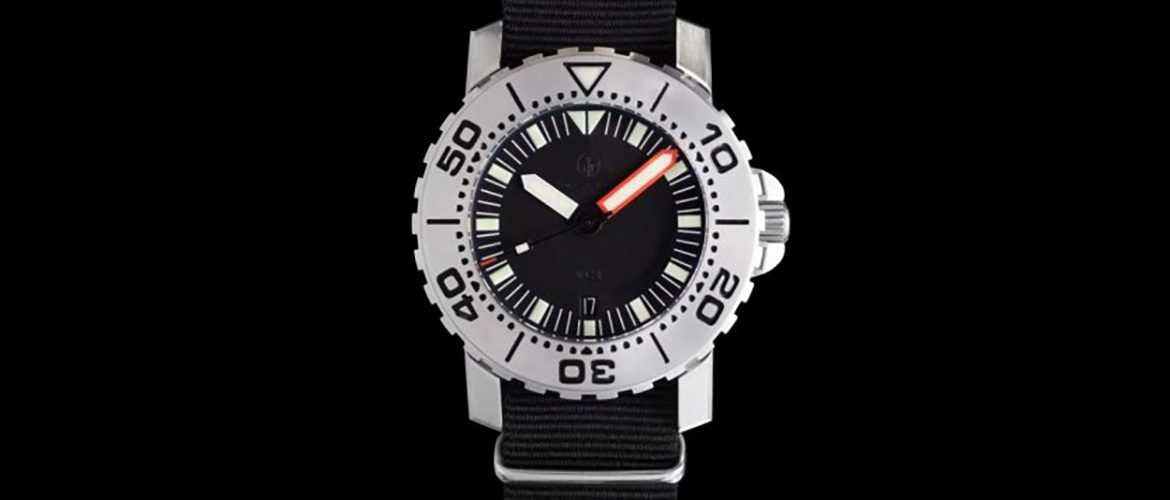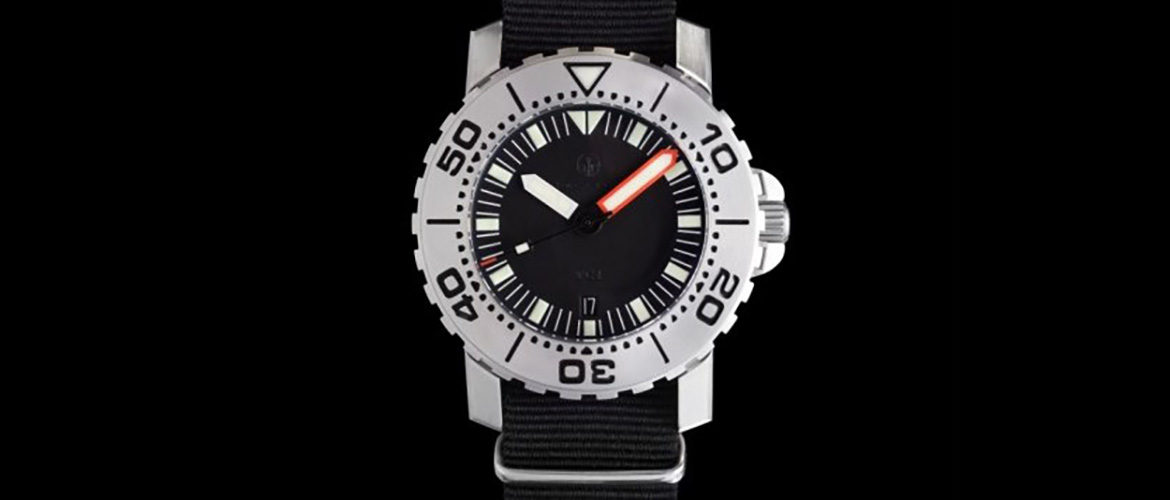 Diving is an entertaining and adventurous activity that is enjoyed by people from all parts of the world. In fact, you can find various communities of divers engaged in active discussions related to the niche over the internet at all times. The watch that a diver wears has to have the ability to withstand the rigors of the activity. As these adventurous people spend a significant portion of their time under sea water, the watches need to withstand the conditions prevailing there. The highly corrosive nature of salt water is one major risk that these watches face. Another difficulty is the intense water pressure at the bottom of oceans. These watches need to withstand such high pressure and protect the interior from water damage. Hence, all these aspects must be taken in to consideration before creating watches for divers. Online diving communities always engage in discussions about the various types of watches available in the market and their associated features.
Of late, the name Crepas has been generating a lot of buzz among the diving community. This Spanish watch brand is created to cater exclusively to the diving community and its needs. They have a few watches in their stable that has already made a mark in the industry. Some of these creations have soared in popularity among the diving community in a very short period of time. It is an excellent achievement on the watchmaker's part to have the ability to have made its mark in such a competitive niche market in such a short period of time. They achieved this position fighting against the likes of UTS, Ennebi, Ocean7, Dievas etc. Crepas always comes up with 100 pieces each of their numbered limited edition models.
Tactico is the military edition watch from the watchmaker. Unlike its well-known counterpart, this newer generation watch collection is easier to get hold off. Many among you who were aware of Crepas may have found it extremely hard to purchase one. In this respect, the case with Tactico would be a lot easier. TC2, the latest model of Tactico is available soon and this would reduce the difficulty in obtaining a Crepas watch. Of course, this ease of obtaining the watch would significantly reduce its resale value. So, if you are purchasing TC2 with high hopes of selling it off later for a good margin, it is unlikely to materialize. If that is your aim, you should purchase a Crepas model (which always ensure a very high resale value) than a Tactico one.
The TC2 has a case diameter of 42 mm, a bezel diameter of 40 mm, a thickness of 13.7 mm and a length of 50 mm. Stainless steel is used to create the case, bezel, the crown as well as the case back cover. The watch does come with stainless steel bracelet as well as nylon NATO strap options. Sufficient quantity of lume is applied on hands, marks and bezel insert to ensure visibility at even the dimly lit ocean bottoms.