The CST-01 Kickstarter Watch: The World's Thinnest Watch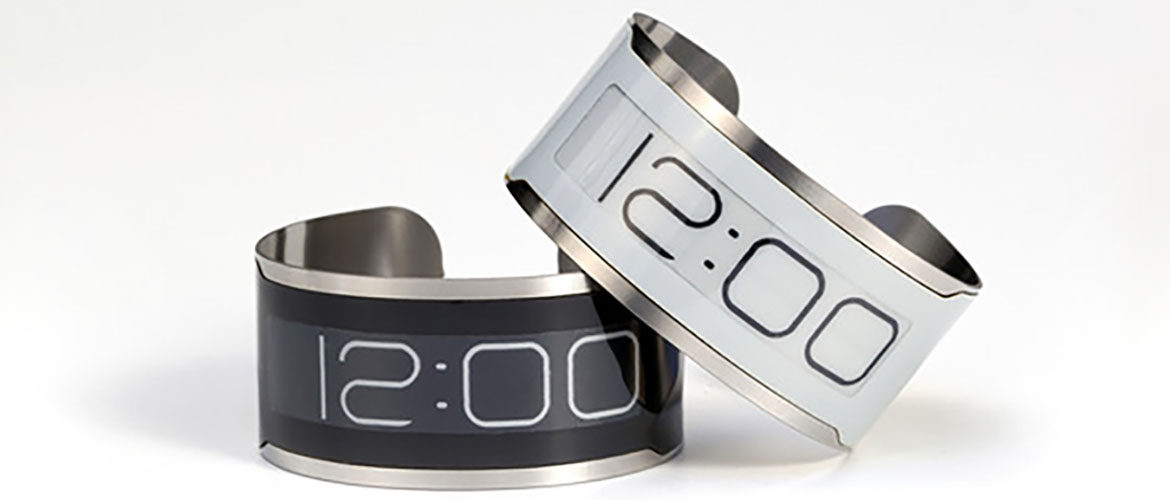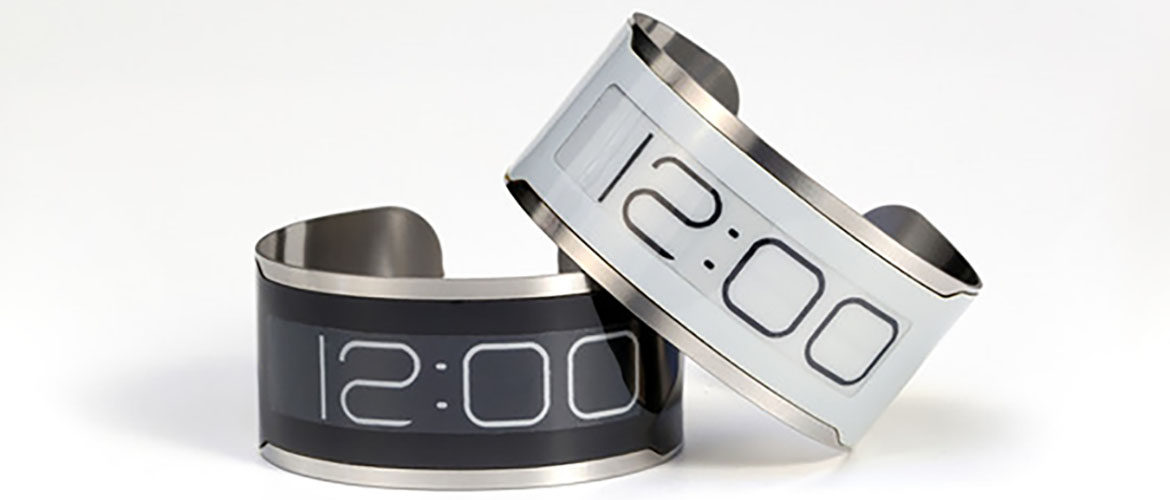 The CST-01 is officially the World's thinnest watch. The brand worked very hard last year prototyping and designing the thinnest watch in the world.
They have found inspiration in ultra-thin flexible components, and their goal was to create something different, something incredible.
This amazing watch is as thin as a credit card and it fits smoothly in any wrist easily. It is .8mm thin and has a display of e-ink that can be charged as short as ten minutes that can last for a month on a single charge.
The CST-01 is made of flexible components fitting and laminating it into a .5mm piece of hard and flexible stainless steel. It has no buttons and charging it requires a base station that is included with the purchase of the watch.
This amazing piece weighs a little bit less than 12 grams. Thanks to its comfort of being thin, you will almost forget you are wearing this watch.
The CST-01 has the E-ink Screen. This type of screen has been used also in the E-book reader, Amazon Kindle. The E-ink is so amazing because of its readability and low power consumption. This ink is so amazing that you can read time right under the sunlight.
This great timepiece is powered by Thinergy. The micro energy cell or MEC is an incredible technology that allows the watch to be able to be charged at least 10,000 times and is expected to last around 15 years. Each charge should last about a month before it is fully depleted.
The MEC has no heavy metals or toxic in its components making very ecofriendly.
This watch is been conducted by a microcontroller from Seiko Epson technologies allowing to do everything the watch need in terms of counting time and fitting everything in such a small package.
The CST-01 has been assembled in the United States.