Photography has always been something special and distinguishing against the background of other arts. The same as with a painting or a sculpture, you have to dive into another reality and atmosphere when looking at a fine art photograph. If you have never felt a magic vibe that a photo can instill in you, you need to get acquainted with the work of David Yarrow, a true top-notcher of fine art photography and one of the most renowned photographers today.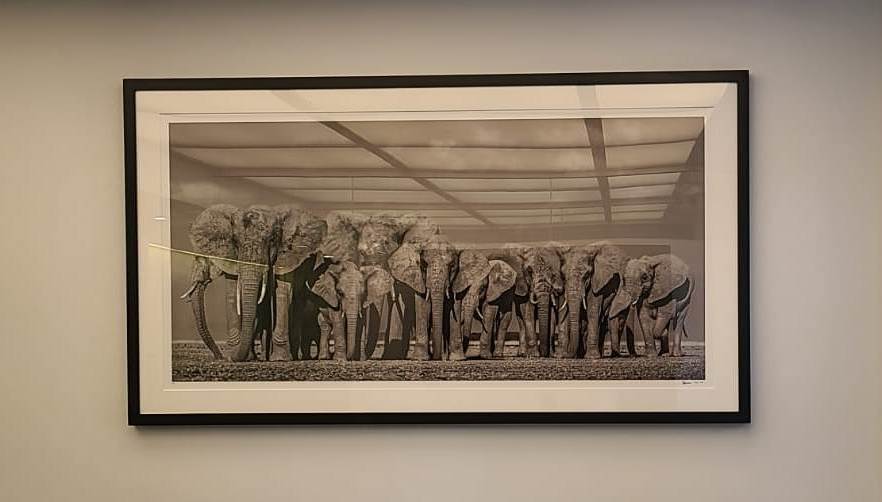 David Yarrow — a top-notcher of fine art photography
David Yarrow started as a photographer of sporting events. At the age of 20, he was entrusted with covering the World Cup in Mexico for the British national newspaper The Times. Back then, he was especially recognized for his world-famous photo of Diego Maradona holding the World Cup.
Currently, David Yarrow lives and works in London, but the photographer does not stay in the city for long since he is involved in a wide spectrum of projects. The cornerstone of his extensive portfolio is believed to be photos of wildlife and wildlands whereby he not only features the ordinary life of the animal world but also directs people's attention to contemporary issues like, for example, devastating bush fires in Australia.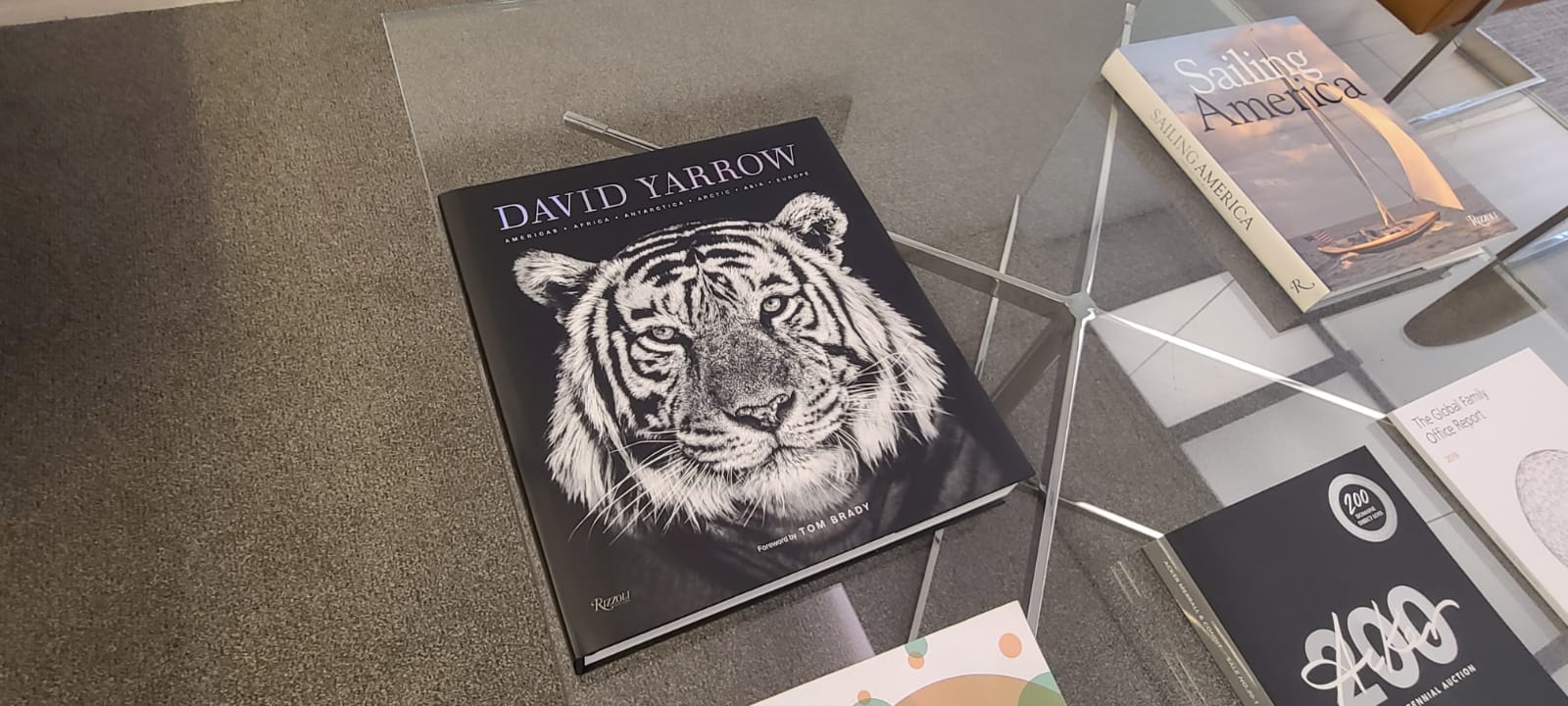 Fine art photography is not the only niche where David Yarrow has thrived. As of today, there are four books authored by the photographer. Thanks to his considerable celebrity, he has also assumed the roles of an ambassador of a wide range of companies such as The Kevin Richardson Foundation, Nikon, UBS, and Best Buddies, among others.
We cannot but mention another positive side of David Yarrow's professionalism — philanthropy. In 2018 and 2019, the works by the famous photographer raised about $4.5m for conservation and ecology organizations.
The monochrome images by the fine art photography master are now on display in the most cutting-edge galleries and museums in the US and EU. Words fail when we try to describe the richness of David Yarrow's photos, so you need to embrace them for yourself to feel their idiosyncratic nature.