De Bethune DB16 Tourbillon Regulator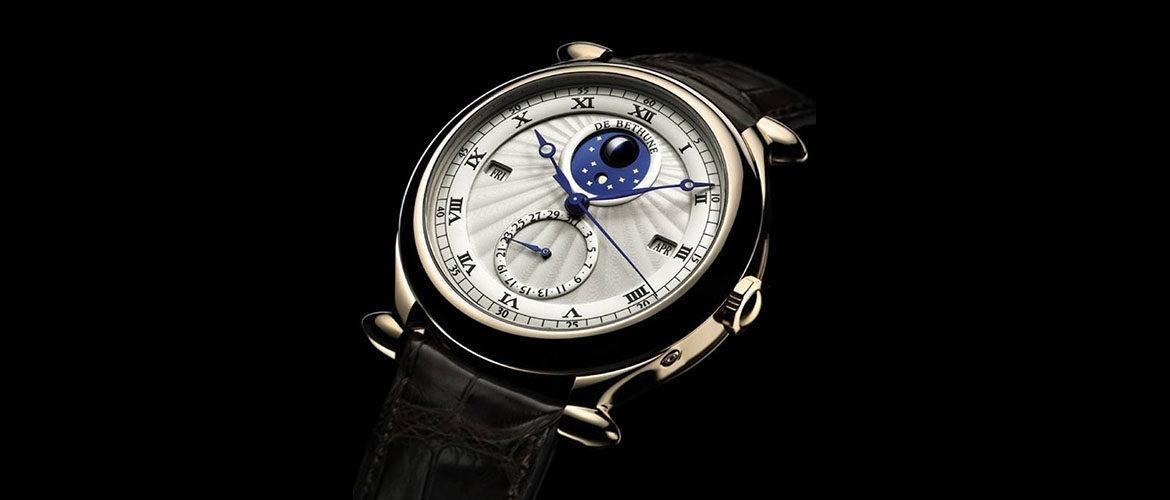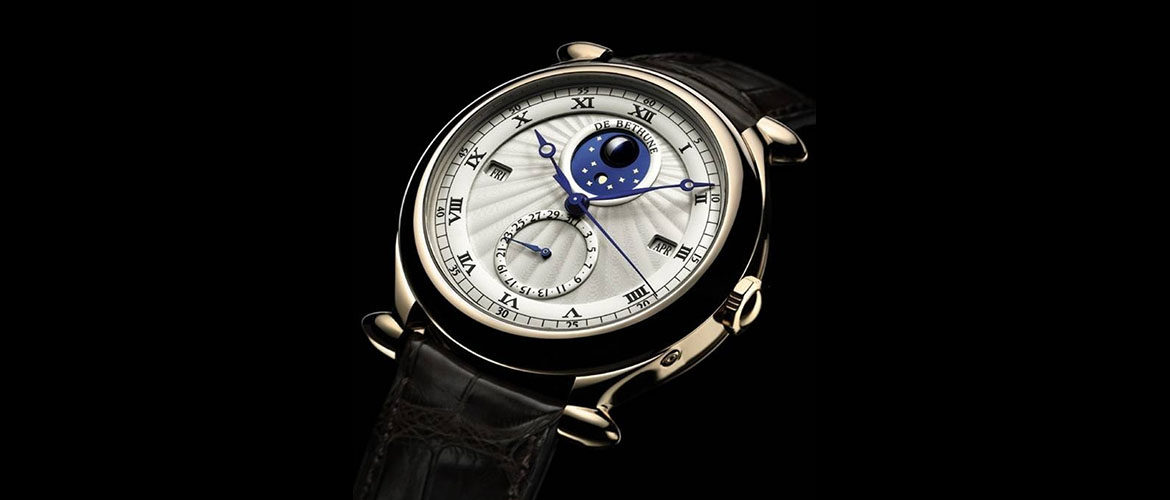 For ardent watch lovers, their wrist watches are a lot more than time telling devices. For them, these watches are an extension of their personality and an integral part of their self-consciousness. Romantic people love their watches to have an element of romance in it. The same is true about adventurous people, rough and tough people, sensitive people etc. as well.
There are some watchmakers who are known for their creations catered exclusively towards a specific niche of customers. It is not an easy task to satisfy a customer base that has certain preconceived notions about the watches they like to wear. It requires a lot of hard work, long hours of research, analyzing of customer feedback etc. before they can come up with a winning watch combination.
De Bethune is a master watchmaker extremely successful in creating some of the most unique alterations of traditional watch complications. With the latest offering from their stable, they have proved their artistic ability to come up with a truly poetic watch yet again. The DB 16 Tourbillon Regulator has a perpetual calendar in addition to the standard three dimensional moon phase that is an integral part of their designs. Other features like the deadbeat seconds as well as the retrograde setting scale add to the beauty of the watch. The entire watch design as well as the movement is a joy on your eyes.
Those of you who are familiar with the De Bethune DB25T may find some similarities between these two watches. If so, there is a reason behind this. Both of these watches use the same watch architecture, where the dial as well as the watch movement are given equal importance. This does not mean that they are one and the same. The DB16 does have some unique features added to it.
Caliber DB2509 that is powering the watch is a perpetual calendar model with moon phase indicator that can be manipulated to the right date with the help of the retrograde indicator located on the case back of the watch. Thus the beautiful moon phase is definitely going to stay accurate as well as a joy on your eyes all at the same time. De Bethune is known for the silicon and titanium based tourbillon that weighs only .18 grams and has this feature along with the thirty second indicator surrounding it.
When you look at the dial, the first thing you notice would be the moon phase located at 12 O' clock position. The date indicator is located at the other end at 6 O' clock position. Hours are denoted using Roman numerals. Minutes are denoted with the help of Arabic numerals at five minute intervals as well as train track minute indicators. The hour, minute and seconds hands in bluish shades and day and month windows at 3 O' clock and 9 O' clock positions adds to the elegance of the watch. This 43 mm pink gold case watch is not a flashy over the top one, and is quite easy on your eyes to read time.