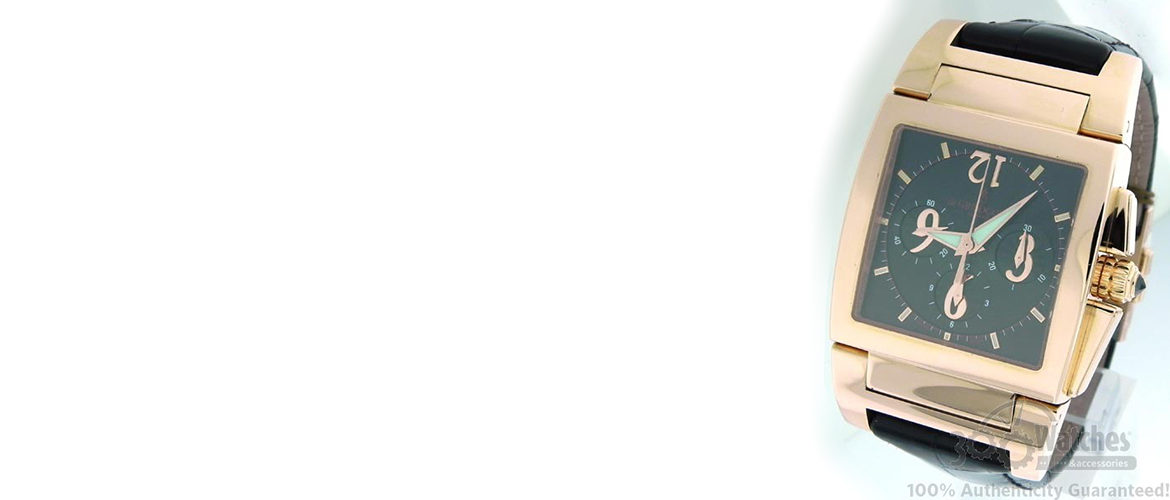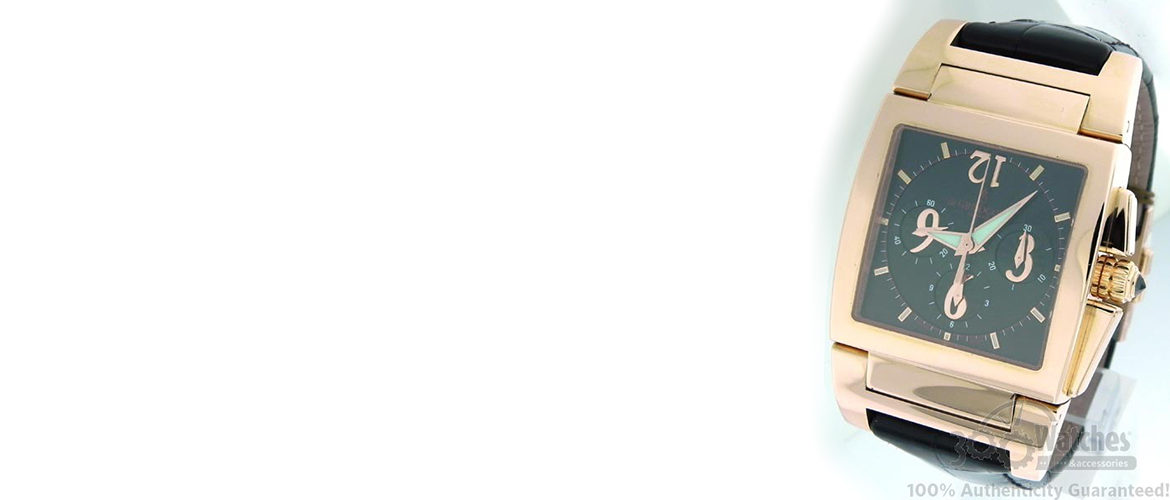 Initially best known for its jewelry , De Grisogono was founded by Lebanese Fawaz Gruosi, a specialist and a lover of black diamonds, which became his trademark a few decades later.  Grousi's timepieces are both creative and ingenuous, showing that his is a true passion for originality.  He was born in Syria in 1952, but moved to Italy at a young age.  In there he was smitten as well as inspired by Florence and he decided to pursue a career in jewelry.
Over the years he created a name for himself as a top of the line jeweler, and finally opened his first boutique in Geneva in 1996.  He was then 44 years old. The next year he opened another boutique in London, and during the next two years he opened two more boutiques, one in The Palace Hotel in Gstaad and the other in the Hotel de Russie in Rome.
The first watch collection from the brand was introduced in 2000, and was called "Instrumento No. Uno".  It was an immediate hit and a best seller because of its modern design and its bold case, featuring a colored dial with gemstone accents and a stingray strap.  In 2002 he introduced the Instrumento  Doppio collection, which featured a two faced square case for the wearer to choose either a chronograph dial or a dial with a second time zone.
His collections and his designs became bolder and more intriguing with every year and with every collection, and his technique of combining black diamonds with emeralds, rubies, pearls and other gemstones still makes his collections unique.
He is inspired by his surroundings, and his jewelry pieces for women present exotic and beautiful designs of animals and flowers.  He has also created fabulous watches for men, such as the black diamond Ice Cube for Chopard.
De Grisogono has taken into account the finest tastes and his creations aim to please them. The brand has boutiques in Rome, London, USA, India, and in many other places.