Decided to Buy a Motorcycle Online? Use These 5 Tips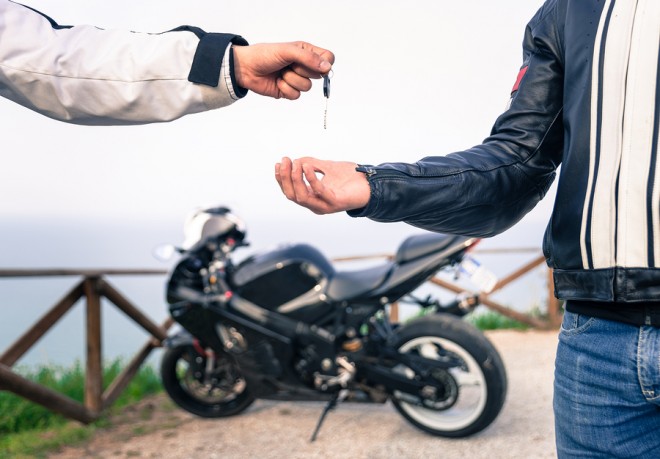 A motorcycle is an exciting kind of vehicle that gets you addicted to the thrill of speedy rides. That is why when you buy your first bike, chances are you will soon be looking for another one. It is enthralling not only to ride that extreme means of transport but also to find the right one for conducting online motorcycle purchase. Due to the abundance of online market services, one can buy a motorcycle online without even leaving his/her home.
Internet shopping is rather convenient, yet it also has its risks. It is crucial to know how not to get scammed and how to make sure you get your money's worth. Here are a few useful tips that will help you successfully buy a motorcycle online.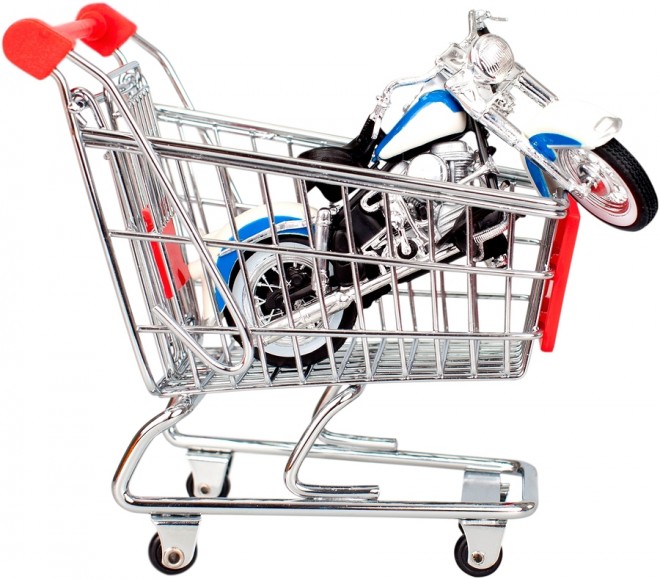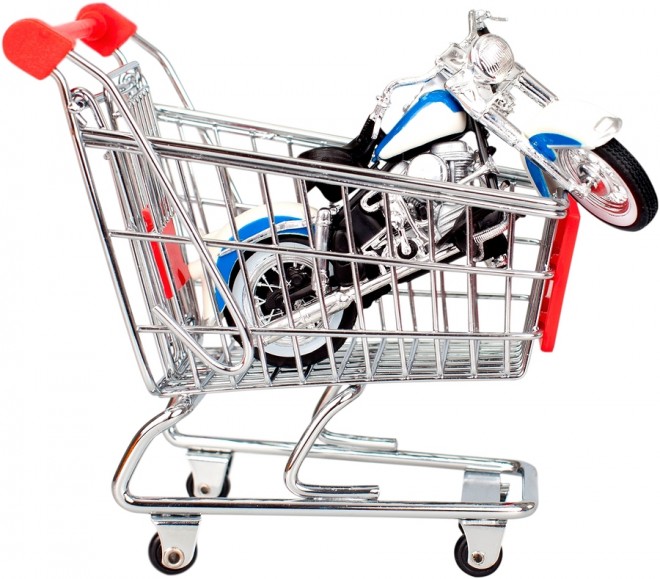 Ask all the questions
You are paying your money, so do not hesitate in asking too many questions, whether you are purchasing a luxury watch, a precious painting, or a fantastic bike. It is better to prepare a list of questions in advance to make sure you obtain all the valuable information about your future vehicle. If it is your first time buying a motorcycle online, contact friends and family members that have already gone through this process before and can give you some helpful advice. You also can use this little trick: insert one or two repetitive but reformulated questions to make sure the seller's story is consistent.
Confirm the motorcycle's identity
It is one of the most critical tips to follow if you want to buy a motorcycle online and not to get scammed. Before you proceed to actually pay for your purchase, ask a buyer for a copy of the title and a picture of the Vehicle Identification Number on the bike. Ensure that the two match.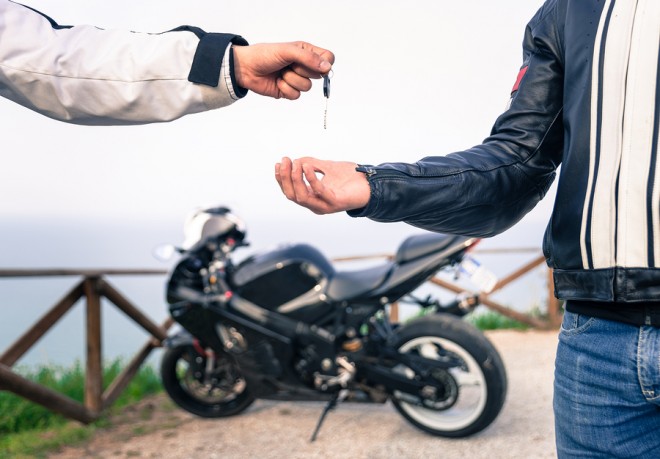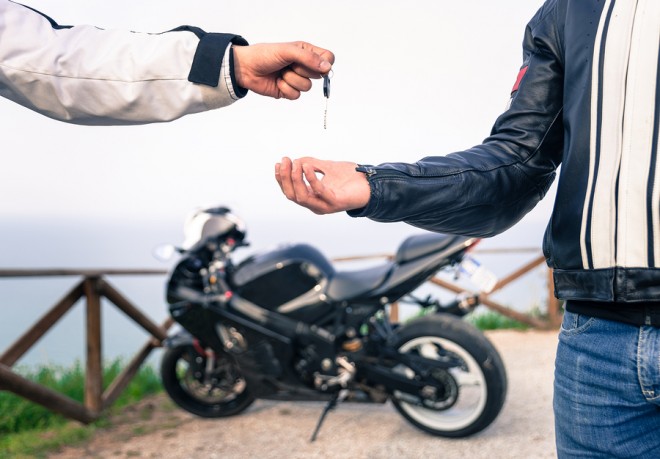 Get actual photos and videos
When shopping online, especially for such expensive vehicles as bikes and other means of transport, there is one instant con you face – you cannot physically inspect what you're buying. Although sellers usually upload a lot of photos and videos, these "physical pieces of evidence" might be downloaded from the Internet or simply be executed in a way to show only the proper angles of the product.
If you decide to buy a motorcycle online, you have to be sure that the visual materials (photos and videos) are legitimate. Thus, for instance, you may ask a seller to place the vehicle's documents on the bike seat and take a photo.
Use an escrow service
If you are still uncertain whether it is a good idea of carrying out a direct financial transaction, consider using an escrow service. A third party, separate from you and the seller, will hold your money. It will be released to the seller only after the escrow provider confirms that all the terms of the transaction have been fulfilled.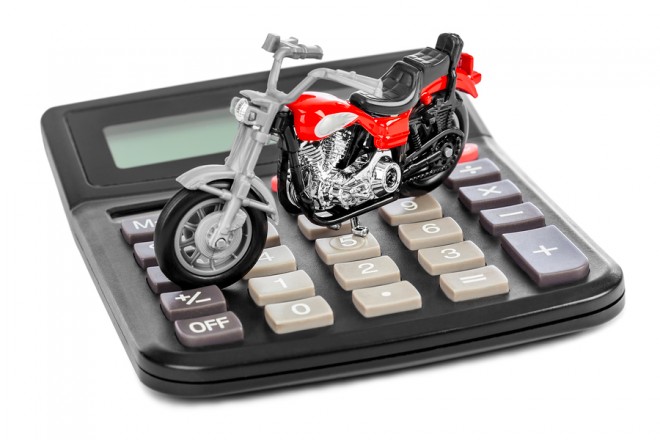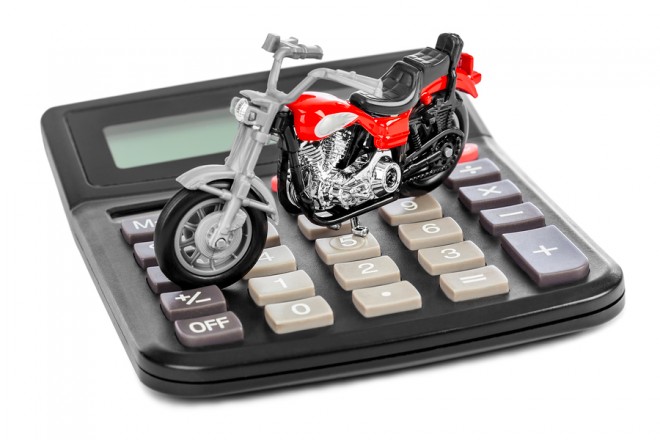 Remember about additional costs
If you decide to purchase a motorcycle from a seller from another country, you will have to deal with overseas shipping, which means other fees, taxes, and duties to pay before the desired item enters the US. It is essential as well for those cases when the model you are buying is also available in the US.
If the total price of the chosen bike (shipping and taxes included) exceeds the cost of obtaining an identical model in-country, it just doesn't make financial sense to import this vehicle.
Keep in mind these useful tips if you wish to buy a motorcycle online and not to get in troubles. Yet, they will not guarantee that every stage of your online purchase will go super smoothly. For that, you'd better address to a reliable logistics service with vast experience and trustworthy staff, as they will take care of everything – from building a suitable motorcycle shipping crate to managing all necessary documents.