DeLaCour Watches scores big time with the Bichrono SII Neymar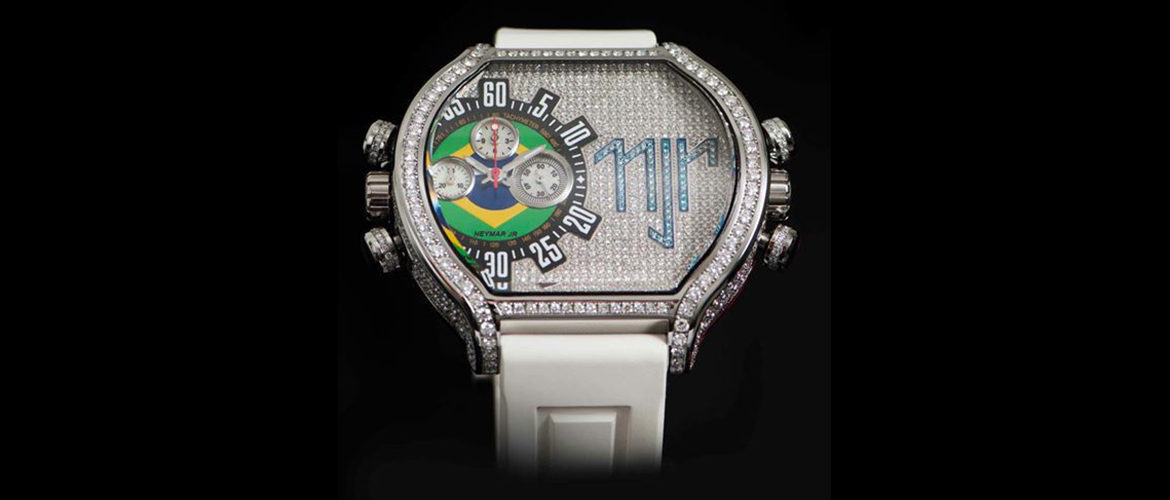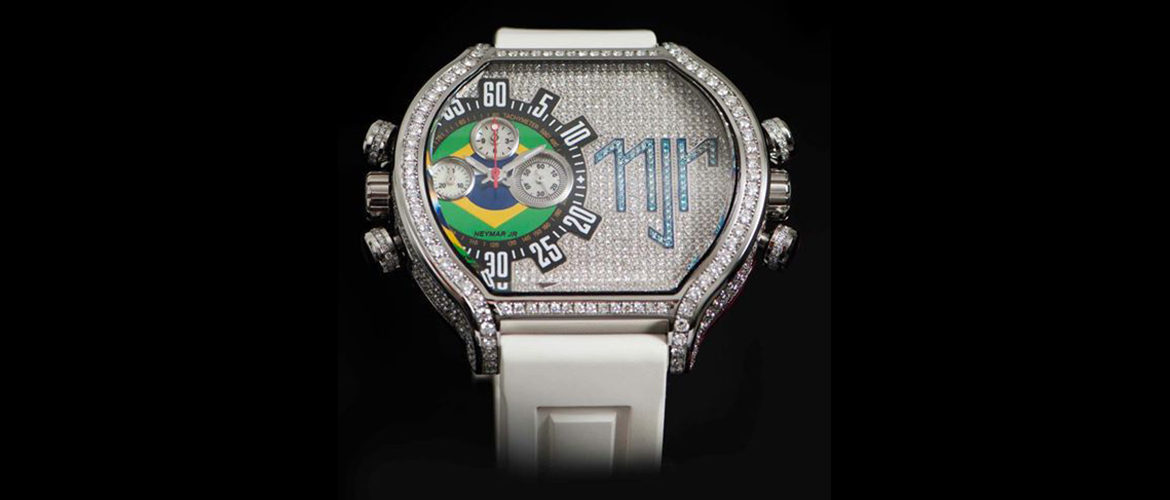 deLaCour watches chose the perfect football star for their new lineup
Football is the most popular sporting activity on the planet. More number of people play and watch this game than any other known game. The names like Lionel Messi, Cristiano Ronaldo, Iniesta, Ribery, etc. are very well-known to even the children from far off locations in Africa and Asia. In to this pool comprising the many legends of the game, Neymar da Silva Santos Junior is a new entrant. This young Brazilian footballer has amazed fans from his football crazy country as well as many other people from all around the globe. Recently, he joined Football Club Barcelona in one of the most talked about signings of recent times. Here, he will be playing along with the likes of Iniesta, Messi, Xavi, Pique, etc.
As an attacking forward, Neymar would be causing headaches to defenders of many opposing teams. He has already scored his first goal for FC Barcelona. Neymar Jr. has immense control of the football and is equally adept at finishing in an impressive manner. Once he decides to accelerate towards the goal post, it is a really thrilling sight to see.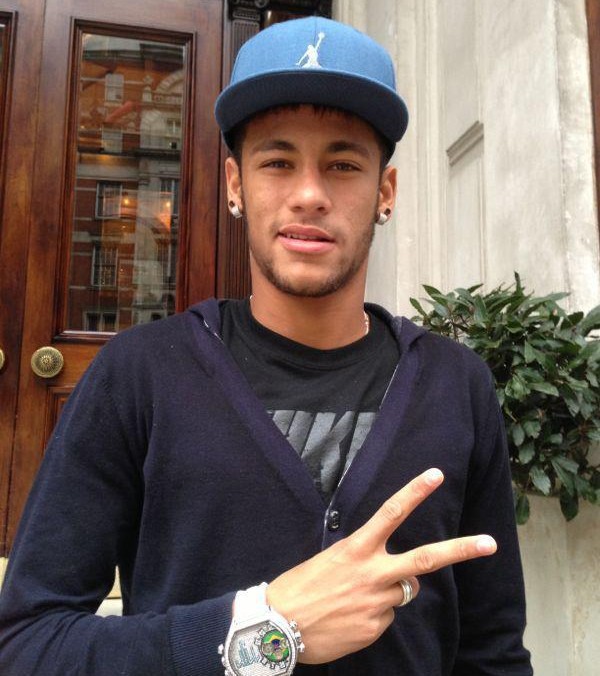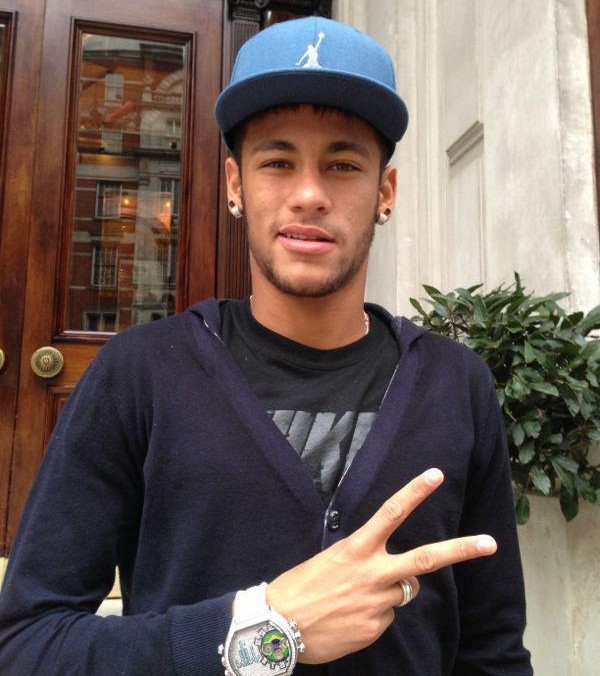 deLaCour watches created a unique timepiece for a unique player
deLaCour is a luxury watch brand with a significant following among watch lovers. Again, Neymar is a fan of this brand as well. So, the watchmaker decided to create a watch for their celebrity fan. This special edition watch is christened the Neymar deLaCour Bichrono SII. As the Bichrono is the favorite watch of Neymar, deLaCour didn't have to worry too much about selecting a watch for the up and coming football player.
deLaCour watches is not known for following the current market trends. They love to stick to the individuality of their clients and create unique pieces of horology for them. Only people with a strong identity are known to wear deLaCour watches. Thus, Neymar is the right candidate for the watch. Again, Neymar chose the Bichrono as his favorite one and thus played a part in the creation of this exclusive watch.
deLaCour watches has been known not to follow the latest trend, but this timepiece is sure to start a trend itself
The Series II Bichrono has a case and dial with lots of diamonds on it. On the dial, you can see shades of the Brazilian flag. The short form of his name (NJR) is created on the dial using blue sapphire. White numbers in black background are used on the dial. The white straps gel perfectly with the diamond filled watch and its exclusive nature.