Denim as the Primary Material for Creating Luxury Watches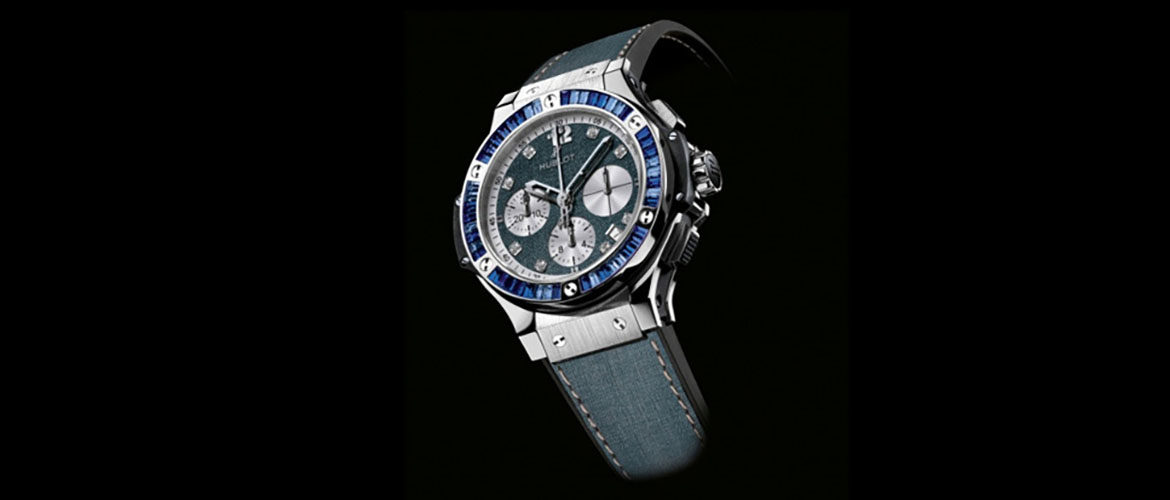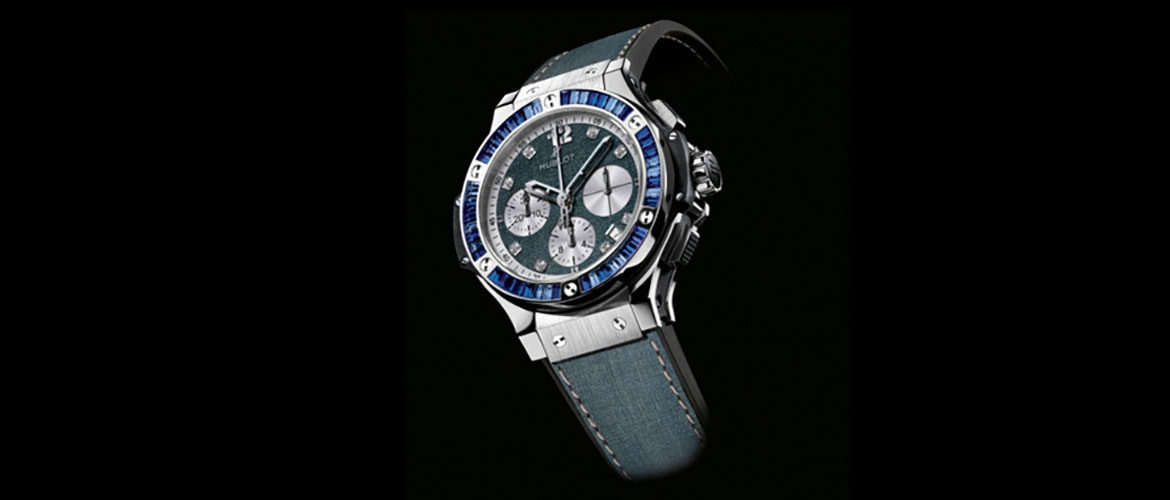 Denim is an unlikely material for a watch, but it works!
Can you even think about a watch created with cloth as the primary material? If not, you are about to get the biggest surprise of your life! Jeans material is an item that you are highly unlikely to associate with your wrist watch. Now, a premier watchmaker known for the luxury creations from their house is launching watches in denim.
Hublot is the creator of the luxury watch primarily made of denim. As a watch lover, you are already familiar with this famous watchmaker par excellence. They have been coming out with exquisitely crafted watches that are lapped up by watch lovers. Recently they generated a lot of hype with their diamond studded watch created exclusively for Beyonce Knowles, pop diva (Destiny's Child fame) and film actress, with 1282 diamonds encrusted on it. She bought it as a birthday gift for her musician husband Jay-Z who turned 43 recently.
Denim is the material of choice for Hublot's next collection
Probably, Hublot was overwhelmed by the brightness of the bling associated with the 1282 diamond studded watch that they had to come up with something subtle. They had to redeem their reputation with something a bit classier. They chose denim as the choice of their next watch model. According to the watchmaker, it is the first time that anyone comes up with a jeans collection of watches!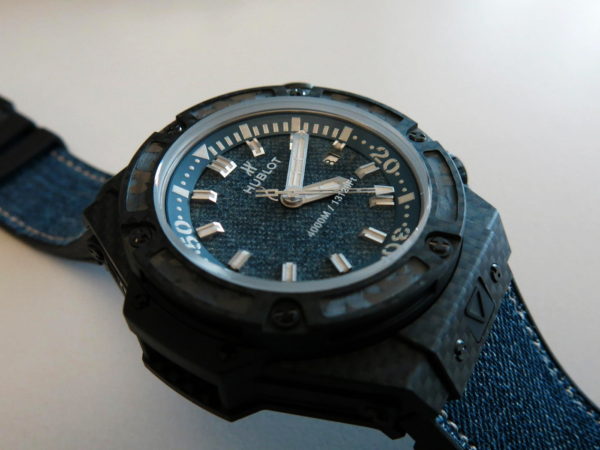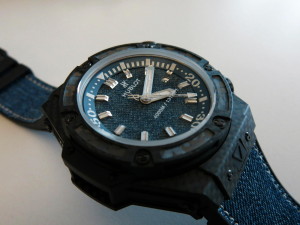 Hublot is a luxury watchmaker and is never going to use some old jean material lying around in their wardrobe to adorn their watches. They chose the finest quality Italian denim to dress up their latest watch collection. They came up with the collection in collaboration with Tina Zegg, one of the founders of Zegg & Cerlati, a Monaco based high end jeweler with interests in watchmaking and sales.
As part of the jeans collection of watches, Hublot created three versions of Big Bang Jeans watches for women and an Oceanographic 4000 Jeans diving watch model for men.
These denim watches can only be found in 3 locations
You can purchase the limited edition Oceanographic 4000 jeans diving watches from Zegg & Cerlati boutiques located in Monte Carlo, Samnaun based in Switzerland or Ischgl operational in Austria. These are the only locations where you can locate these watches.
On the other hand, the ladies models of the collection are available only from the Hublot showroom in Monte Carlo.
Hublot has not disclosed the retail price of these watches yet. Hopefully, you will get this information by the time the watches would be available in the market, sometime later in the year 2013.