Designer Watches for Less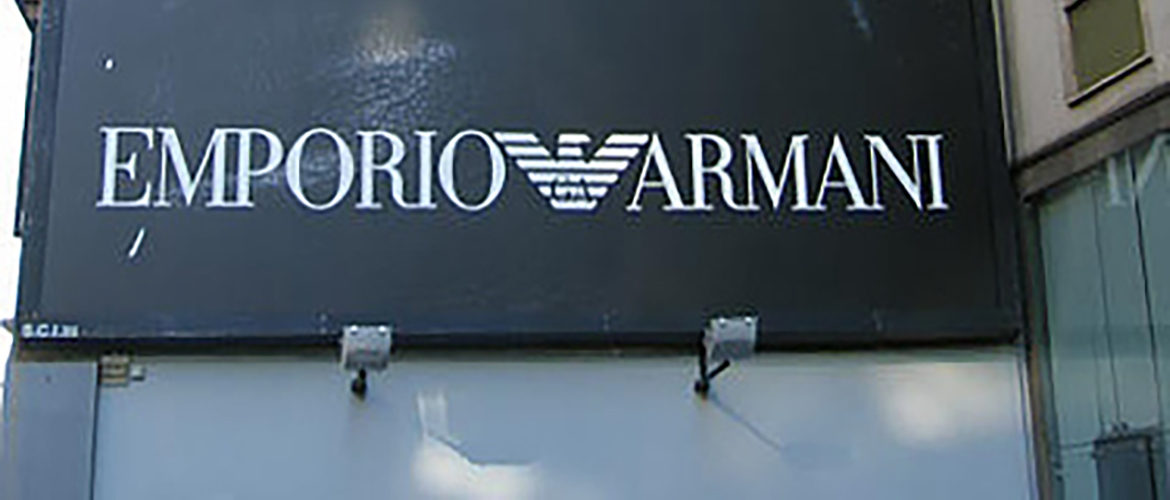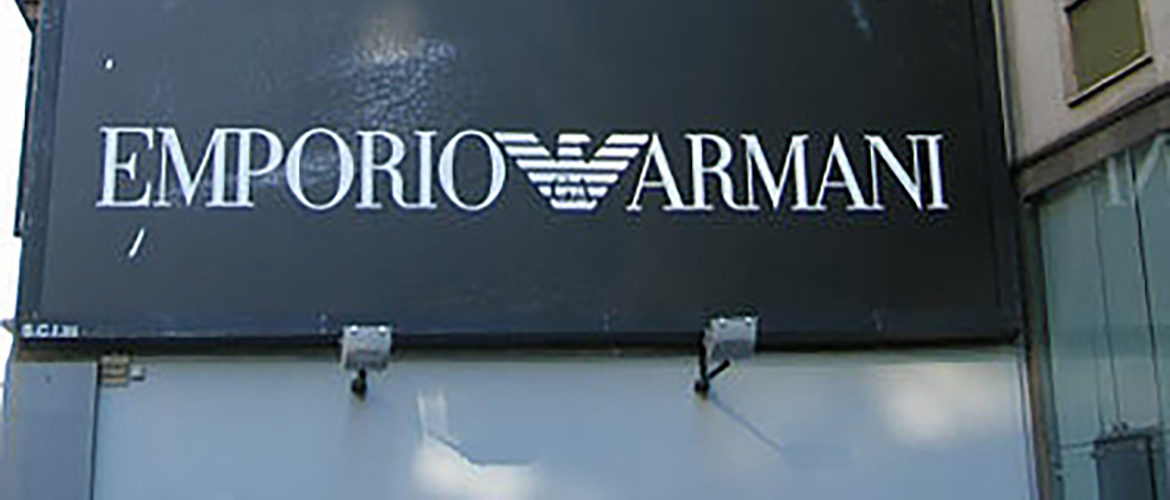 A designer watch does not have to be expensive.  If you do your homework you can find a designer watch for less than five thousand dollars; granted, it will not be a Rolex or a Longines, but those huge watch name brands are not the only ones that make designer watches.  Other admired and more affordable luxury brands also have their own fashionable, trendy, beautiful and high quality watch collections.  And because many of these well known brands have a diversified product offering, you'll be able to find complementary pieces to create a complete look.
Brand names such as Emporio Armani, Diesel, Police or Kenneth Cole are well known for their products; and their watches, albeit less known, are also remarkable.  Their watches are created to match the style of the brand.  This way, a sporty brand will create sporty watches, and classic elegant brands will produce elegant watch designs.  These timepieces allow you to be stylish without being as ostentatious as some other more expensive designer watches.
But don't misunderstand me, these watches can easily and effectively hold their own against more expensive timepieces.  They use the best materials and manufacture which results in excellent pieces that are interesting, functional and well made.  They understand that, even if watches are not their primary product, their timepieces must live up to the reputation created by their other products.  If their watches are not good, then they will pay the consequences.  They are selling a very high quality product, but the driving force behind it is the reputation of the brand name. The only reason for the lower price is that the luxury brand is known for its apparel, sunglasses or jeans and is not recognized as a luxury watch brand per se.
These are "designer watches created by luxury brands", and have a much lower price than "designer watches created by luxury watch brands".  It might seem a little confusing, but trust me; it really works to your advantage.  Create a good impression and flaunt a luxury watch without breaking your piggy bank! Get a high-quality designer watch.
Let me know what you think!